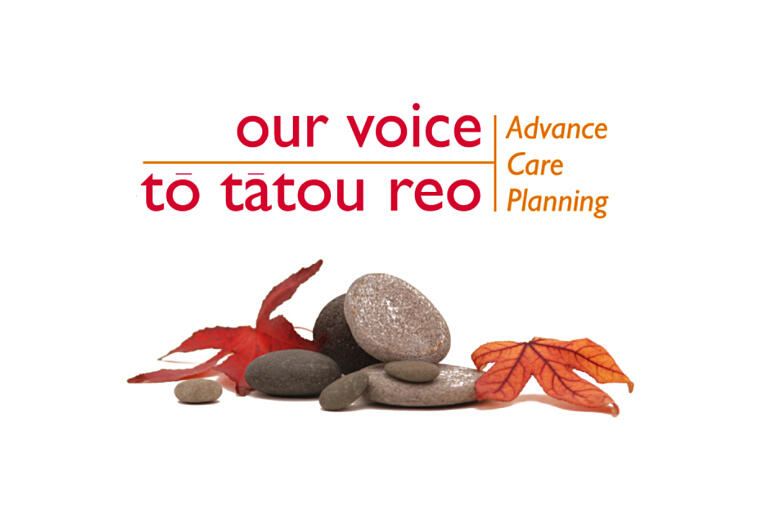 Rev Jan Wallace has seen enough heartache for families whose loved ones are nearing life's end, without them having to face the extra stress of not knowing their loved one's final wishes.
The way she sees it, leaving a plan with our medical and spiritual choices laid out clearly can ease a potentially fraught part of our loved ones' burden of care.
Accompanying others in those final weeks and days, she has been surprised at how little people know about their loved one's wishes for the many medical and spiritual decisions that have to be made.
"Many families have little knowledge of what their parents or loved ones would want, and they only began to ask those questions when it is already too late – when the person is unable to personally express their final wishes."
But when Jan first tried to help people choose their care plans in advance, she was struck by how reluctant most were to engage in conversations about their wishes.
"It's natural for people to avoid talking about their death, and often they don't want to burden their families with any more stress than they need."
"But what we don't realise is that a little bit of attention now can save a lot of heartache later."
Jan believes that's also because few realise that advance care plans are not just valuable for the elderly or terminally ill.
Jan remembers the day that truth hit home hard for her, when she was called into a tough pastoral scene at the last moment.
The call for help came from a mother who had separated from the father of her late-teenaged children.
Her children had been called in to the hospital because their father – her ex-husband – had been hit by a drunk driver. He was critically ill on life support and the doctors said he was unlikely to make it.
Next they knew, the medical staff were advising the man's teenaged next-of-kin that their dad's life support needed to be switched off. He was a fit and healthy man, and there was potential to donate his organs.
That put the teenagers into an unbearably hard position. They were left with no other next-of-kin to make the choice, and no guidance from their dad on what he would have wanted.
"I don't believe it is right for young adults to be put in that position, when we have the opportunity to make our own decisions and have them appropriately recorded." says Jan.
While the tragic accident story shows the sharp edge of the problem, Jan has seen many other occasions when families struggling with their own grief and anxiety face high emotions arising over similar decisions. Often family members hold widely differing views as to what their loved one's unknown wishes would have been.
To help protect families from the kind of situations Jan has found herself ministering in, she has joined a local health forum connected to her DHB, and found out about "Conversations that Count" – a programme to help people talk among themselves and their families about the details of end of life care.
Since then, Jan has promoted 'Conversations that Count' at numerous clubs and societies, hoping that people will make their own decisions before that choice is taken off them by advancing illness.
Sometimes for clergy, that could mean becoming a person's advance care plan scribe – with the distance of a third party as someone not so bound up in the prospective emotions of loss.
"This means simply listening to what the person wants to share and assisting them with recording their comments – when requested." she said.
"It is a real privilege to be allowed to share these special times with people as they approach the end of their earthly life."
Jan also wants to warn people not to rely on advice that's written into their last will and testament.
"If you nod at this and say, 'I have written it in my will' then sadly, that is too late."
That's because wills are not usually read until after the death, says Jan, when the end of life decisions have already been made and the funeral held.
The good news is there's an online space to help everyone with their advance care planning, and there you can fill in, save and download your own (PDF) Advance Care Plan.
You can find the form to make your own plan and links to resources on how to understand the decisions you can include here: www.myacp.org.nz
For more info on ACP training or resources contact acp@hqsc.govt.nz
NB: Your Advance Care Plan can be shared with your GP, and in many areas can be loaded into a digital health file like Manage My Health or other patient systems. Once uploaded it remains your document to update as you wish, and as your medical condition or life changes.