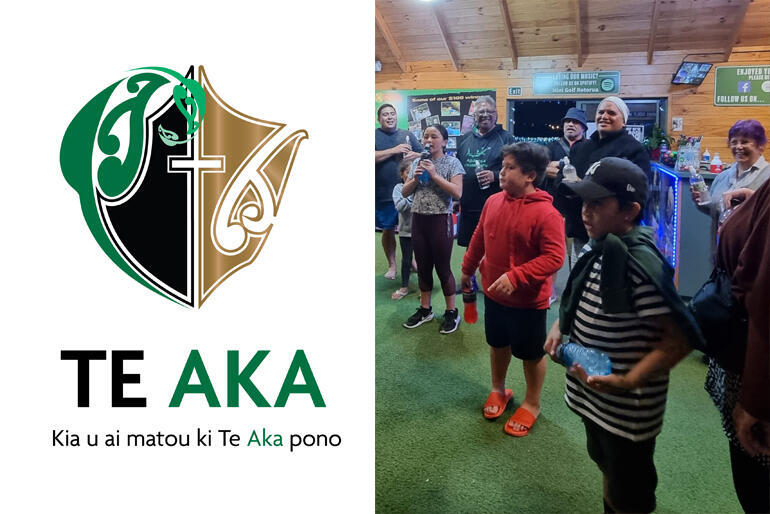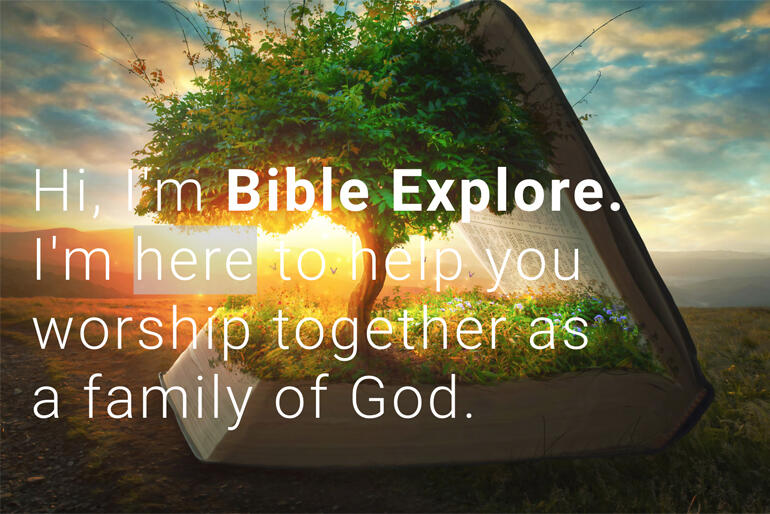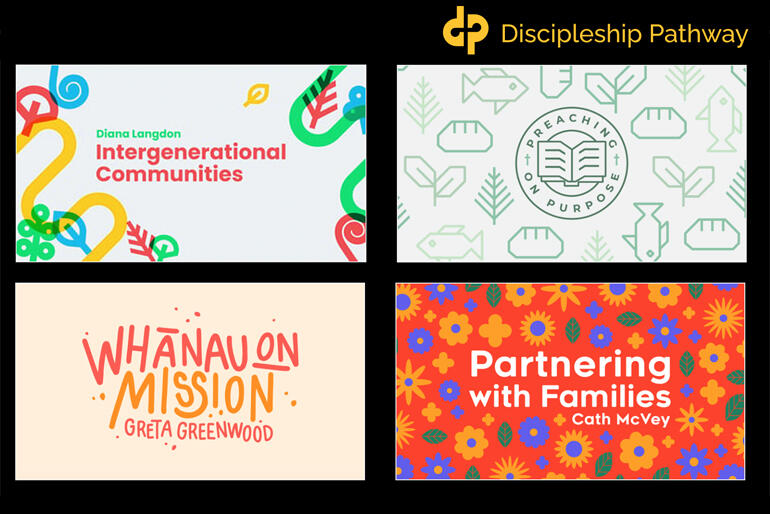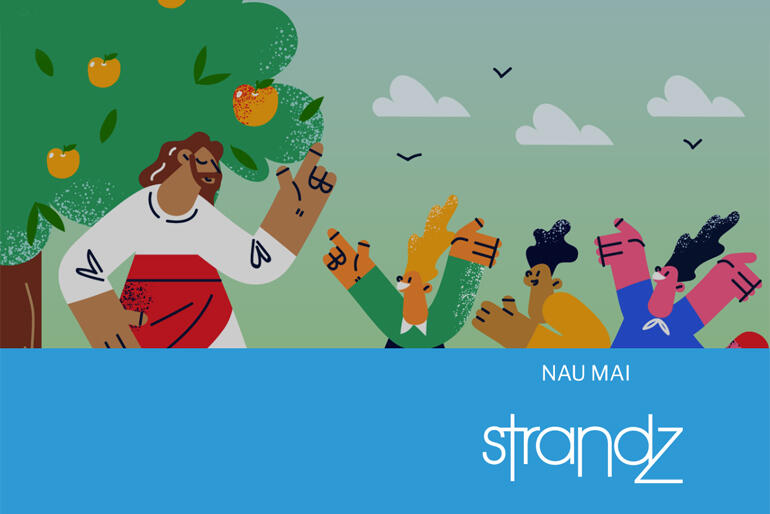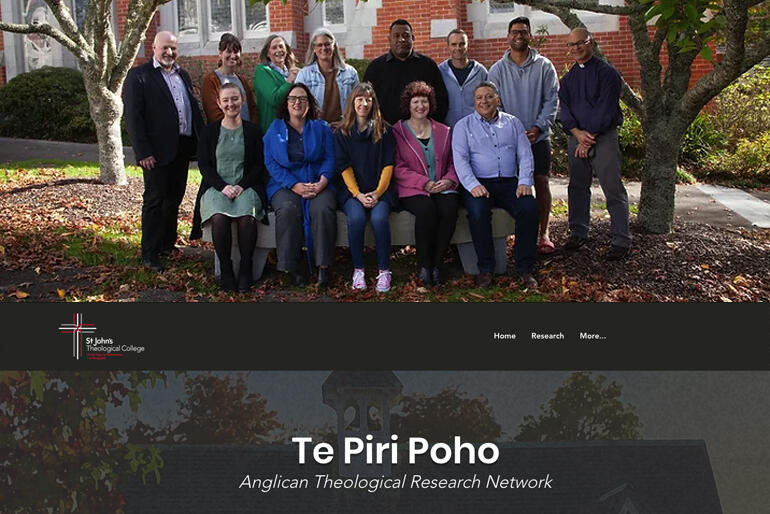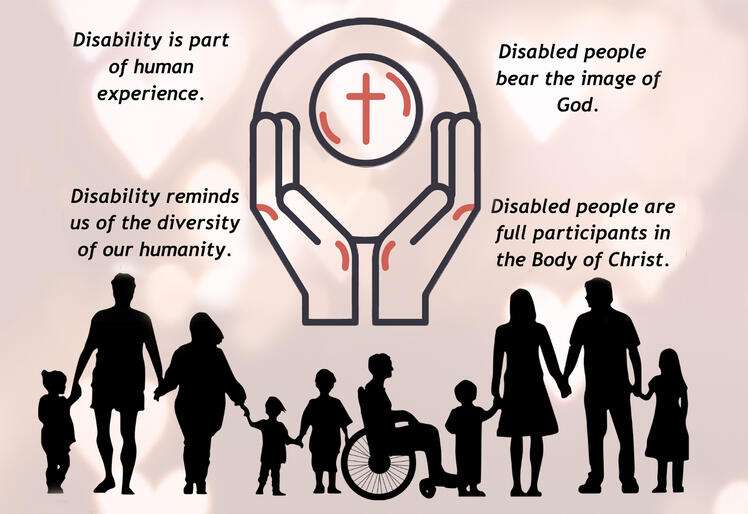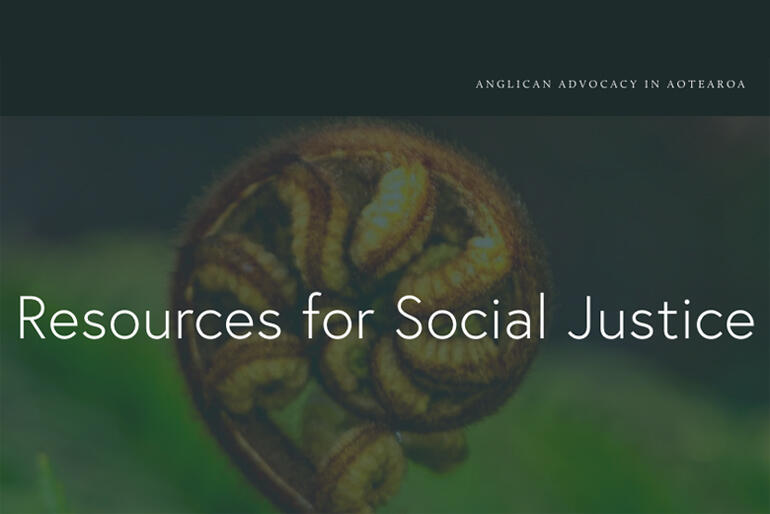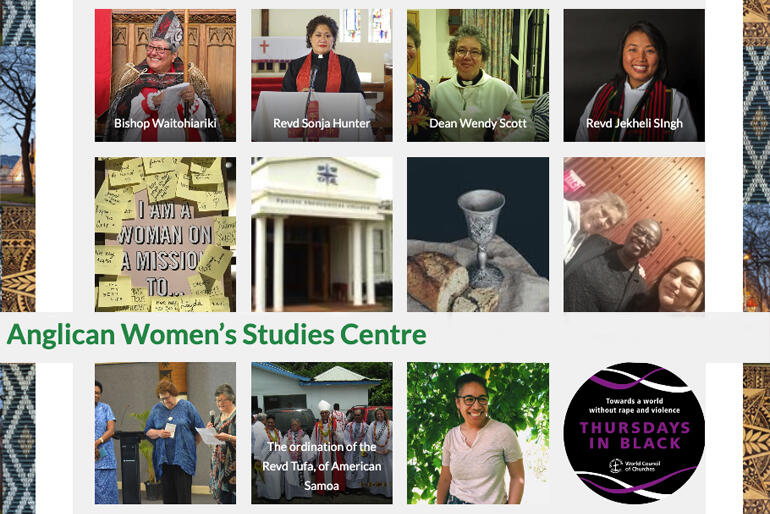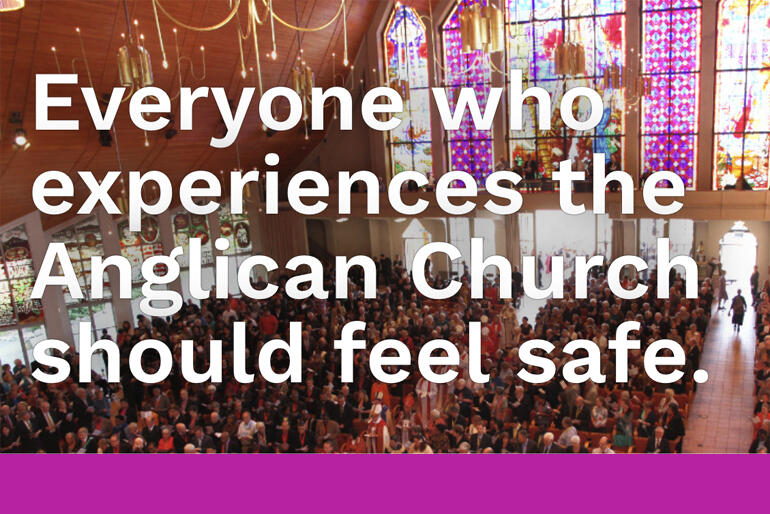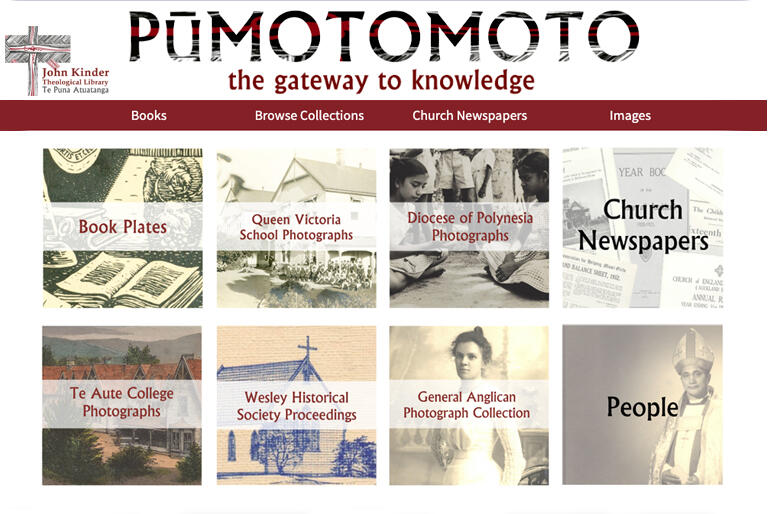 Children and whānau ministry resources
Te Aka is a whānau-friendly interactive platform offering fun, Christ-centred Mihingare Māori (Māori Anglican) virtual experiences and resources for faith formation and mission.
Kia ū ai mātou ki te Aka Pono
Te Aka seeks to carry out this mission while staying true to three core values:
Pono ki te Atua (True to the Lord), Te Aka is a Mihingare group seeking to share the Lord;
Pono ki te Reo (True to the Language) Te Aka empowers Christian communities to use Te Reo Māori; and
Pono ki te Whenua (True to our Land) Te Aka projects seek to recognise Christ within iwi, rohe and pariha.
Bible Explore is a resources hub for family friendly and holistic faith formation in worship and other intergenerational ministry settings. Bible Explore includes resources for each Sunday's readings across the three-year lectionary of the Anglican Church in Aotearoa, NZ and Polynesia, plus additional resources on Christian themes and ministry ideas for use in whānau.
Discipleship Pathway offers free to view ministry training video presentations arranged into comprehensive courses for people leading Christian ministry groups with children, rangatahi and families.
The Strandz site contains news and resources for ministry with children, young people and families. Strandz is the network of children, youth and family ministers across the New Zealand Dioceses (Tikanga Pākehā).
Ministry and Theology Resources
The Kurahautū site holds news and resources fromthe reserach and education work of the Wayfinder Unit for the Archbishops and Primates of the Anglican Church in Aotearoa New Zealand and Polynesia. Kurahautū's mission is to lead wānanga and talanoa throughout the whole Church on matters the Archbishops provide leadership on within church and public discourse.
Te Piri Poho (to embrace Christ) is an online hub that highlights theological scholarship from contributors based at St John's Theological College and from around the Anglican Church in Aotearoa, New Zealand, and Polynesia.
The Disability Ministry resources page contains posters and publications that help Anglican communities move to fully involve people living with disabilities in every aspect of church life.
The Social Justice Unit site hosts published text resources for climate justice and sustainability under the title 'God's Earth'.
The Social Justice Unit site hosts published text resources on child poverty in NZ, the Living Wage, Refugee rights, colonisation, stewardship and inequity, housing.
The Anglican Women's Studies Centre site offers blogs, published papers and videos on areas of theological and ministry research carried out by women and related to areas of women's interest and experience in the church.
The Ministry Standards Commission website sets out the exemplary standards of behaviour required of all ministers and office holders in the Anglican Church in Aotearoa, New Zealand and Polynesia and details how to make a complaint in the case of breaches of ministry standards.
The Pūmotomoto site is the gateway to the archives of the Anglican Church in Aotearoa, New Zealand and Polynesia held at Te Puna Atuatanga - The John Kinder Theological Library.
The Anglican Schools site contains resources for teachers, chaplains and students working to strengthen special character understanding and teach about Anglicanism and Anglican faith in the 46 Anglican Schools across Aotearoa, New Zealand and Polynesia.
This resources page is under development, please send suggestions for further ACANZP online resource sites to julanneclarkemorris@gmail.com