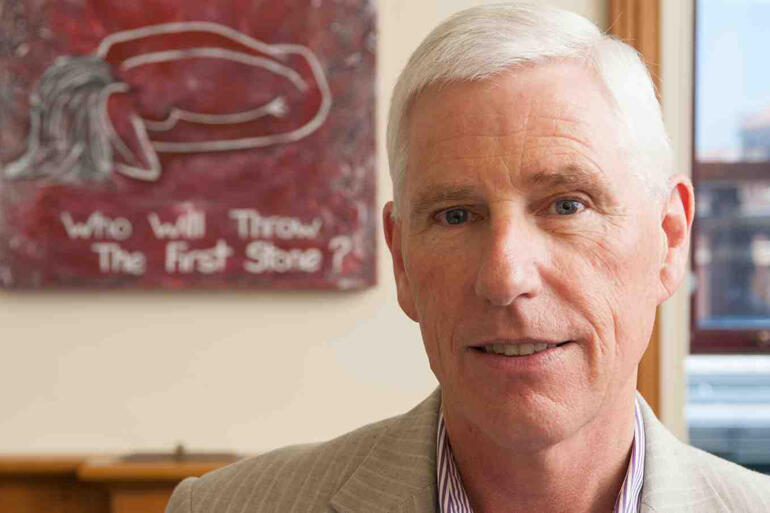 Canterbury Anglicans will get a head start to decipher 'A Way Forward's categories of 'first and second order doctrine', at a diocesan education session with Professor Chris Marshall this April.
"Chris is well known as an outstanding teacher," said Bishop Victoria Matthews in Chris's introduction to the diocese, "and was enormously appreciated as a speaker at the Anglican Schools Conference in Christchurch last year."
Bishop Victoria hopes Chris Marshall, an internationally recognized biblical scholar and theologian, will support the diocese to navigate little-known doctrinal issues raised in the Way Forward Working Group report.
"Prof Marshall is not addressing the blessing of same sex relationships [in this overview], but rather the theological foundations of how we read and learn from Scripture," she said in a letter to the diocese this week.
Chris Marshall will unpack what constitutes first and second orders of doctrine, with time for questions, during the seminar scheduled for 7-9pm on Friday 1 April at St Christopher's Church Avonhead.
Prof. Chris Marshall currently holds the Diana Unwin Chair in Restorative Justice at Victoria University, he has a strong interest in conflict resolution and peacemaking, and theological work on the biblical and spiritual roots of the restorative justice vision.