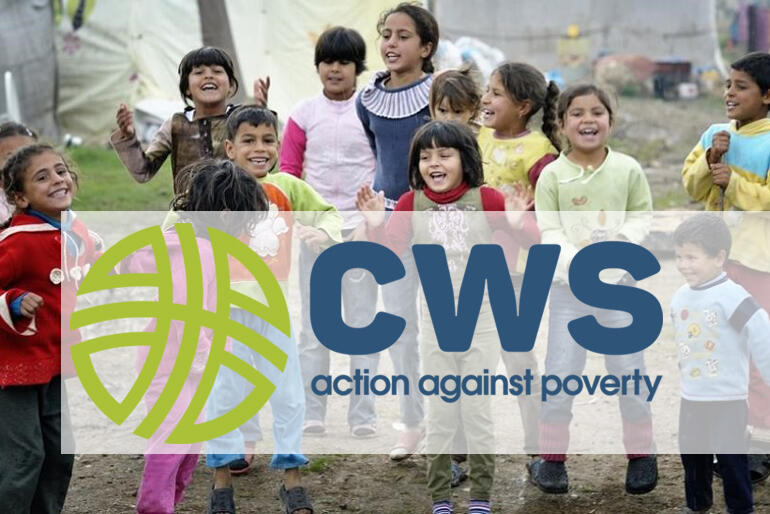 Christian World Service(CWS) is seeking a new national director after its Director Pauline McKay announced she will be stepping down from leadership of the ecumenical aid and development agency from 1 August 2021.
"We are seeking a visionary leader with a strong commitment to global issues, who understands and can communicate how the Christian gospel relates to the work of international development and aid." said CWS Board Chair Sally Russell today.
For 75 years, Christian World Service has enabled its member churches to work for a just world through education, aid and development in the Pacific, Asia, Africa, the Middle East, Latin America and around the world.
The national director works with the CWS Board to provide strategic leadership in Aotearoa New Zealand, while ensuring best practice in working with partner churches and organisations around the world on sustainable development and emergency responses.
Outgoing director Pauline McKay believes the next step for CWS will be to focus on expanding its donor base to a younger and broader network of Christian givers, as well as responding creatively to changes in the international aid and development sector.
Pauline reports that while the core work CWS delivers through its partners still places it at the top of best practice in sustainable development and emergency response, another growing area will be to strengthen relationships with partner churches' mission agencies to work more effectively together.
The CWS National Director will lead, manage and support a small and experienced staff team based in Christchurch and Auckland, and maintain oversight of finances and fundraising. Building and maintaining effective relationships with key supporters, partner organisations, churches and government officials will play a key part in the director's role.
A job description and person specification for the CWS national director's role can be obtained from Board Chair Sally Russell at board.chair@cws.org.nz.
Applications for the position close on 25 June.
Christian World Service (CWS) is the dedicated international aid and development agency of its member churches: the Anglican Church of Aotearoa, NZ and Polynesia, Methodist Church of Aotearoa NZ, Presbyterian Church of Aotearoa NZ, Religious Society of Friends (Quakers), Christian Churches NZ and Uniting Congregations Aotearoa NZ.