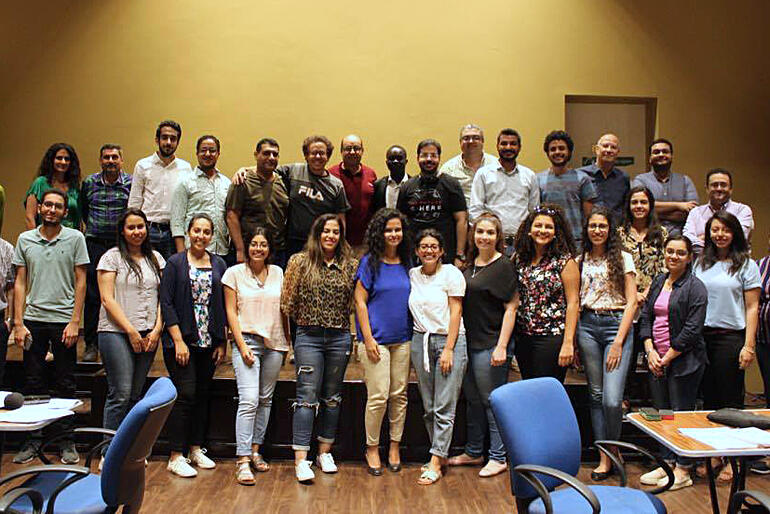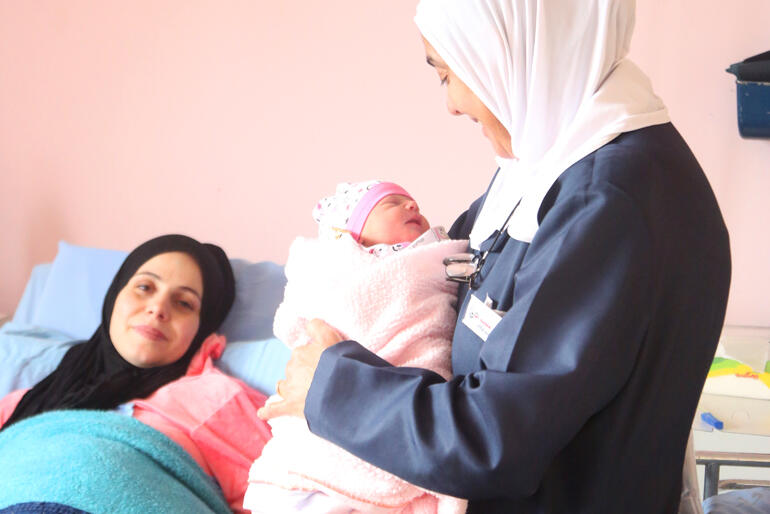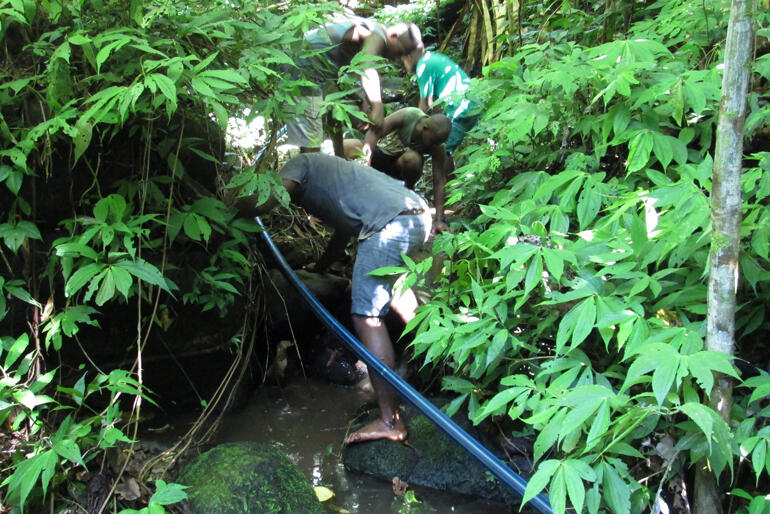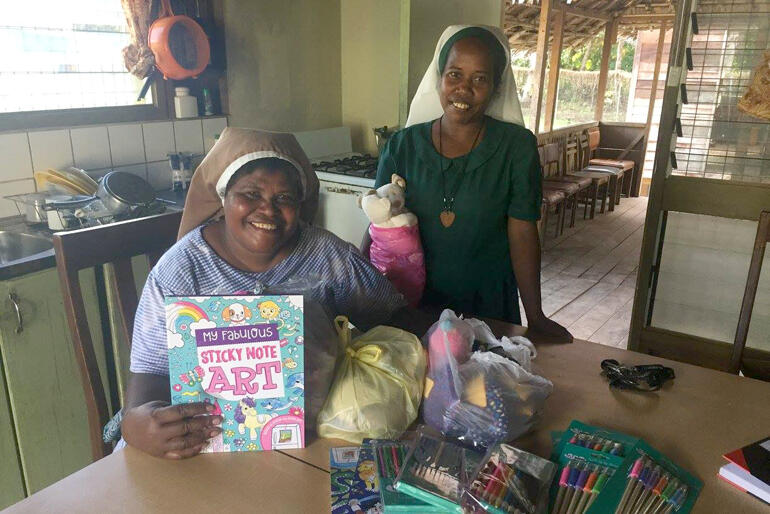 Anglican Missions' focus for its Lenten Appeal 2021 backs women, children and youth through three partner dioceses from around the Anglican Communion.
As the church sets out in our journey towards Christ's passion and resurrection this coming Easter, Anglican Missions looks first towards the Holy Land, where this year two projects out of three are based in lands where Jesus walked.
The first project supports the Episcopal Diocese of Jerusalem's St Luke's Hospital. Our missions fundraising this Lent is for three new maternity beds, which will not only expand maternity services for families unable to pay, but also provides an additional income stream to support the hospital's charitable medical care for those in need.
The second project funds youth ministry training for up to 50 young leaders in the Episcopal Diocese of Egypt, who will support the mission and ministry of the church with young people across the diocese through Christ-centred programmes and activities.
The third project brings our mission focus closer to home with two Pacific projects based in the Province of Melanesia in the Solomon Islands. This year's Lenten Appeal calls for funding to provide three new community water tanks, which have wide-reaching positive impacts on the lives of people in Solomon Island communities.
More detailed information on each project in the 2021 Lenten Appeal follows below.
St Luke's Hospital – Jerusalem
Covid-19 has hampered the financial resources of St Luke's Hospital in Nablus City, limiting its capacity to deliver critical health services to the local community. Patients are having to travel to neighbouring cities in order to access services which St Luke's Hospital is currently unable to provide.
This year our Anglican Missions project aims to help expand St Luke's Hospital Jerusalem's maternity services, by adding three additional maternity beds. This will enable more than 1100 additional women and babies to receive maternity services each year.
As well as improving the hospital's service to mothers, these beds will attract some paying patients, enabling the hospital to treat more people who are unable to afford medical care.
St Luke's Hospital is run under the Episcopal Diocese of Jerusalem and serves Nablus (pop. 350,000) which is also home to a large Palestinian refugee camp. St Luke's is the only charitable hospital in Nablus. The services offered by this hospital are a lifeline for the 15,000 patients seen at its outpatient clinic each year.
Mission goal: Service
Sustainable development goals: Good health and wellbeing, reduced inequality
Impact: 1100+ mothers, newborns and families
Youth Ministry Training – Egypt
With the future looking uncertain in Egypt, it is imperative that the next generation of church leaders are resilient, have a strong theological foundation and the emotional and psychological skills to weather any storm
Our project will support the Episcopal Youth Ministry of Egypt to deliver a comprehensive nine-month youth leadership programme. The programme will train over 50 youth ministers through professional development seminars and field trips.
Some of the key topics include:
- Theology - Old & New Testaments, Christology and Missions Counselling
- Boundaries & Rights, Mental Health and Resilience Skills
- Planning, Discipleship and Communication Skills
Mission goals: Proclamation, service, teaching
Sustainable development goal: Good health and wellbeing
Impact: 50+ trained leaders
Water Security & Christian Care Centre – Solomon Islands
In the Solomon Islands fetching water can be a gruelling and sometimes dangerous activity for the women and children who take care of this task for their households. Add in the devastating impacts of climate change, adverse weather conditions, and frequent disputes over who owns or controls water resources, and the risk to household welfare is significant.
Our project in the provinces of Guadacanal and Isabel will improve water security in areas served by three Anglican religious communities by installing three 10,000L rainwater tanks. Not only will this make it safer and easier for the communities to fetch water, but will ensure a cleaner and more sustainable water supply to households.
The water tank storage will act as a supplementary resource of water for household use, irrigation of vegetables and fruit trees, and for livestock consumption in rangelands. This will help reduce the effects of the drought, and improve the livelihood of the targeted households.
Any additional funds raised will support the Christian Care Centre in Honiara, a facility operated by the Anglican Church of Melanesia – and run by the Community of Sisters of the Church (CSC) and the Community of Sisters of Melanesia (CSM). The Christian Care Centre provides counselling support and safe haven for women and children escaping from domestic violence or other forms of abuse.
Mission goals: Service, the Earth
Sustainable development goals: Good health and wellbeing, clean water and sanitation, climate action, zero hunger
Impact: 1200+ people
Donate to the Anglican Missions Lenten Appeal here.