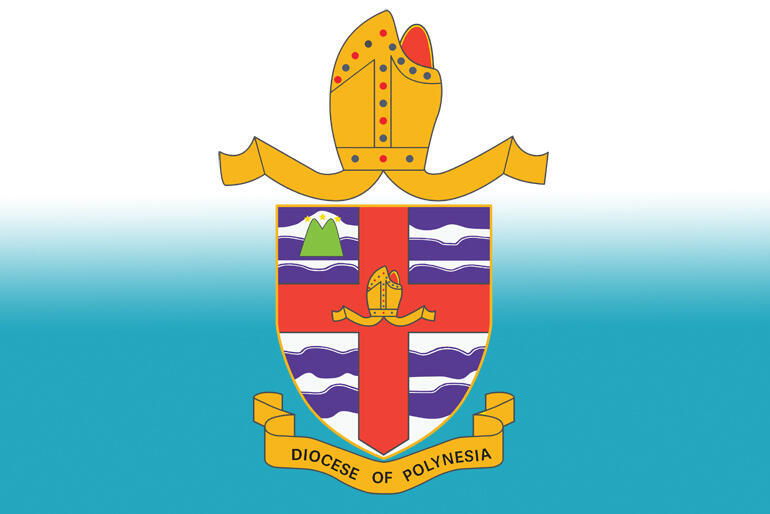 Bishop-elect of Polynesia Rev Sione Uluilakepa has sent a message of support and prayer to the Archbishops of this Church on behalf of the Diocese of Polynesia. His letter follows in full below.
* * * * * * *
Dear Archbishops,
In my distress I called upon the Lord; to my God I cried for help. From his temple he heard my voice, and my cry to him reached his ears. (Psalm 18:6)
On behalf of the Bishop elect, the Reverend Sione Uluilakepa, and our churches in Fiji, Tonga, Samoa and American Samoa, we write with a heavy heart, having learned of the terrible devastation caused by Cyclone Gabrielle this past week in Aotearoa, New Zealand, especially in Tairawhiti, Gisborne and Hawke's Bay.
As details of the tragedies slowly emerge, and the loss of buildings and homes of congregations, be assured that the prayers of the Diocese of Polynesia are offered for your churches and your leadership at such a time.
In this moment of darkness and suffering, it is our prayer that your church be a place of hope and strength for all who suffer in Aotearoa New Zealand.
Loving Lord, we pray for the people of Aotearoa New Zealand
as they battle the devastation wrought by Cyclone Gabrielle:
Give comfort to those mourning loved ones or anxiously waiting for news;
give strength to those involved in rescue and damage limitation;
give wisdom to all in authority as vital decisions are made.
As You once spoke peace into the storm, please speak peace
into this situation and the lives of all caught up in it.
In your mercy and grace. Amen.
[A prayer offered by the Mother's Union]