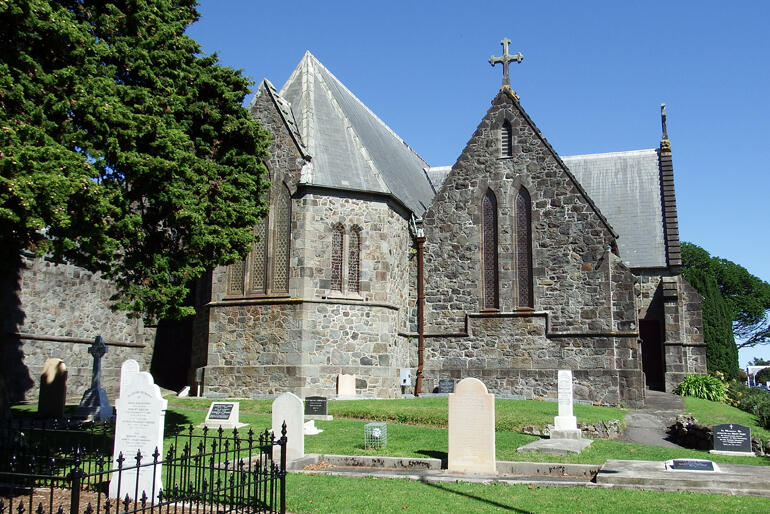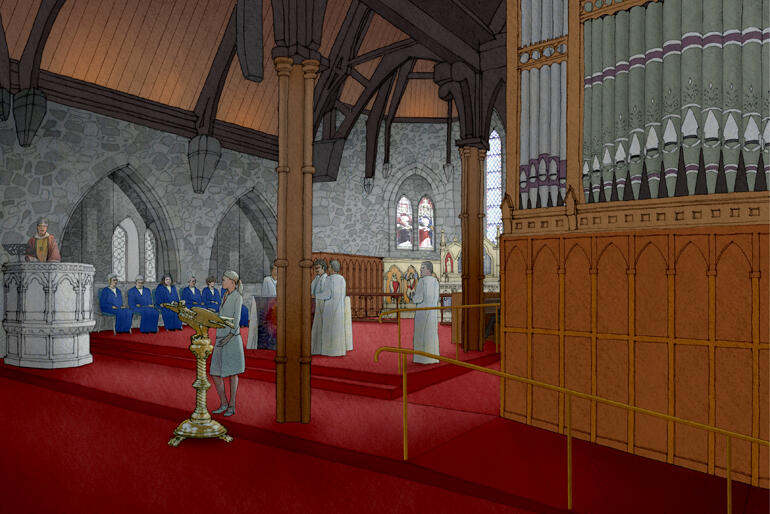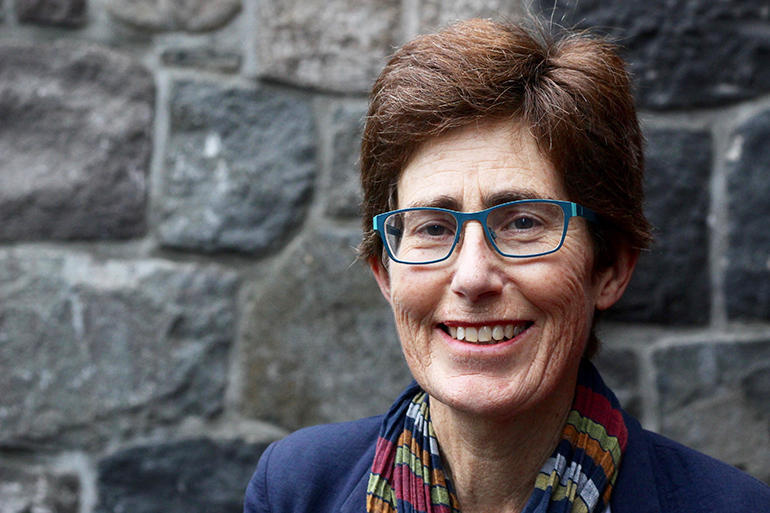 The reopening of Taranaki Cathedral has moved a step closer this week as New Plymouth District Council (NPDC) granted resource consent for earthquake strengthening and refurbishment of the historic church.
"It's a really pleasing result and an important milestone," said Cathedral Project remediation and design manager, architect Jenny Goddard.
Jenny says this decision puts the Cathedral project on a sure footing to go ahead with further designs for the remediation of the cathedral.
"This now enables our engineering, historical and conservation specialists to prepare more detailed drawings on all aspects of the work." she said.
The Taranaki Cathedral Church of St Mary, which is New Zealand's oldest stone church, has been closed for earthquake strengthening since February 2016.
The earthquake strengthening and refurbishment of the cathedral is the first part of a three stage, five-year $15 million project to create a cathedral precinct on the site, incorporating a welcoming atrium and the adjacent vicarage.
While the strengthening of the cathedral is now not as far over the horizon, other aspects of the project are still in the concept stage.
The resource consent will ensure that strengthening and refurbishment of the cathedral will have as little impact as possible on the historical and environmental significance of the building and its site.
"Taranaki Cathedral is an historical building within a graveyard that includes a number of notable trees, so protecting those features, using like-for-like materials and concealing as much of the strengthening work as possible is a priority of the remediation work." said Jenny.
It is expected that as a result of the strengthening, the building's earthquake rating will improve from its current rating at below 15% of the New Building Standard to at least 67%.
In its decision, the NPDC noted that "the overall design approach brought to the project has been to provide as light a touch to the structure and grounds as possible, even where this significantly increases the complexity and cost of the project."
The Council commended the Cathedral Project's approach as a best practice blueprint that could be applied to other heritage buildings.
"As a result of the detailed knowledge collected on the building, the proposed alterations to the building have been well considered and are sympathetic to its scale, positioning and architectural design," the Council report noted.
The next stage of Taranaki Cathedral's restoration and precinct development will be to present further detailed material in support of its application for building consent.