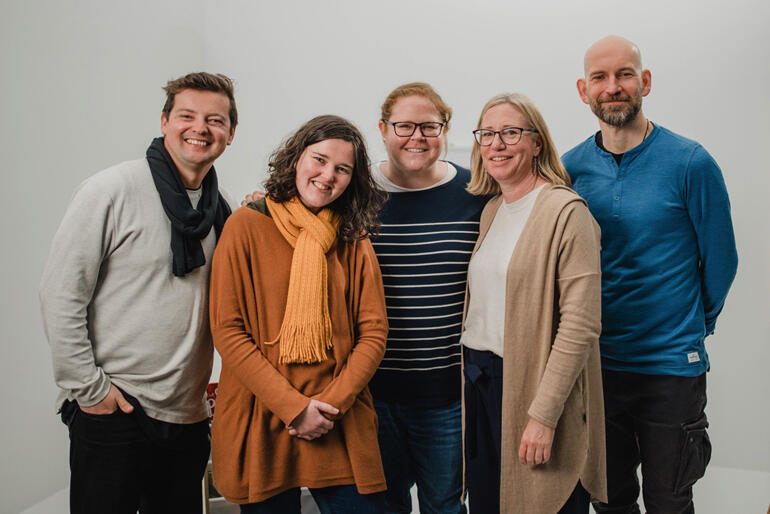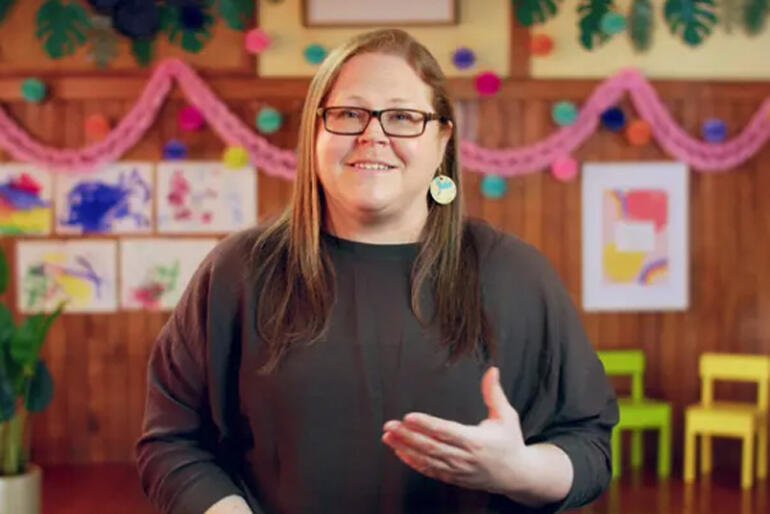 The national Tikanga Pākehā children and family ministries enabler, Diana Langdon from the Strandz network has entered a training production partnership with Nelson Diocese's online ministry training programme, Discipleship Pathway.
Together they have designed, produced and delivered a series of videos aimed at equipping churches and their leaders to welcome, support and encourage children's ministry and intergenerational discipleship.
Before the pandemic arrived in Aotearoa New Zealand, Strandz had already developed online communities that provided opportunities for learning and connection for Anglicans involved in leading children and families' ministries across New Zealand.
Leaders taking part in those networks shared the barriers that some of them faced when trying to access leadership training. Those barriers included training that took place far away from home and at a high cost, while back home the support to carry on with learning and access to resources might be limited.
Diana Langdon says that it was these reasons, along with Covid-19 limits on in-person events, that Strandz has collaborated with Discipleship Pathway to develop online children's and family ministry training that anyone in ministry could access from anywhere, anytime and at no cost.
Working closely with the Discipleship Pathway team, Brad Wood and Petra Oomen, they released the first two of their children and families ministry training classes in October. Those classes cover themes of developing Intergenerational Communities and becoming Whānau on Mission and both have already seen large numbers of people sign up.
The Intergenerational Communities class begins with a question, "Why bring the generations together?" reflecting on how Christians pass faith down from generation to generation. The training module then presents a range of ways to better pass faith around, within and amongst communities.
Whānau on Mission encourages families to start sharing their faith locally, starting with looking for where they can find the Spirit at work in local communities outside the walls of church buildings.
Each class contains 6 -10 video modules filled with practical ideas, experiences and stories which support leaders to help children, young people and their families to develop as disciples. Classes are designed to be friendly and accessible and each one has class notes and reflection questions for small group discussions to follow on from the video presentations.
"If you're passionate about all generations growing together in faith and worship, and empowering tamariki to know and follow Jesus, then you'll love these classes." said Diana Langdon today.
"We encourage you to not only sign up and watch them, but to invite others to join you in this learning journey too."
Further classes on Child and Family Theology, Partnering with Families and Children's Spirituality are in post-production, planned for release in 2023.
Background information: Diana Langdon.