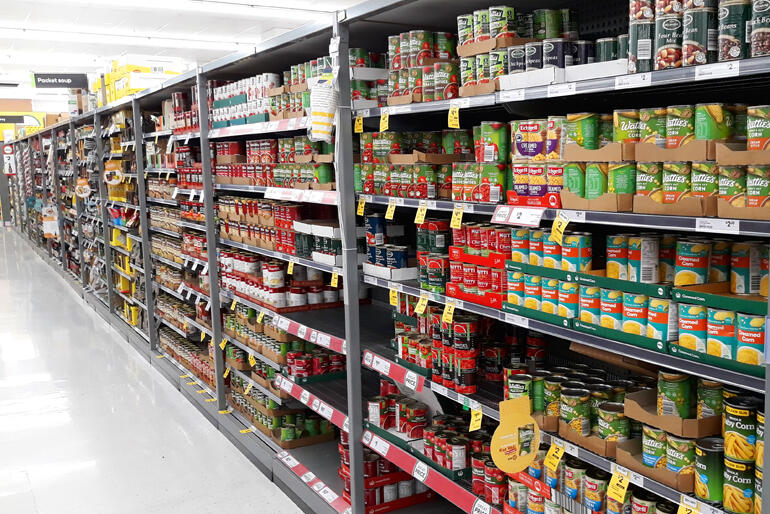 NZCCSS Executive Officer Nikki Hurst says that their Christian social services network is welcoming main benefit increases in the New Zealand Government's 2021 Wellbeing Budget.
"Budget 2021 is a hopeful step in the direction that our sector has long been asking for," she said this week.
"It shows us that this Government has been listening."
Nikki says it is an encouraging sign that the first benefit increases will reach families by 1 July 2021, even though they will now have to arrive within a recovery budget that aims to contain debt levels.
NZCCSS has also highlighted some of the smaller items included in this year's budget that send encouraging signals to the social services sector.
One good sign is that Budget 2021 reinstates a previously cut Training Incentive Allowance, which provides an avenue out of poverty by supporting people to retrain into better employment.
Nikki Hurst also welcomed more funding for the Mana Ake mental health pilot, which means primary and intermediate school students from five more areas around the country will benefit from its mental health support programme.
Another plus for children in Budget 2021 is the standardised caregiver payments that even up payments for caregivers inside and outside the state sector and better reflect the costs of caring for tamariki.
Another step in the right direction in this Budget, is the allocation of funds to close the pay gap between Government and NGO-employed social workers, a move that would ideally extend to include all social services staff.
One area that NZCCSS will watch closely is support for older New Zealanders, for whom Budget 2021 provides little change, despite looming issues in the sector, including technology-driven disenfranchisement.
NZCCSS also notes that the Budget lacks funding for new initiatives to support people with disabilities.
But Nikki Hurst says that NZCCSS' overall response to Budget 2021 is hopeful.
Main benefit increases will put more money into the hands of people who need every dollar and any rise that brings benefits closer to the level where families can cover the essentials of daily life is a welcome change.
"Budget 2021 gives us hope that this is the start in a journey towards equity and a more just and compassionate society in Aotearoa."