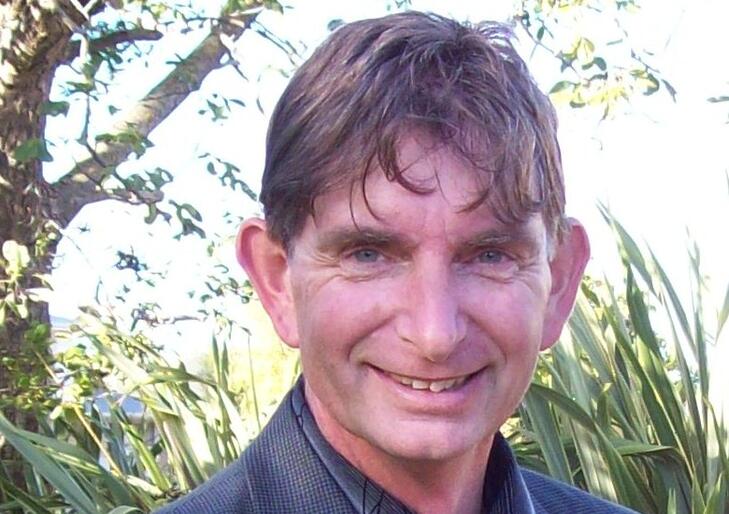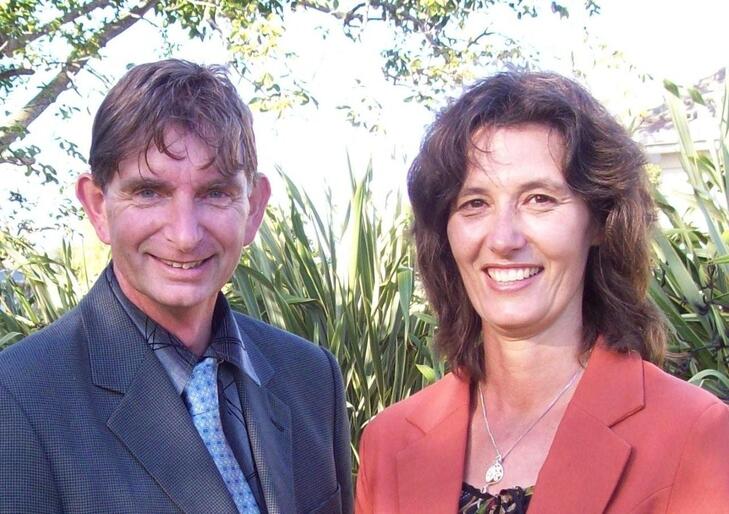 Phil Trotter – under whose leadership Anglican youth ministry in Christchurch has thrived – has now been recruited to lead youth work throughout the New Zealand dioceses.
Phil, who has served in fulltime youth ministry for 27 years, has been named as the new Youth Advisor for the New Zealand Dioceses, succeeding the Rev John Hebenton.
Archbishop David Moxon, who chairs the Tikanga Pakeha Board of Oversight for the Anglican Youth Network, said today that he is "delighted" to announce that Phil has agreed to take up the challenge.
Phil is presently the Youth Advisor in the Diocese of Christchurch – where more than 30 youth groups are now flourishing.
Phil has also put his shoulder behind various support ministries in Christchurch – including setting up and running a youth group with the Child, Youth & Family Service, through to the ground-breaking Society of Salt & Light, which now attracts more than 300 young adults.
"One of the things that amazes me most," says Phil, "is how God has made 'being Anglican' a matter of real pride among young people in our diocese.
"They're rediscovering the depths and strength of having Anglican faith," he says, "and their satisfaction about that is showing up in all sorts of ways.
"For instance: young people down here are posting Anglican Pride on their Facebook status, and a number of key youth leaders from outside the Anglican Church have joined us."
Archbishop David says the Tikanga Pakeha Board of Oversight believes that work among young people throughout the New Zealand dioceses "will be greatly enhanced by Phil's vocation, energy and experience".
"Phil knows and loves this church," he says. "And he's proved himself in many different situations amongst us over the years.
"We pray for Phil as he prepares to begin this challenging and exciting task."
Phil will start his new national task on June 25, and he'll be formally commissioned at the Inter-Diocesan Conference in Nadi in July.
Prayers will also be shared at 'Invigorate', the Tikanga Pakeha National Youth Forum held in early July, at which the Professional Anglican Diocesan Youth Staff (PADYS) will also be present.
Phil's new employer will be the Inter-Diocesan Conference Coordinating Group (IDCCG) and he'll report directly to the Board of Oversight for ministry under 40s. His new job is a three quarter-stipend one, and Phil will also be able to dial up some extra support from an events manager.
Phil and his wife Carol have four children – and he has asked for the prayers of Anglicans throughout the province that he will serve God faithfully and bear 'fruit that will last' in his new role.
He will continue to be based in Christchurch.