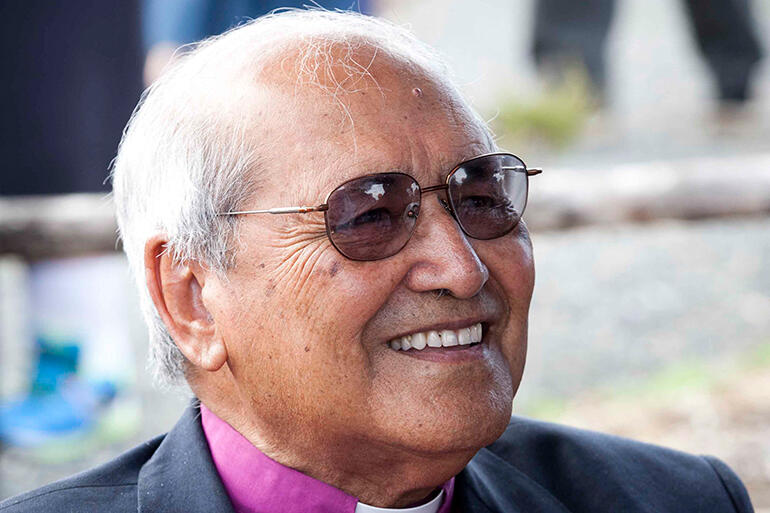 On the eve of the 175th anniversary of the signing of the Treaty, Archbishop Brown Turei has asked whether Maori and Pakeha can find the faith and courage to fulfil "the greater promise of the Treaty of Waitangi: One people, united."
Archbishop Turei, who is Te Pihopa o Aotearoa and one of the three leaders of the Anglican Church in these islands, has produced a prayer and reflection to mark the occasion.
He briefly surveys the 175 years since 1840, offers his assessment of where bicultural relations are at now, and then says: "our true potential as one people" can only happen if we can "renew within ourselves the faith and the courage of our forebears who first signed the Treaty."
Archbishop Turei then spells out a number of conditions which must be met for that renewal to take place, and that promise to be fulfilled.
His prayer can be read hereand his reflection is here.
Archbishop Turei's prayer and reflection are supported by his brother Archbishops Philip Richardson and Winston Halapua.
Archbishop Richardson is the leader of Tikanga Pakeha (and senior bishop of the seven Pakeha dioceses), while Archbishop Halapua is the leader of Tikanga Polynesia (and therefore of Polynesian Anglicans in Aotearoa New Zealand).