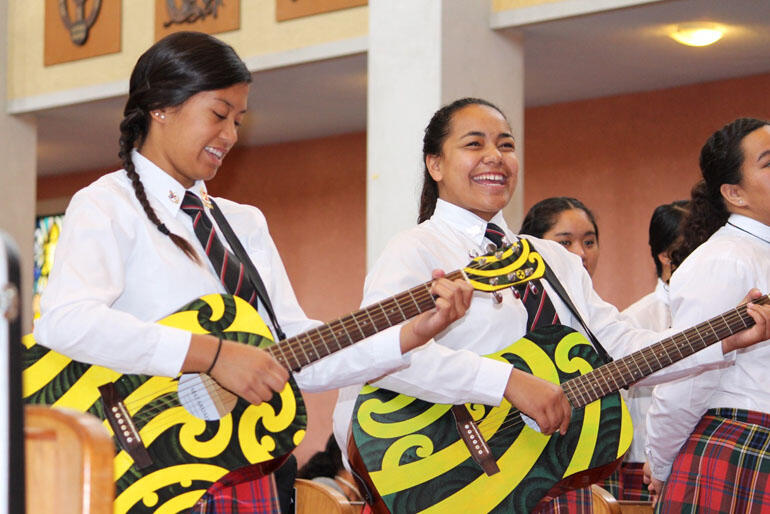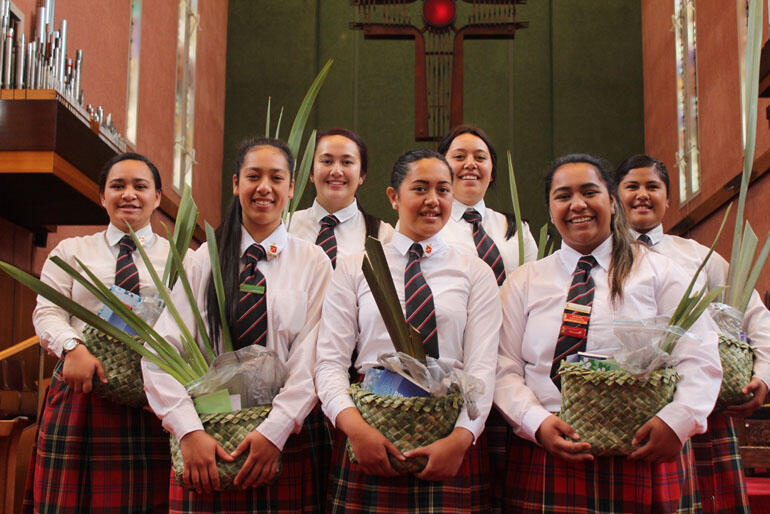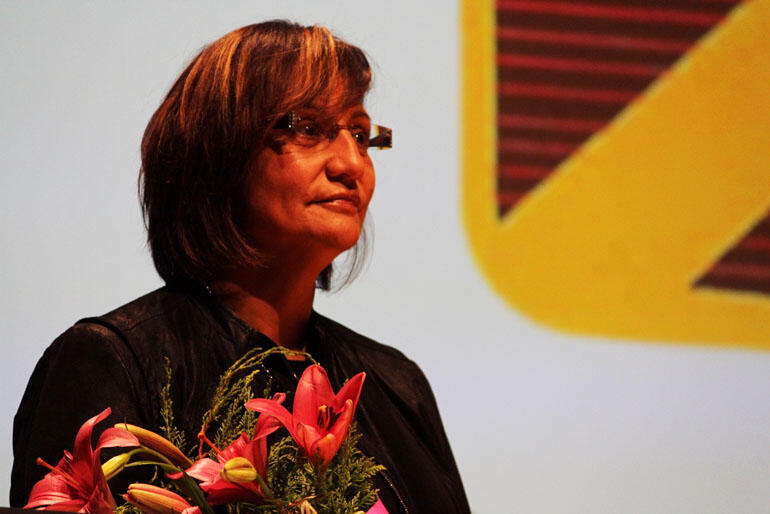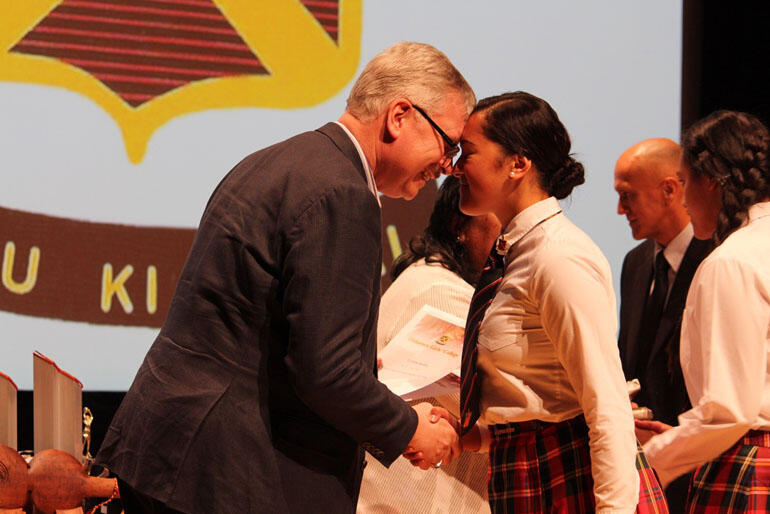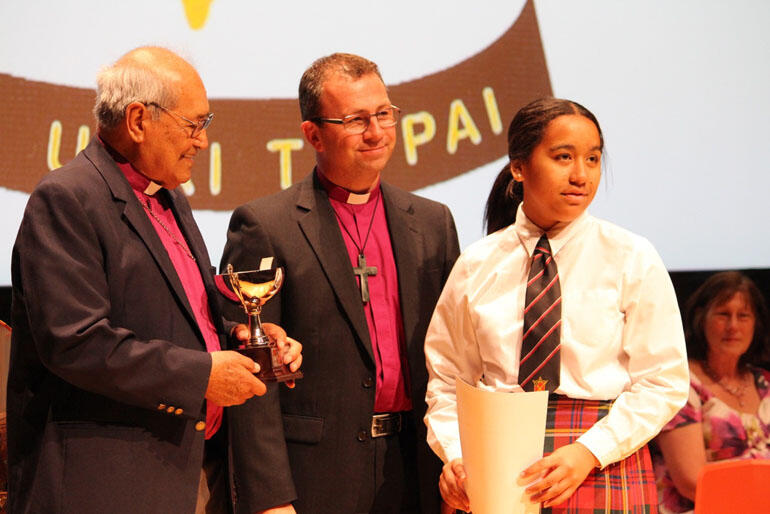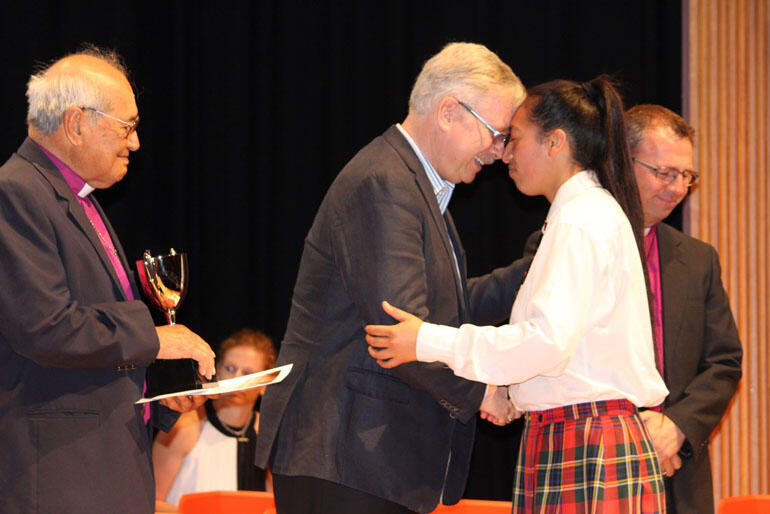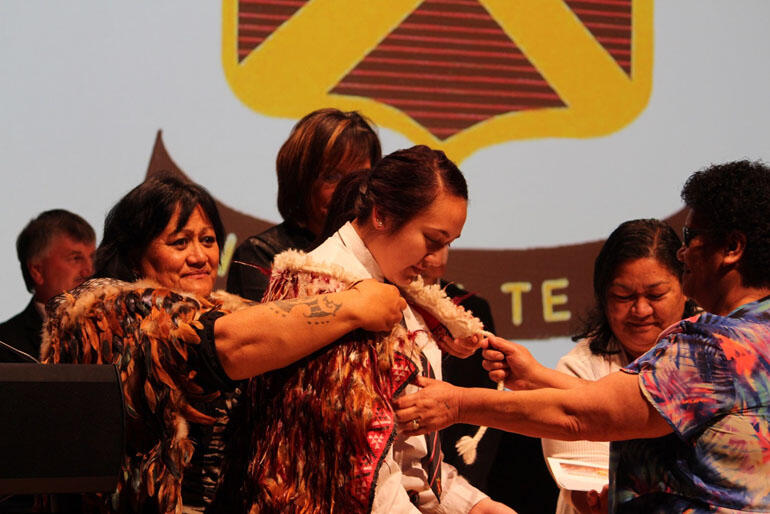 Students of Hukarere Girls' College were reminded at their prizegiving that they will always have the footprint of Hukarere on them, and that they leave one at the college.
Chair of the Board of Trustees, Evelyn Taumaunu, encouraged the students to leave a 'lovely footprint,' but also one strong to be a role model for others.
This is a time of change for the college.
It is now a year since the St John's College Trust Board was appointed by Te Pihopatanga as trustees of the Te Aute Trust Board and so became the proprietors of both Te Aute College and Hukarere College.
Chair of the Te Aute Trust Board, Stephen Jacobi, acknowledged the pace of change, saying: "Ka pu te ruha, ka hao te rangatahi – the old net is cast aside, the new net goes fishing."
There was applause in the auditorium for work that includes new beds and mattresses, and clearance of the $9.5 million debt that threatened the long-term viability of both Hukarere and Te Aute.
The restructuring allows for further reinvestment in the schools. More work is also promised on buildings at Hukarere, including a new chapel.
School principal Lelie Pearcey continued the theme about buildings, adding 'food for thought' for the Trustees.
She explained that when the school was relocated in 2003 it was a temporary measure for five years so no permanent buildings were erected. She reminded the Trustees it has remained that way ever since, and that was not good for the wairua of the school.
"Hukarere deserves better; we need buildings for the future, worthy of our young Maori women to be nurtured in."
The principal outlined 100% pass rates for year 12 and 13 students and said she could imagine even bigger things with purpose-built facilities.
She also looked to developments in the curriculum to give students a wider selection of subjects. A Maori performing arts course will begin next year and students will also be able to join a virtual learning network in Napier.
The guest speaker, Silver Ferns coach Waimarama Taumaunu, also offered advice about the making of footprints at Hukarere.
Life lessons from her netball career included 'Hard work is hard work and without it you will not achieve.'
Her advice to students was that things may look impossible and too hard but tough tasks can be done in small pieces.
Karamea Pewhairangi was named head prefect for 2015.