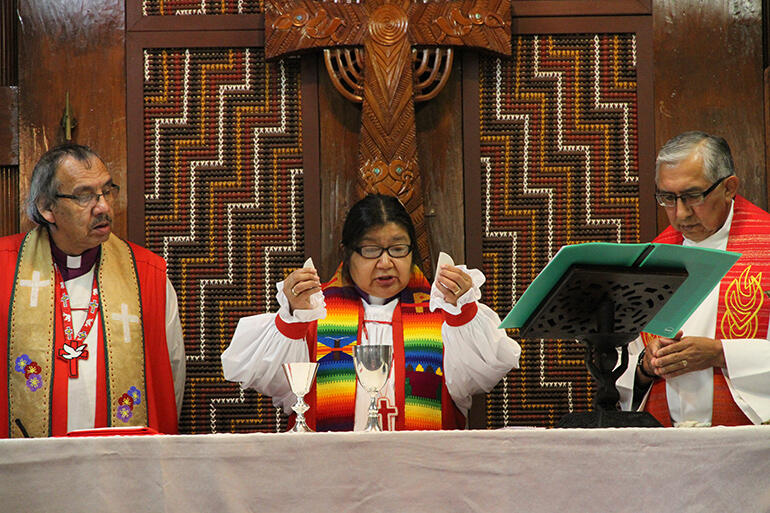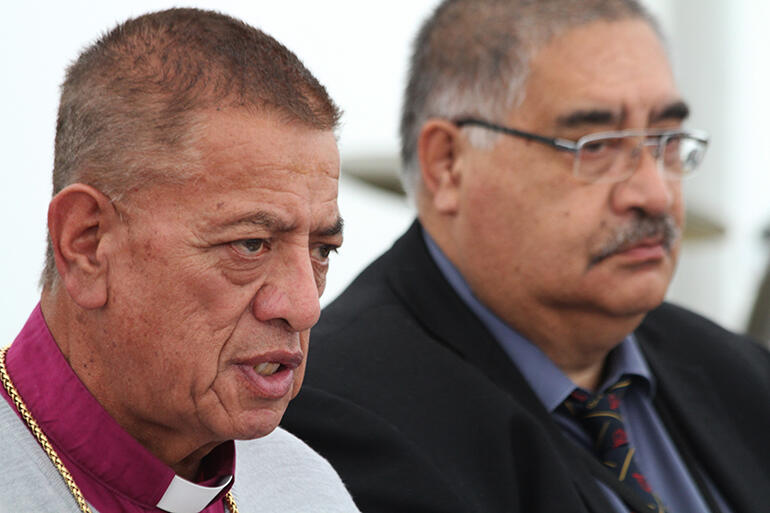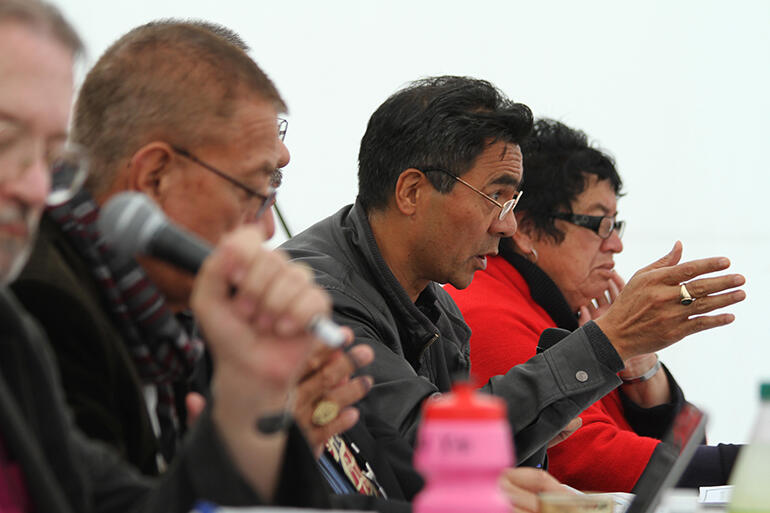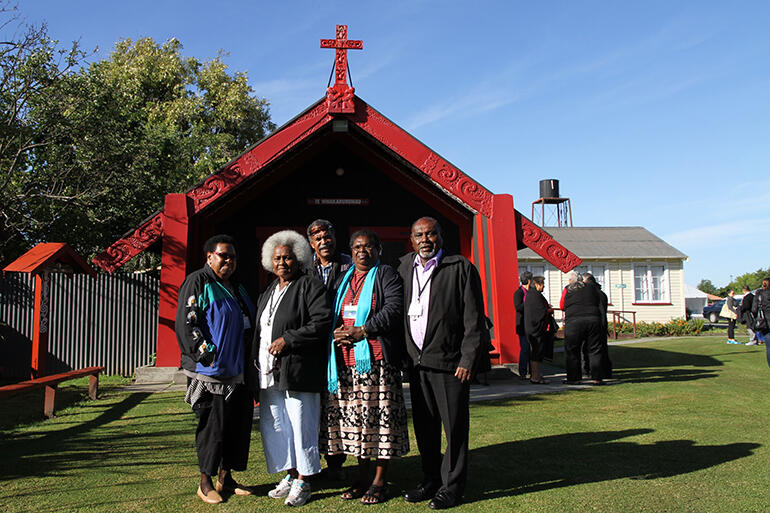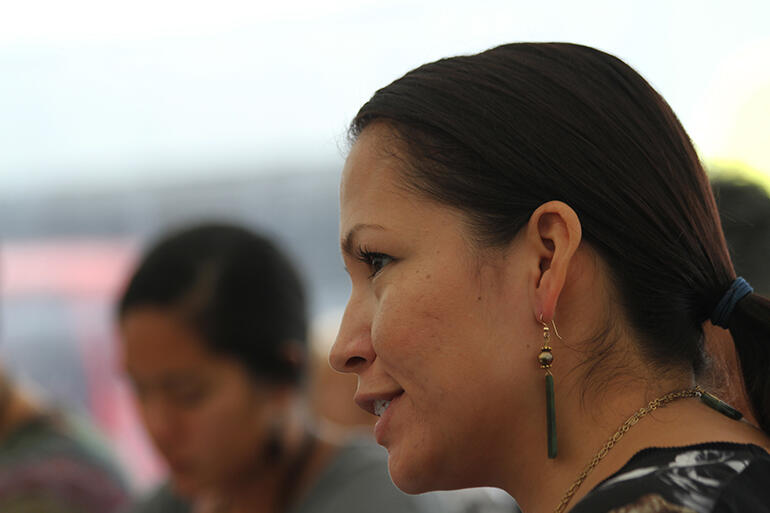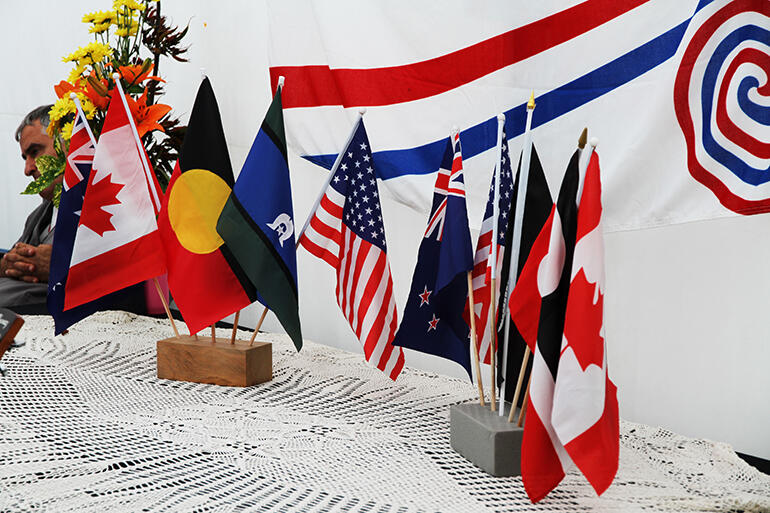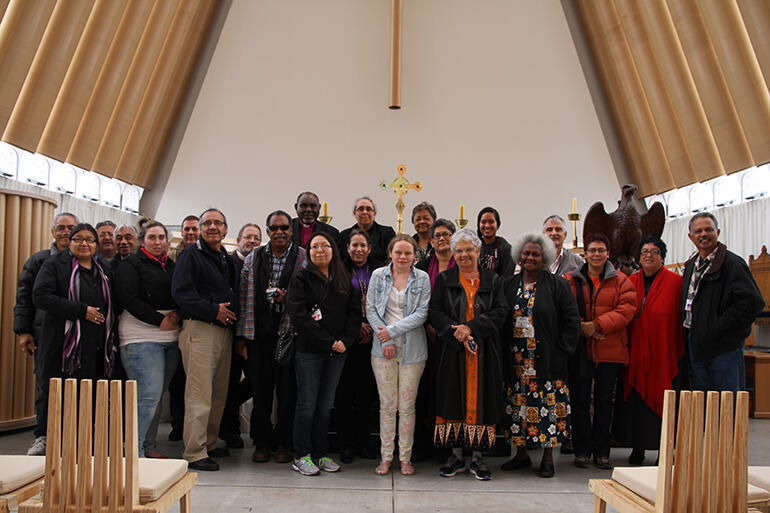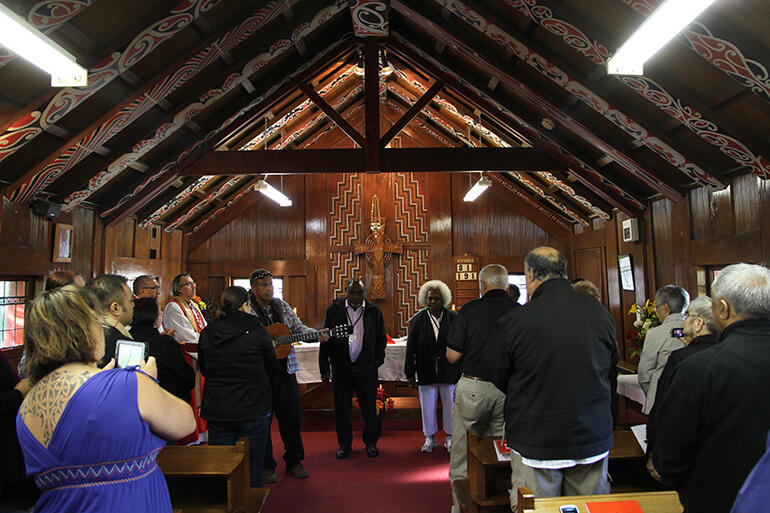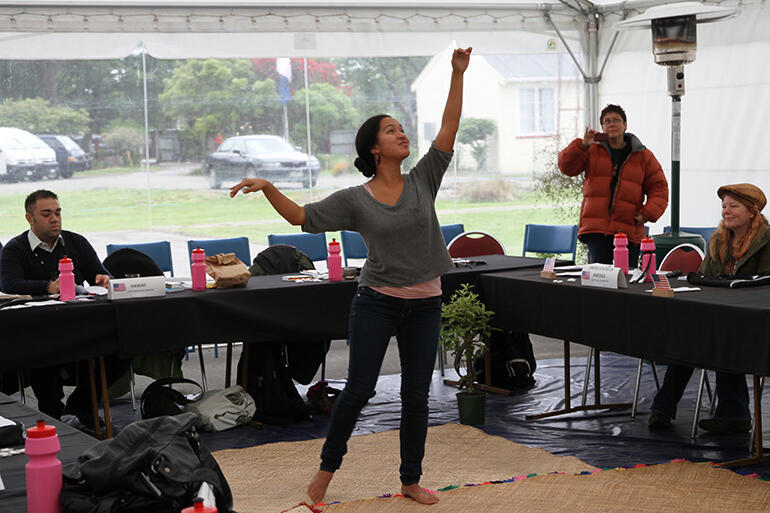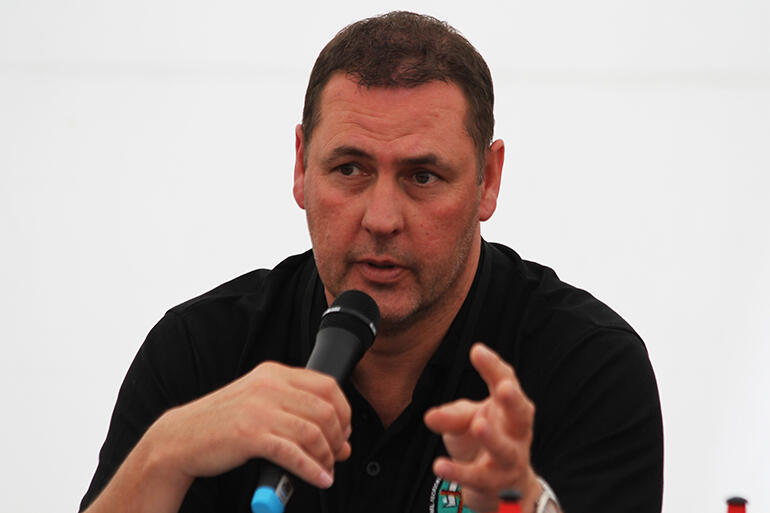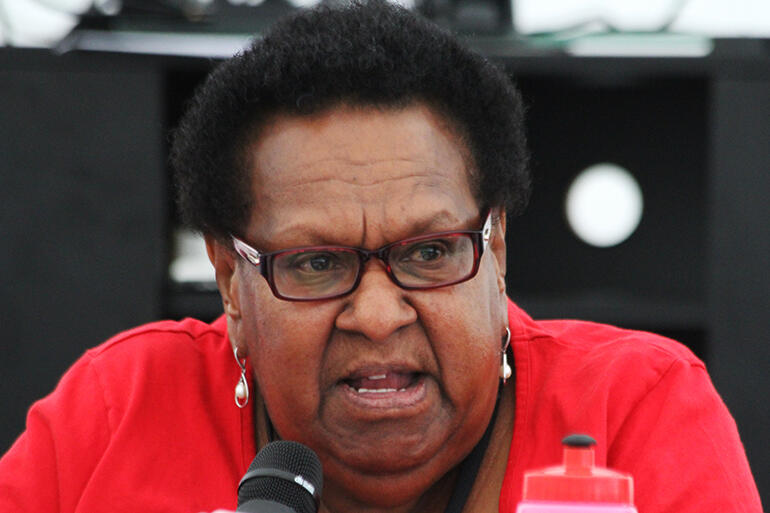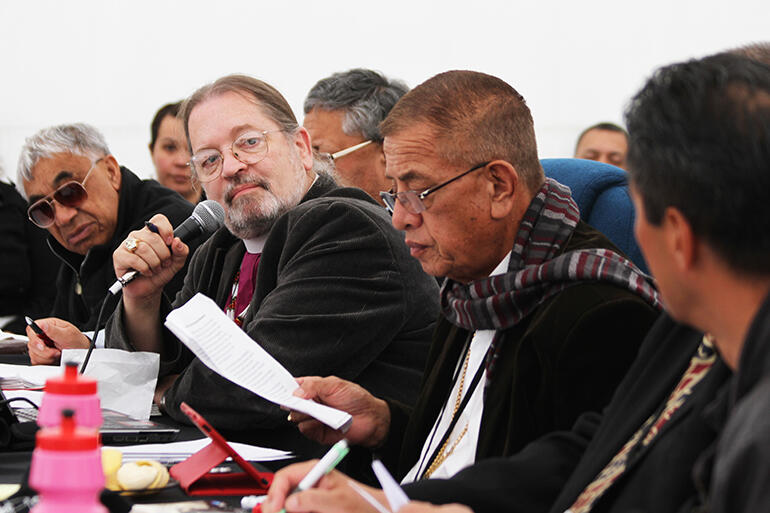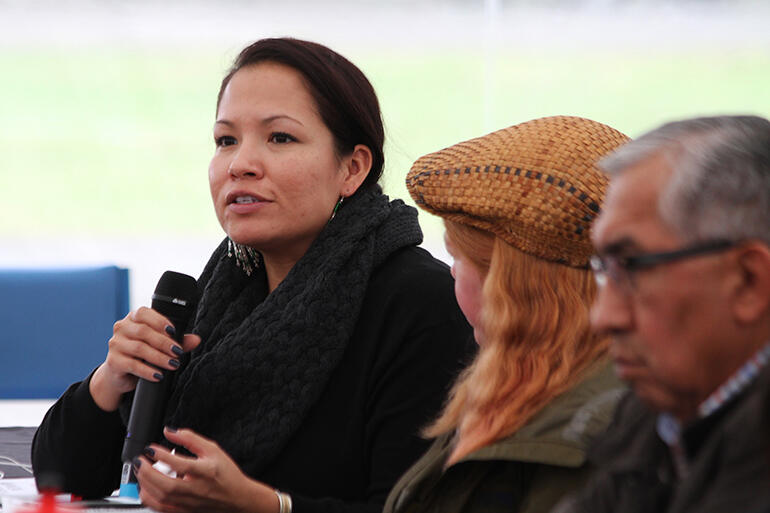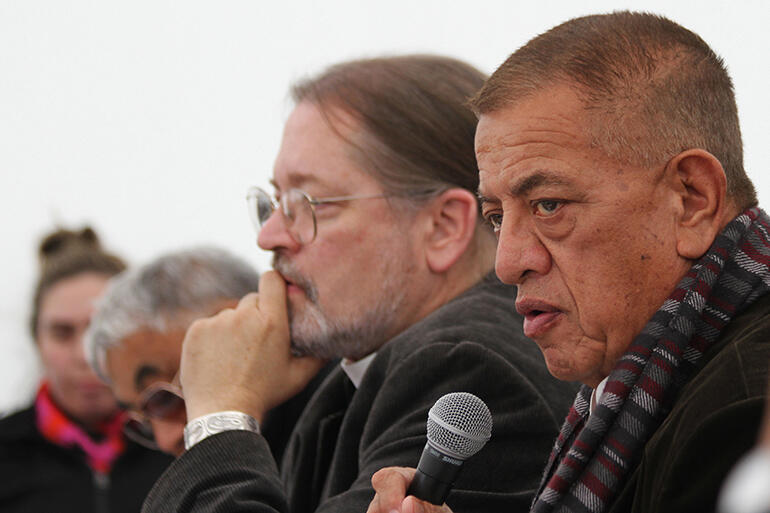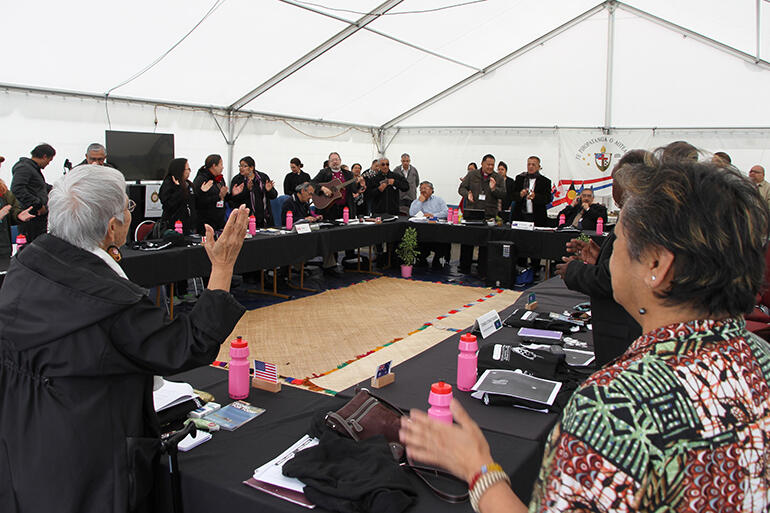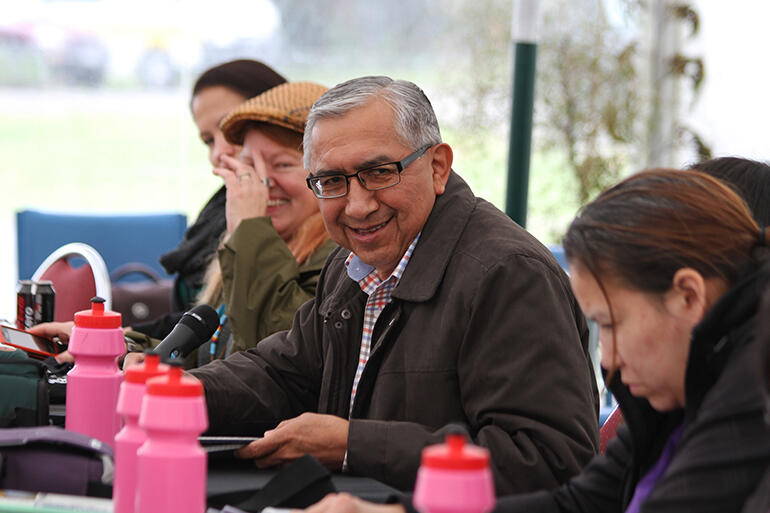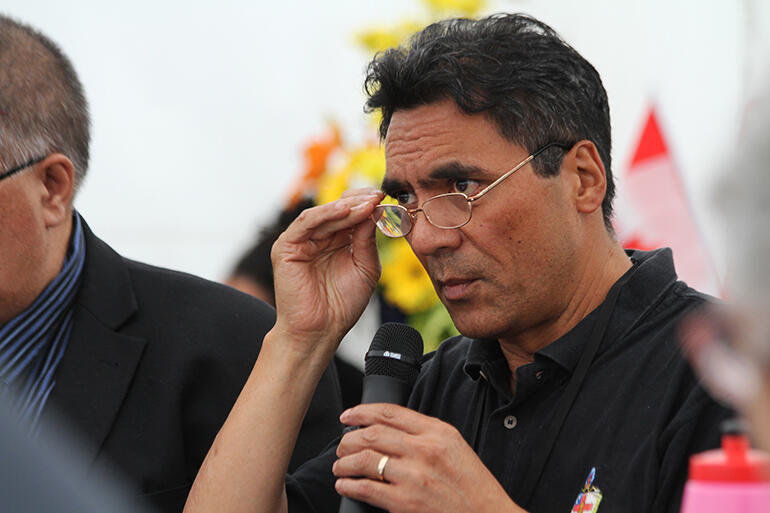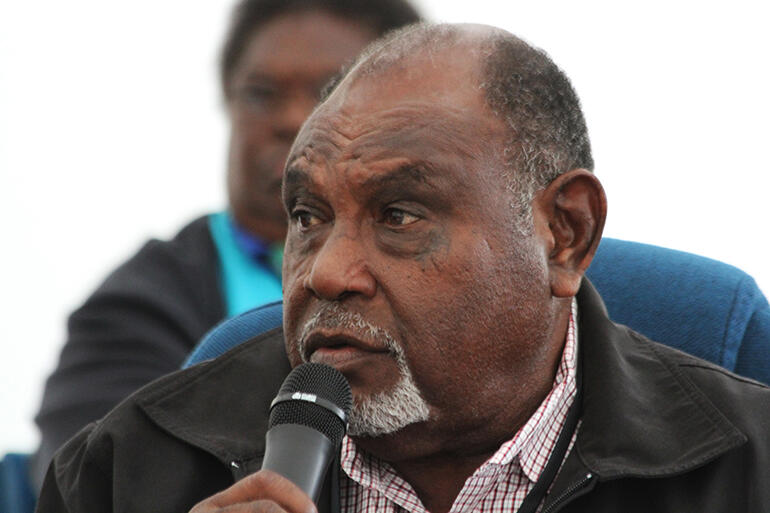 The Anglican Indigenous Network (AIN) is meeting this week in Christchurch – a city which is slowly getting back to its feet after being staggered by the earthquakes of 2010 and 2011.
That setting seemed appropriate today, as the AIN made moves to reshape and reinvigorate itself for the future.
So that it becomes a potent voice for indigenous Anglicans, impossible to be ignored both at provincial level throughout the Communion, and at the Anglican Consultative Council.
Here's the background: The AIN came into being 22 years ago, and has been holding meetings every couple of years.
Those meetings have been attended by Aboriginal Anglicans and Torres Strait Islanders from Australia; Hawaiian indigenous Anglicans; First Nation Anglicans from Canada and indigenous Episcopalians from the USA – and Maori Mihinare from Aotearoa New Zealand. Just as this Christchurch meeting has been.
Trouble is, the traction between those meetings has been lost.
In recent years, anyway.
So whatever encouragement and momentum built up at those biennial get-togethers tended to wind down.
While other better-organised networks in the church – the Peace and Justice one, for instance – seemed to gain the ear of the ACC, for instance.
That's how life goes: The squeaky wheel always gets the grease.
Well, as of today, that's changing.
That's if Bishop John Gray, Te Pihopa o Te Wai Pounamu, and the members of a new AIN Standing Committee, with a representative drawn from each of the groups mentioned above, has its way.
For the past two days, this AIN gathering has been going back to first principles.
It's been busy asking what its purpose is, and casting a vision for itself. It's in the throes of constructing a charter, and it's debating how to structure itself, and whether to have a permanent secretariat.
One of the main things the AIN standing committee elected today will do is to simply "stay on the case".
It will finalise that charter, for instance. It will meet regularly (either face to face, or in virtual reality) – and it intends to set up a series of indigenous forums: on indigenous theology, for example, on indigenous education, on indigenous youth ministry and ministry to indigenous elders.
And Bishop Gray, who has long been at the forefront of the drive to get a fairer resource-sharing deal for Maori Anglicans in the Anglican Church of Aotearoa, New Zealand and Polynesia, is determined to speak for the AIN at the next meeting of the Anglican Consultative Council.
Likewise, he's determined to be in New York raising indigenous Anglican concerns at the next meeting of the United Nations Permanent Forum on Indigenous Issues.
It's clear from the last two days of this AIN meeting that whatever challenges Te Pihopatanga (in effect, the Maori Anglican Church) faces at home over resource-sharing, for example… that indigenous Anglicans from some other provinces look on it with admiration. Maybe even with drooling envy.
They see that Te Pihopatanga is an equal, autonomous partner in the life and governance of the church in Aotearoa New Zealand and Polynesia – while in their own provinces, they often struggle to have their voice heard.
And that's largely what prompted the delegation from Aotearoa New Zealand to offer the AIN a koha, or gift, of Bishop Gray's leadership as "servant of the servants of God" for the next two years, while that AIN vision and structure is being tied down.
And to offer the AIN the services of Charles Hemana, who is the secretary of Te Pihopatanga, and who is also secretary of the Tikanga Maori Missions Council, during the same period.
Robert Kereopa, who is the Executive Officer for Anglican Missions Board, and a delegate to the AIN meeting for the Anglican Church of Aotearoa, New Zealand and Polynesia, describes the koha this way:
"We are offering," he says, "to take care of the whare (meeting house) of the AIN for the next two years."
Judging by the applause that then came from all the AIN delegates, that was an offer accepted with some alacrity.
Bishop Gray himself puts it simply:
"I think Aotearoa has a duty. Because we have advanced so far down the track, we have an obligation to share our resources wherever possible."
That two-year offer from Aotearoa-New Zealand doesn't end there, either.
Bishop Gray, and Bishop Kito Pikaahu (who leads Te Kotahitanga, the educational body that governs St John's Theological College in Auckland) are keen to continue to offer scholarships to young indigenous theological students from other provinces to study at St John's College.
The members of the new AIN Standing Committee are:
Chair (title to be decided): Bishop John Gray, Aotearoa, New Zealand
Australian Aboriginal: Rev Gloria Shipp
Torres Strait Island: Rose Elu
Hawaii: Edward Hanohano
USA: Rev Rachel Taber-Hamilton
Canada: Rev Sidney Black