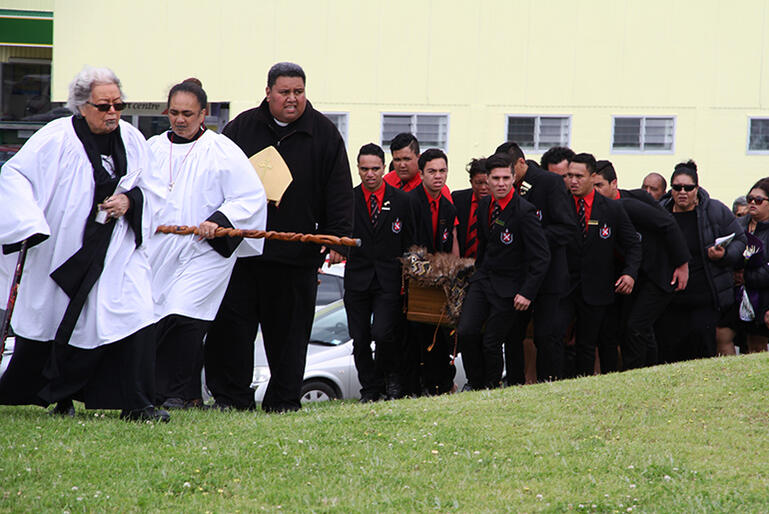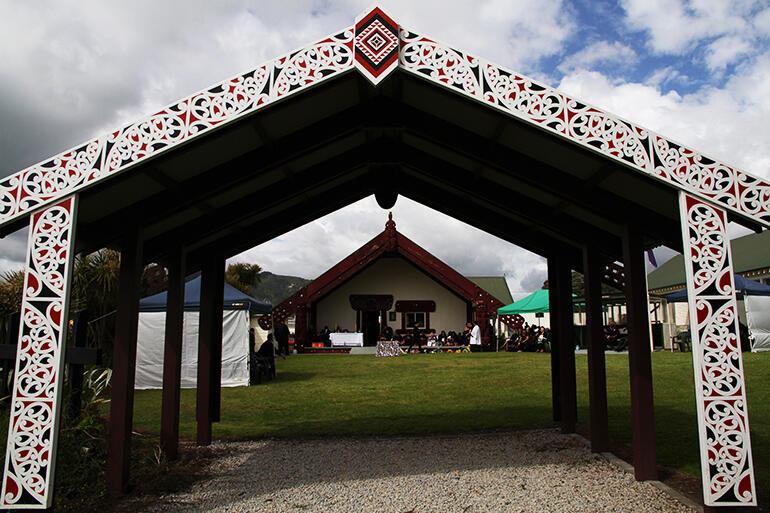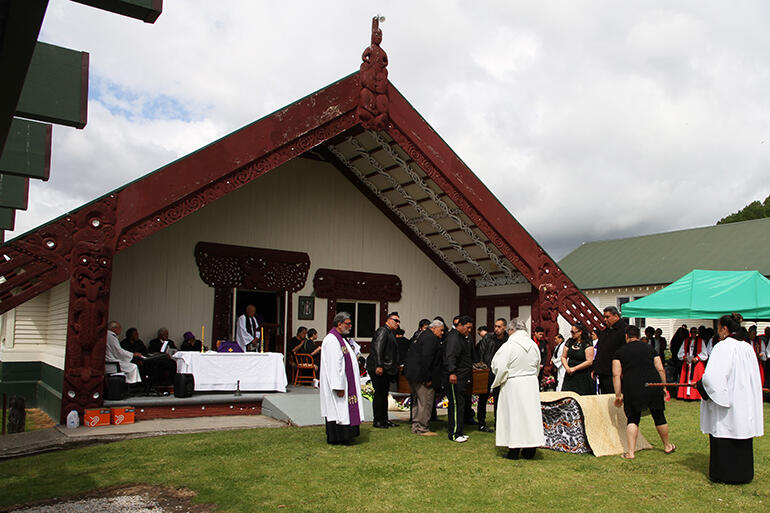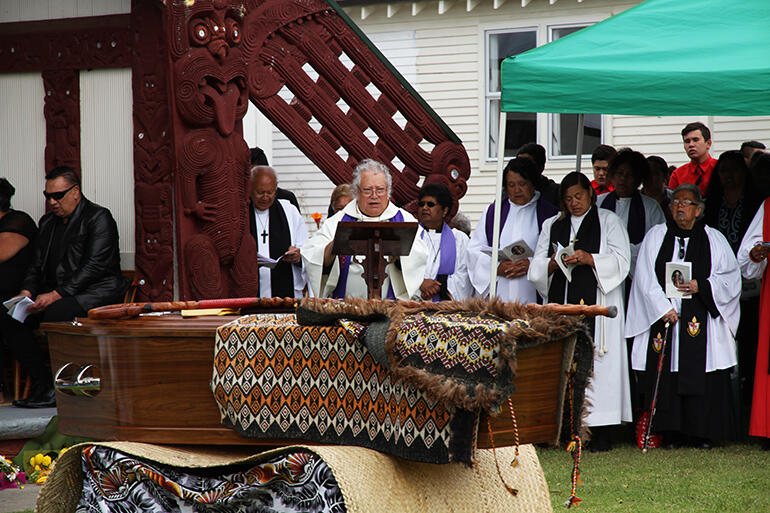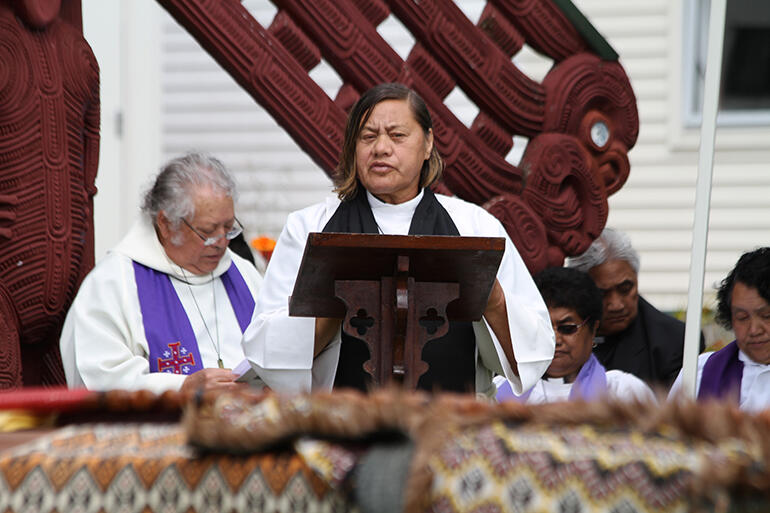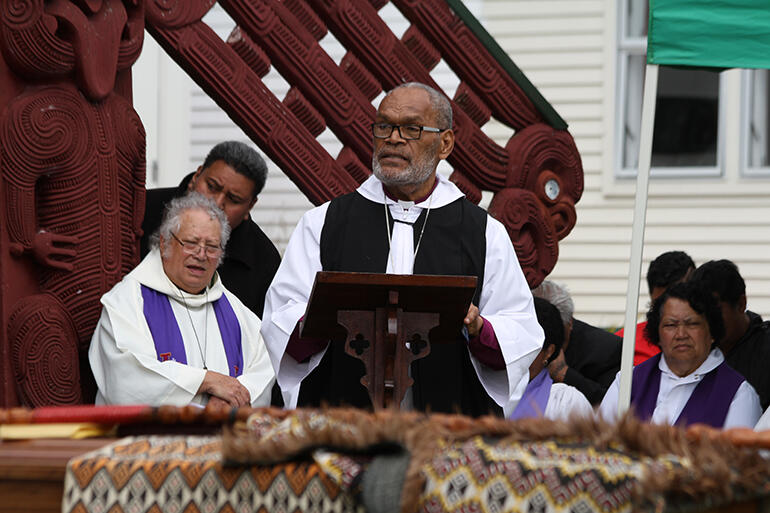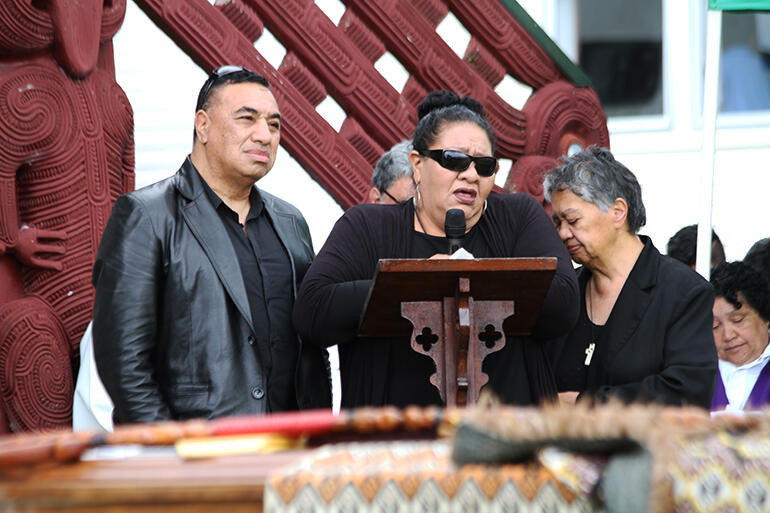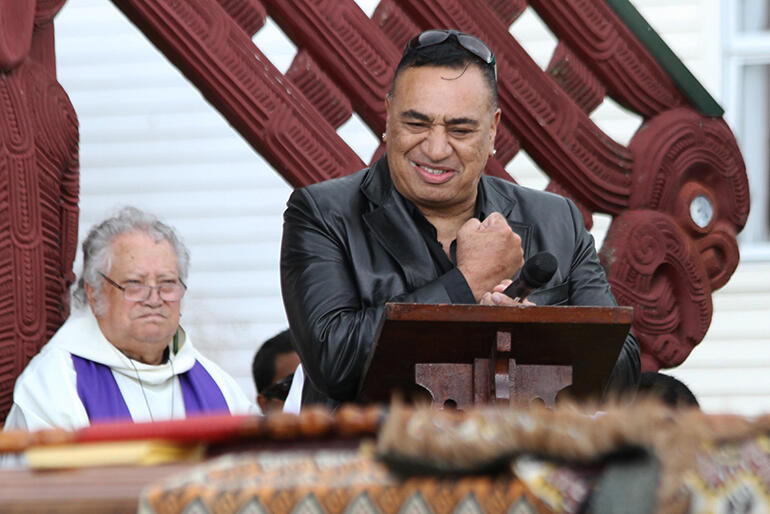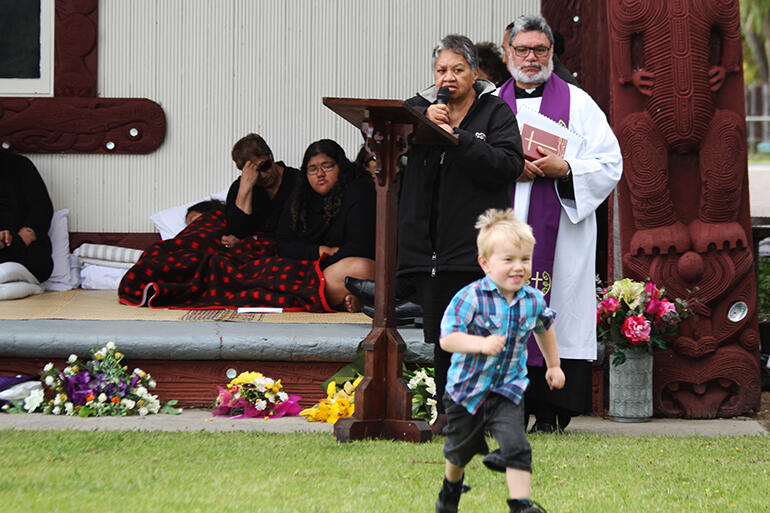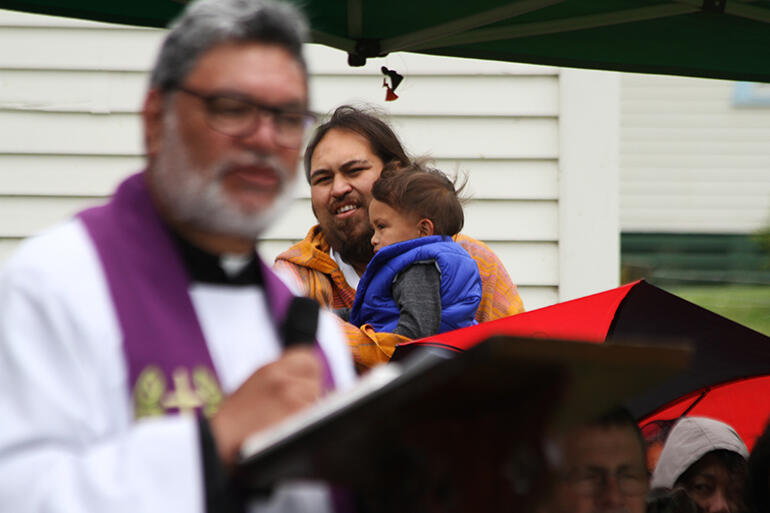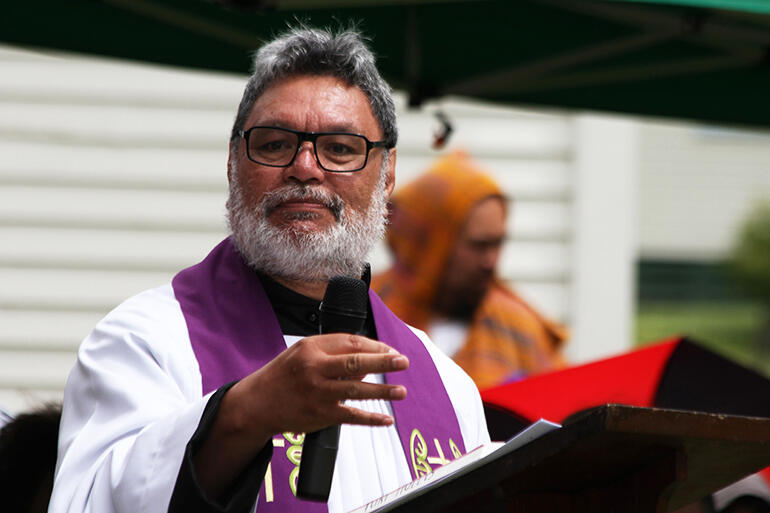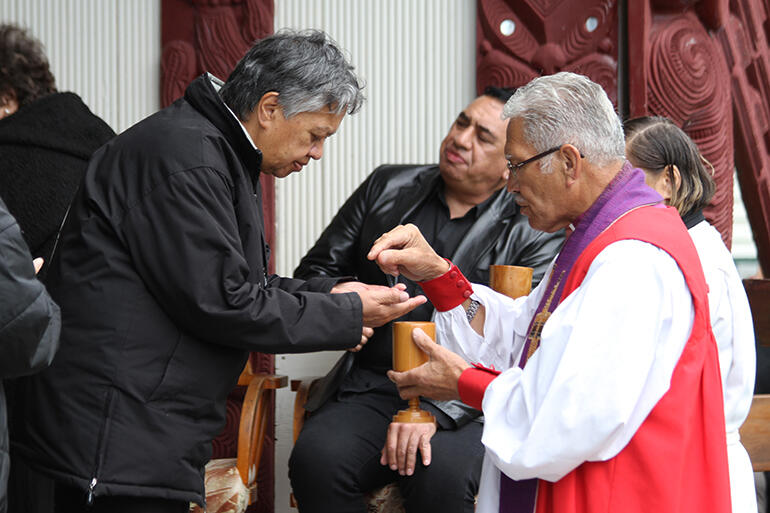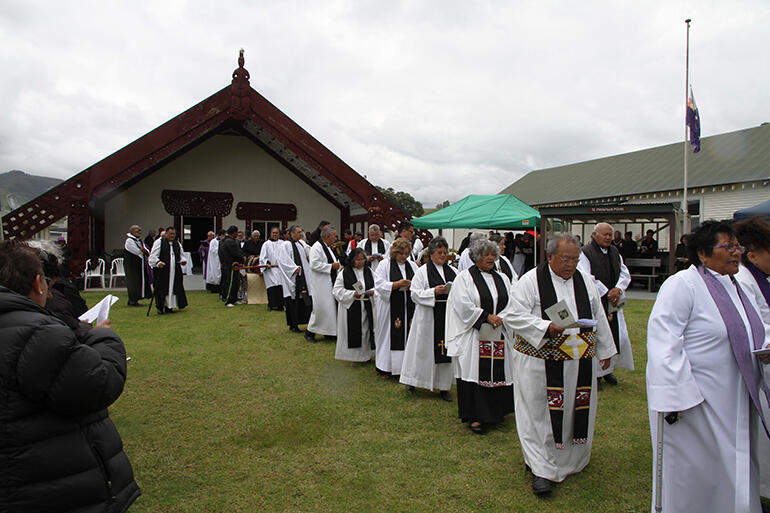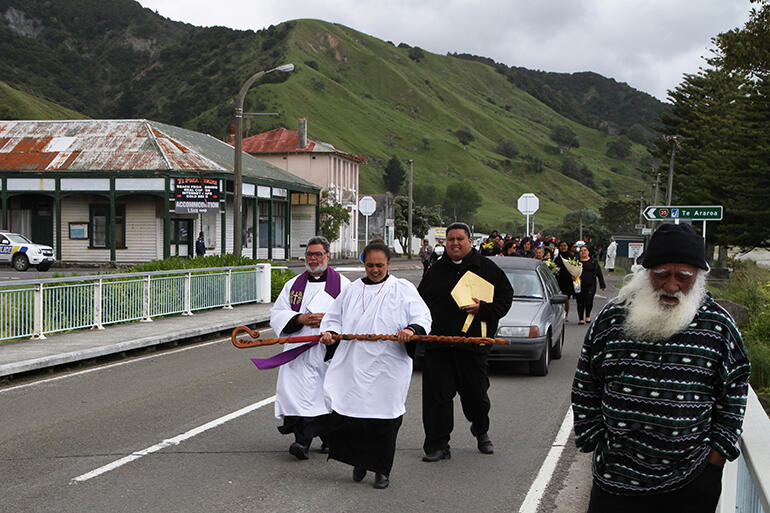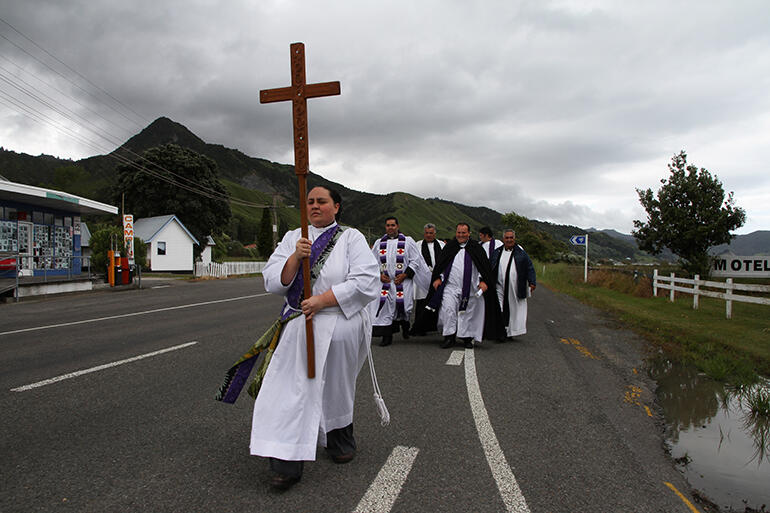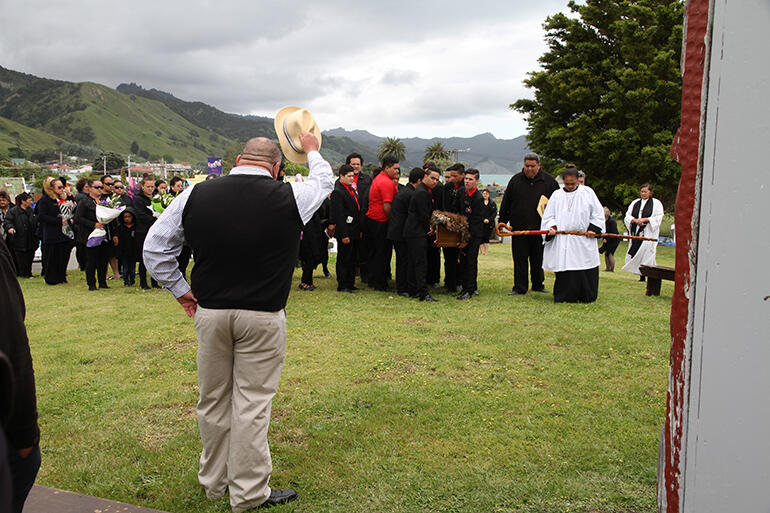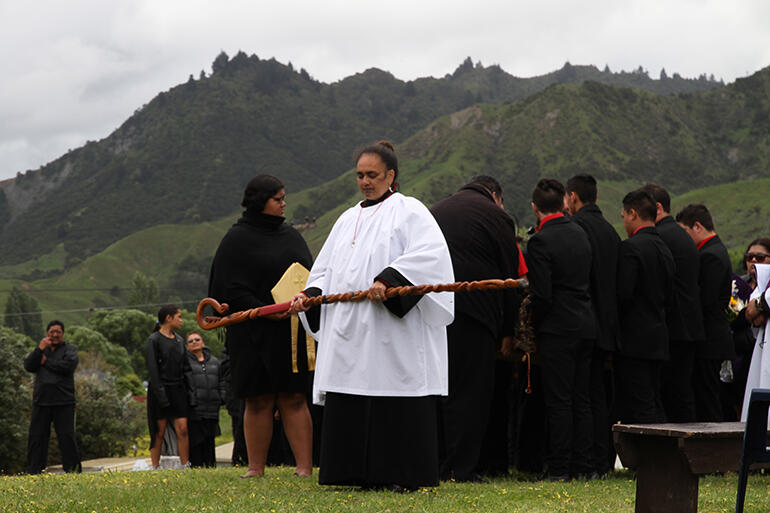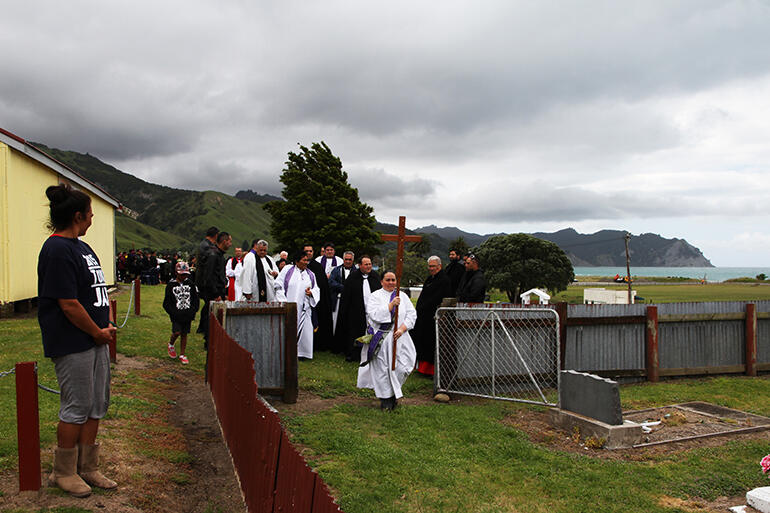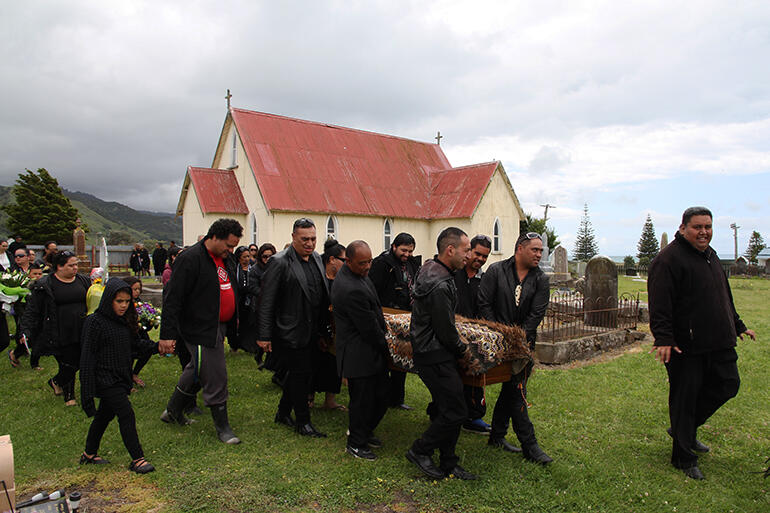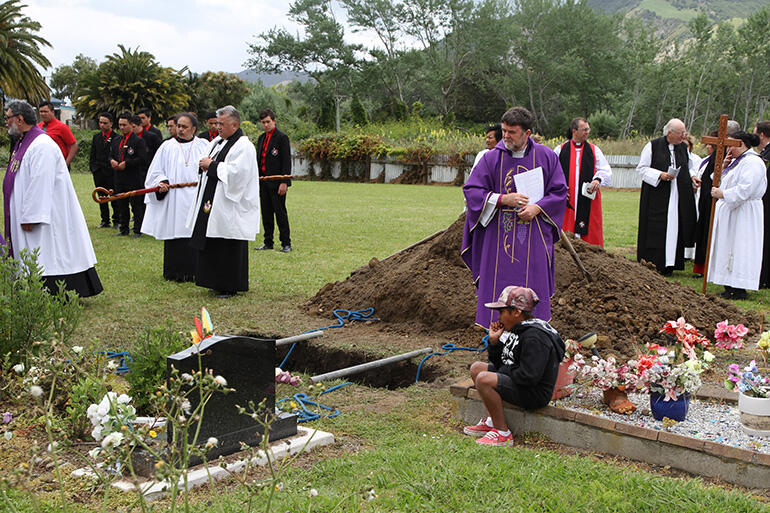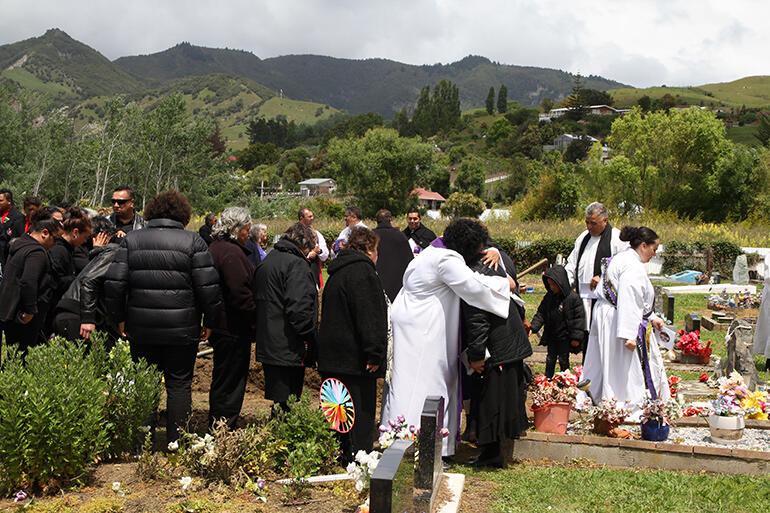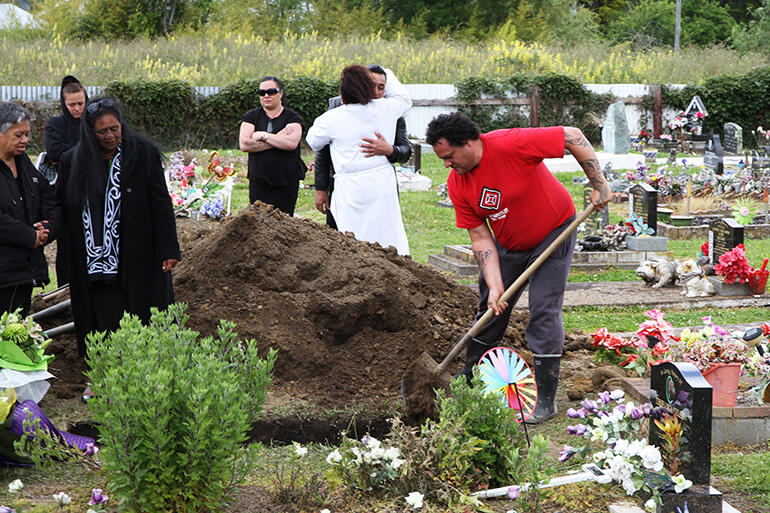 Bishop John Gray was laid to rest today.
About 130 mourners turned up to his funeral service at Pakirikiri Marae, a stone's throw from the water's edge at Tokomaru Bay on the East Coast of the North Island.
Bishop John, who had Ngati Porou ties, was then taken through the town to Tuatini urupa, which abuts the historic St Mary's Church, Tokomaru Bay.
John Robert Kuru Gray was born in 1947, ordained as a deacon in 1982, as a Priest in 1983, and as a bishop in 1996.
He served as Vicar General to Te Pihopa o Aotearoa for 10 years and, in the words of Archbishop Brown Turei, "his ministry and courageous leadership within Te Pihopatanga o Aotearoa and the wider Three-Tikanga Church will be sorely missed."
Bishop John leaves behind his wife Helen, son Robert, daughters Raquel and Rawinia, his mokopuna and extended family.