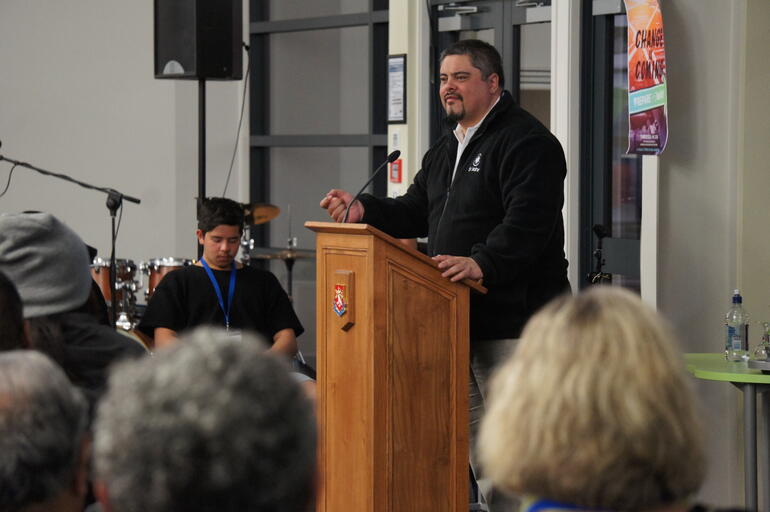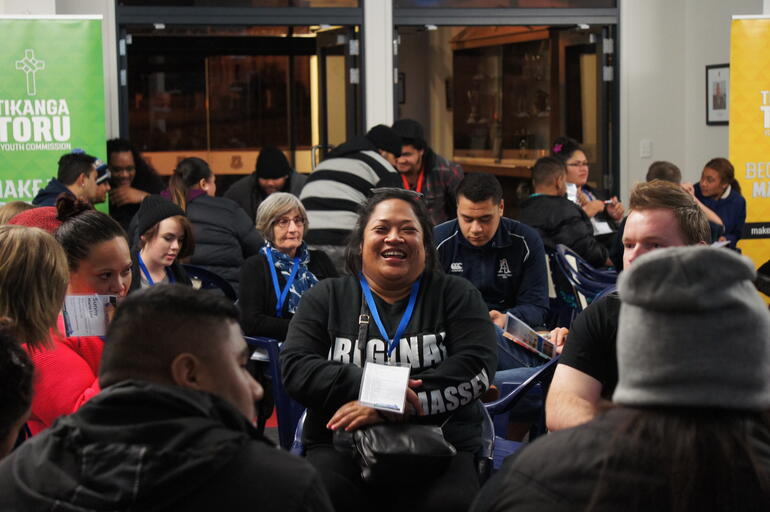 Rev Don Tamihere and Miss Rosa Filoi delivered the first keynote of the Theological Hui speaking on trust – assessing the difference between High Trust and Low Trust relationships.
Their question was: Do we love and trust in the way that Jesus taught? Or are we, without realising it, becoming the biggest obstacles to our own calling and success?
"We all know what it's like being in low-trust environments – these places are defined by anxiety, suspicion, duplicity and punitive behaviour," said Don.
"Conversely, high-trust environments are defined by encouragement, support, creativity, innovation and inspiration.
"I hope that our listeners grasped that simple dichotomy, and were able to understand their own relationships and commitments in that light."
Rosa began with a series of trust-based icebreakers, before Don prepared the way by looking at Luke 3:3-6.
The hope, Don said, is that people will go away with a new understanding of how crucial trust is, and how important it is for all to spend less time with people and organisations that focus on low-trust behaviour.
"If we focus on nurturing and protecting high-trust relationships, we'll find that our involvements become more and more about inspiration and positivity.
"How do we Prepare the Way? We begin by focusing on Trust, and Trusting in the Lord."