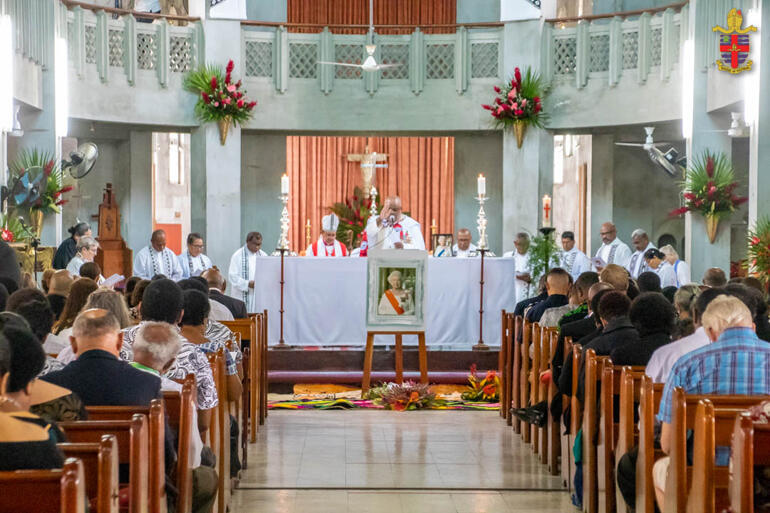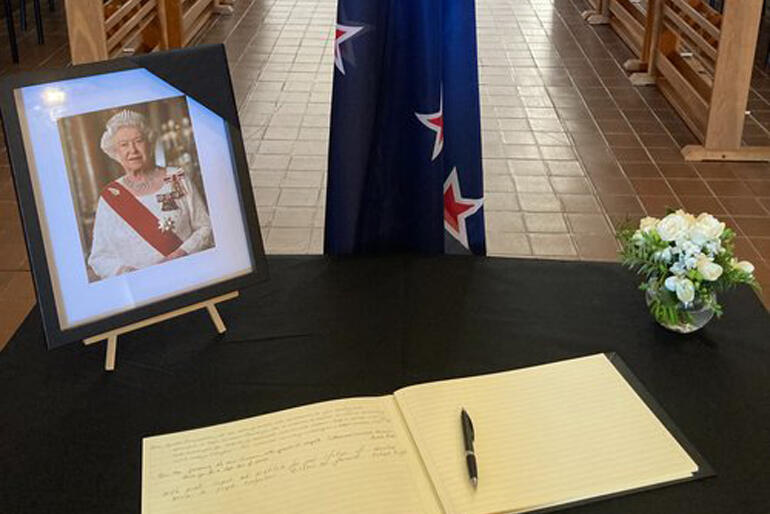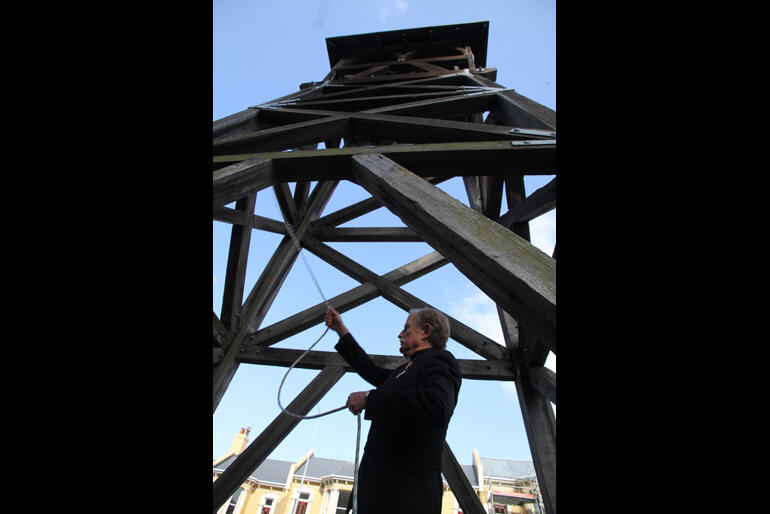 Anglican Cathedrals around Aotearoa, New Zealand and Polynesia have extended a special invitation to the public to enter into the quietness of sacred space as they pause to reflect on the life and passing of Her Late Majesty Queen Elizabeth II.
Since 9 September, churches around Aotearoa, New Zealand and Polynesia have held services of prayer and reflection on the life of Her Late Majesty the Queen and shared local remembrance of her connections with their communities. Official memorial services will only be held after today, when at 10pm New Zealand time the UK State Funeral of HM Queen Elizabeth II will be held in Westminster Abbey (11am Monday 19 September in the UK).
Her Late Majesty the Queen's funeral tonight will be broadcast live on Youtube by the BBC and follow the service booklet which has been published online.
Anglican Cathedrals in Auckland, Dunedin, Waikato, Christchurch, Taranaki, Nelson, Waiapu and Wellington have welcomed many over the last ten days who have visited the Cathedrals' prayer spaces accompanied by memorial portraits of Queen Elizabeth II. Each Cathedral has a book of condolence where members of the public can write their prayers and reflections in remembrance of the late Queen.
Earlier on 9 September (8 September in the UK) Anglican Cathedrals in Aotearoa New Zealand tolled their bells at noon or at sundown to announce the Queen's passing, and since that day flags on Anglican institutions have flown at half-mast to mark the period of mourning.
In Fiji, Holy Trinity Anglican Cathedral in Suva held a service of reflection and prayer for HM Queen Elizabeth II on Friday 16 September and the Fijian State Memorial Service takes place at 10am tomorrow, 20 September 2022.
The Aotearoa New Zealand State Memorial Service will take place next Monday 26 September at 2pm in the Wellington Cathedral of Saint Paul and will be both televised and livestreamed. For more information on how to view the Aotearoa New Zealand National Memorial Service go to the memorial service page on the website of the Governor General Dame Cindy Kiro.