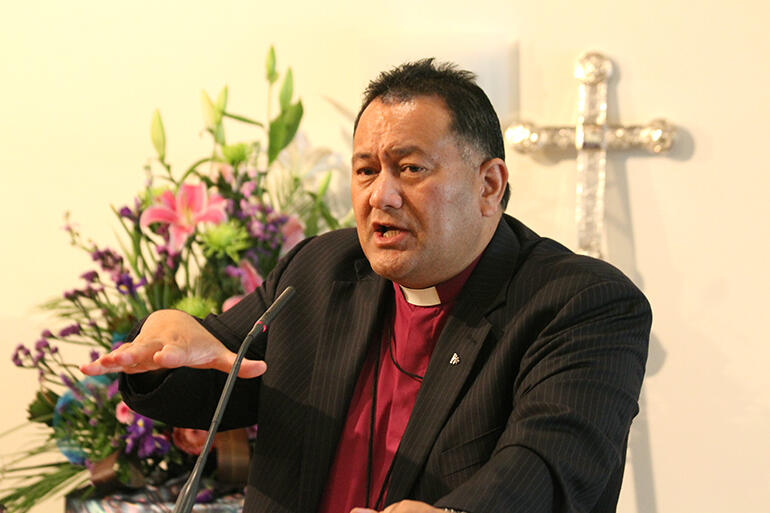 Motions 23 and 24 – calling for amendments to the Constitution to provide for a two-tikanga church, and for Tikanga Maori to exercise tino rangatiratanga over taonga – are to be withdrawn.
Bishop Kito Pikaahu today gave notice that these two motions, which were to be debated tomorrow, would be replaced by another motion providing for a pre-General Synod meeting between IDC (the Pakeha diocesan synods) and the Runanganui.
The intention of these pre-General Synod meetings, he said, would be to "work on our whanaungatanga, our bicultural relationship."
Bishop Kito also signalled that these bicultural gatherings were not intended to exclude Tikanga Polynesia.
Tikanga Maori also hoped to meet separately with Tikanga Polynesia "to talanoa together".
The aim, Bishop Kito said, was to begin talanoa relationships between Tikanga Maori and both its tikanga partners.
The bill will be debated later.