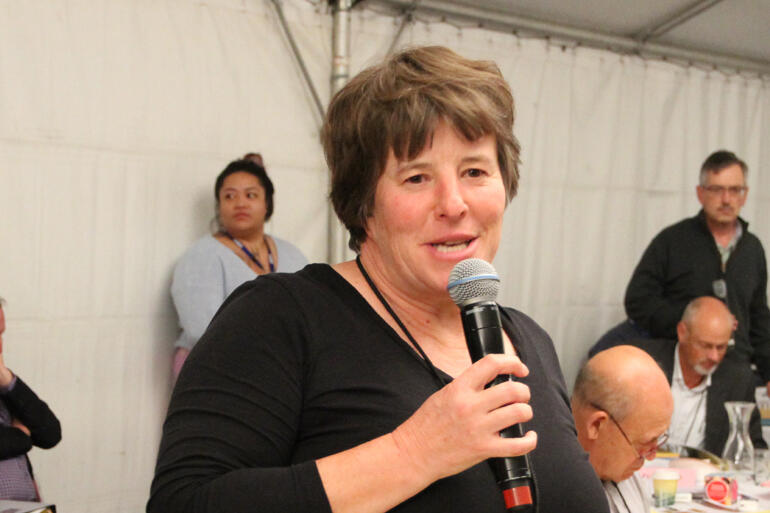 The Anglican Church in Aotearoa, New Zealand and Polynesia has suspended its social justice canon in order to devise a new canonical structure for three-tikanga social justice work.
Bill 5 presented to General Synod in May proposed that the three archbishops and a social justice advisory group would undergird the social justice work of the three-tikanga church, whereby they would:
• provide strategic direction, guidance, policy objectives and advice for this church's social justice mission, including theological education to create more justice engagement.
• at all times be the spokespersons for this church on communicating this church's view on social justice policy issues, to our respective governments or members of parliament.
Archbishops or their appointees would also:
• ensure networking with national, international and ecumenical bodies in the field of social justice work.
Rev Jo Crosse (Waiapu) challenged the proposed bill, saying it put too much work into the archbishops' hands.
Rod Oram (Auckland) also questioned the bill, saying that Anglicans should not rely primarily on their archbishops to respond to justice issues.
"We all need to be involved in grassroots advocacy," he said."And as a church we should be able to carry out rapid development of policy on big issues.
"A lot of people want to be involved in changing policy, so the church needs to move faster and better, and be able to see progress from our efforts."
Archbishop Philip Richardson agreed the church's social justice work was most effective when 'fleet of foot'.
He offered the example of this church's recent submission on raising the refugee intake.
Earlier this year, the archbishops commissioned Wellington's Family Centre Social Policy Research Unit to produce an in-depth submission on refugee issues," he said.
"That high-quality submission contributed significant new material to the conversation with government.
"We need to work on a new social justice mechanism that is as effective and reliable as the process we followed in that case."
The social justice canon (parts 1-3) will remain suspended, while General Synod Standing Committee will act as the Social Justice Commission until General Synod/Te Hīnota Whānui 2018.