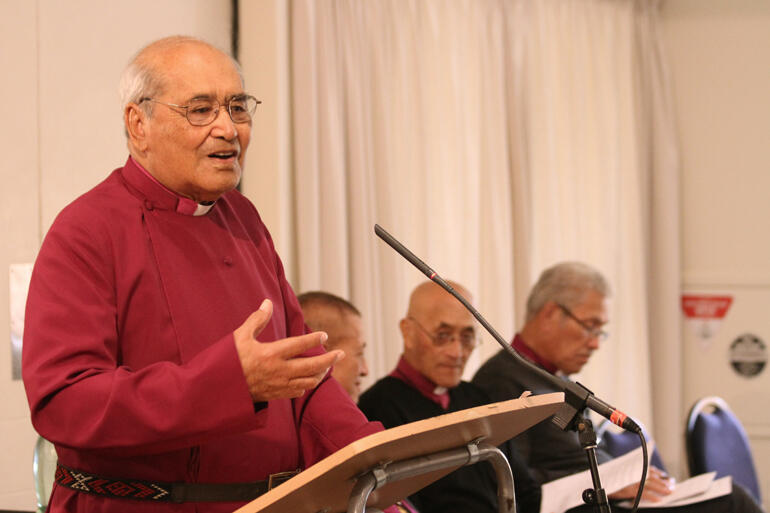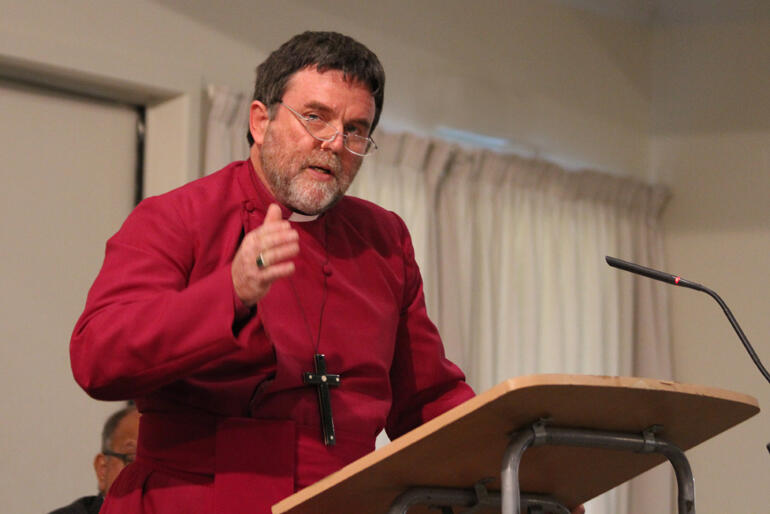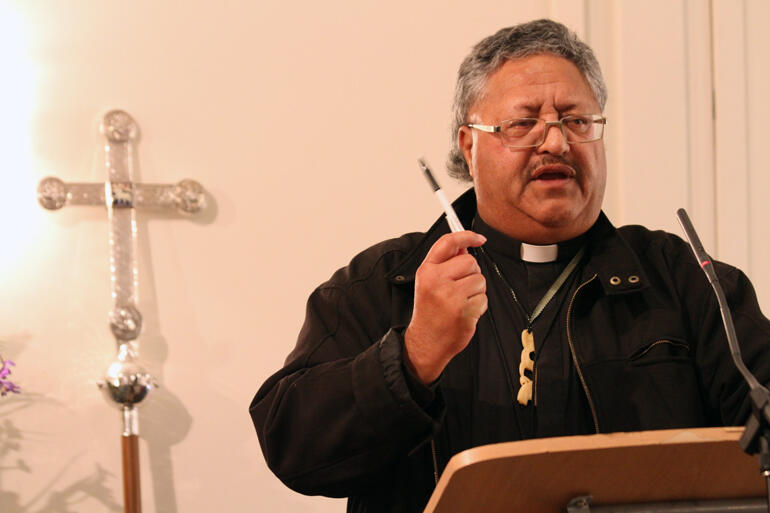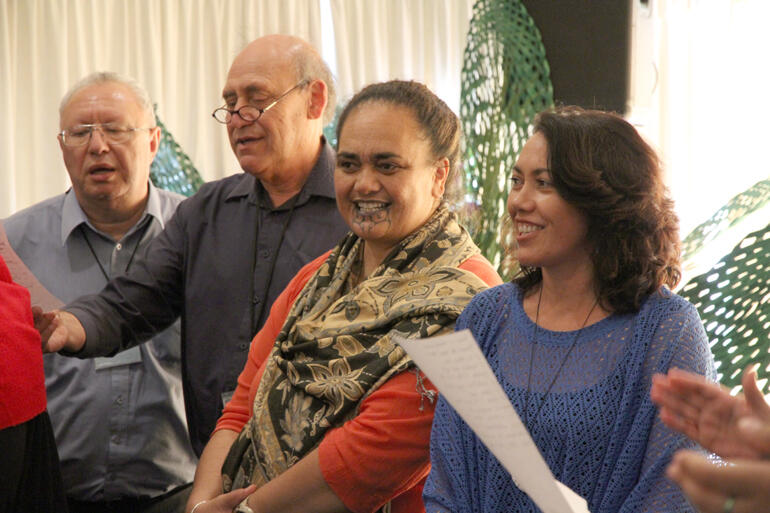 Māori and Pākehā Anglicans will talk face to face on resource sharing prior to this year's General Synod/Te Hīnota Whānui.
For the first time in years, Synod papers do not include a motion on this Church's bicultural resource sharing in Aotearoa New Zealand.
Instead, Māori and Pākehā will spend a whole day discussing new approaches to resource sharing.
Known as a "General Conference", the meeting (scheduled for 6 May) was set up by the 2014 General Synod to build more fruitful two-tikanga partnerships.
The draft kaupapa for the hui states that resource sharing is not limited to money and plant.
It also covers "sharing of people resources, cultural taonga, ministry skills and training, opportunities for outreach..."
Archbishops Brown Turei and Philip Richardson hope the conference will open a new chapter in mission-focused resource-sharing between Māori and Pākehā.
The two archbishops outlined their hopes for the GC in a panui sent to General Synod members today,
"We have but a simple goal for this day: To talk together openly, plainly, and honestly about the state of our relationship and mission together." they said.
"Many of us are used to conferences where we sit side-by-side, listening to someone else telling us what we ought to think."
But the General Conference will take a different approach.
"We will sit face-to- face, sharing what we honestly think and feel.
"There is no hidden agenda, no predetermined outcome, other than the hope that in offering ourselves to plain and open dialogue, the Holy Spirit will offer ways in which our future missions and ministries can be woven together for the Glory of God."