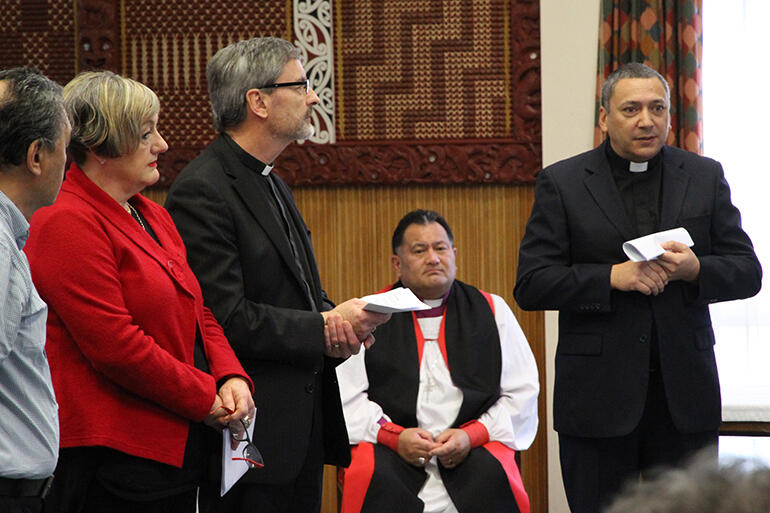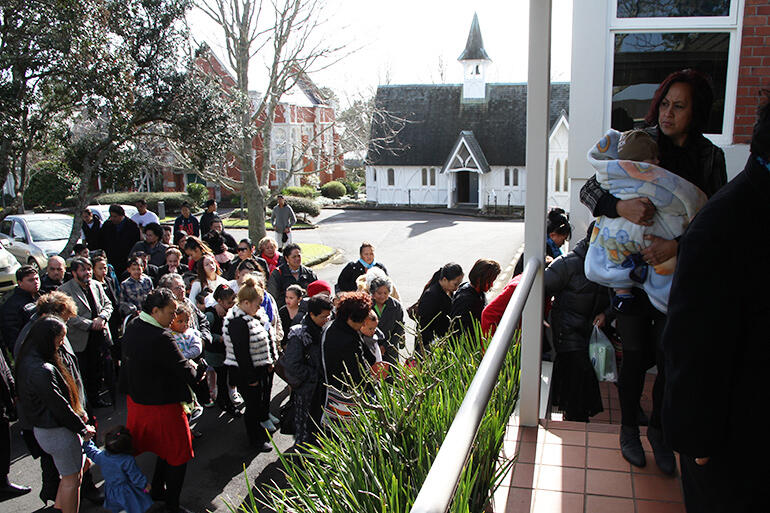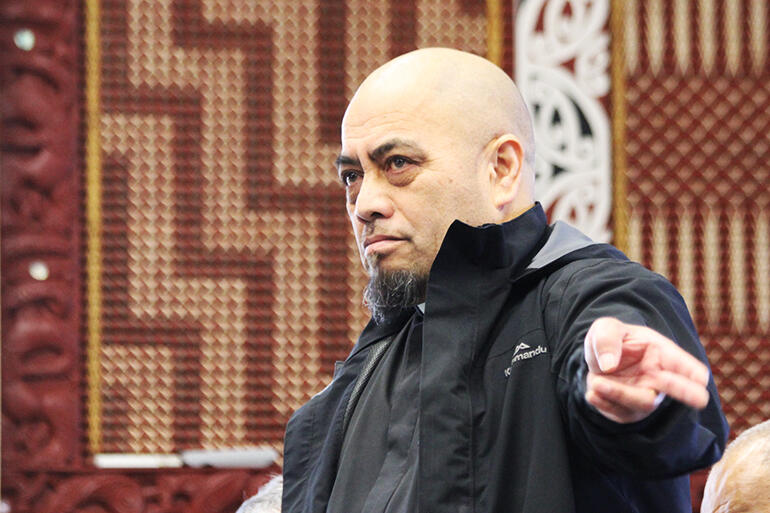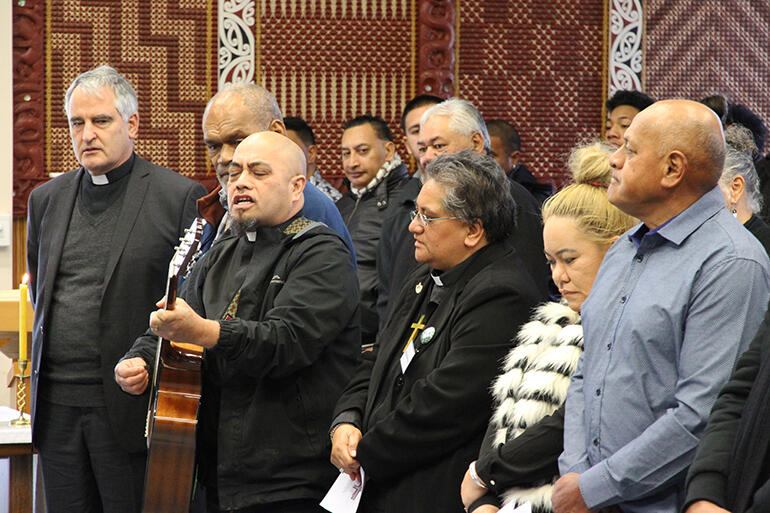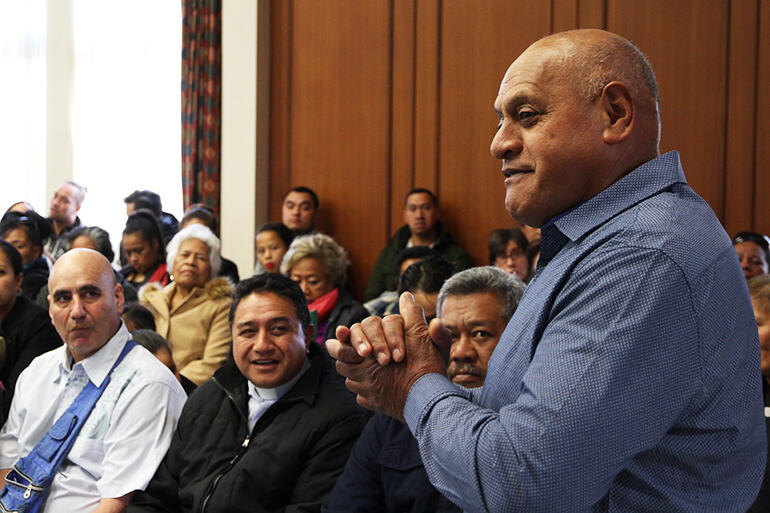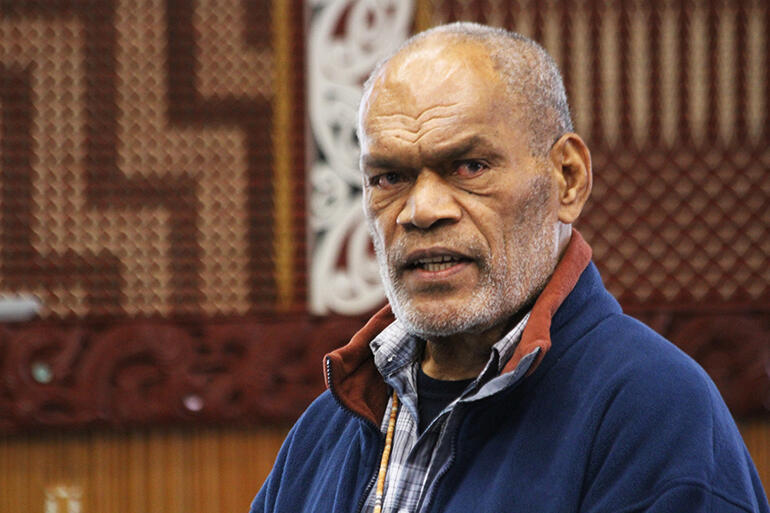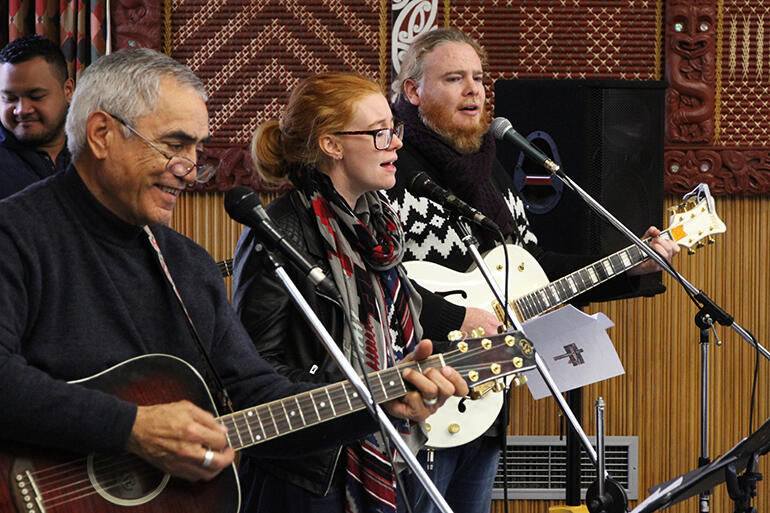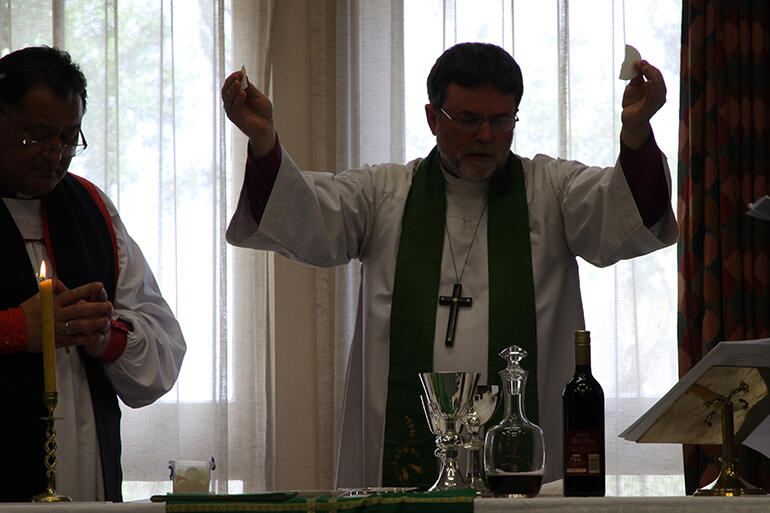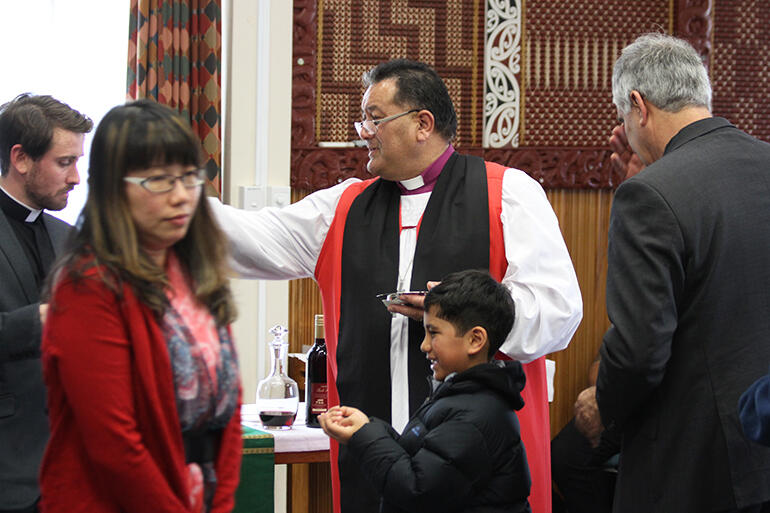 St John's College today welcomed a mid-year intake of students – and formally launched a pilot leadership development programme for its new Tikanga Maori students.
The five new students welcomed today have set sail on a 19-week (one semester) leadership development programme, devised and overseen by the Dean of Tikanga Maori, Rev Katene Eruera.
The idea is that once they've completed that, they'll continue with an academic programme. Most of the new students are heading down the ordination track.
Katene says the pilot programme aims to form the new students into a community within the wider St John's community – "and to give them the leadership skills they'll need when they move back into Tikanga Maori to maintain and build up our worshiping communities."
"We'll be aiming to integrate of the best of leadership theories, mostly drawn from the business world, with the best of our theology. And of course with tikanga.
"So for example, we'll look at: Discipleship. Character. Integrity. And the skills young people may need to provide ethical and effective leadership in our Maori communities."
The five new students on the pilot course are: Kararaina Field, Howard Karaka, Wiremu Marsden, Lavinia Rangiwai and Tala Tapu. They'll be joined by two other Maori students already at the college.
The college also welcomed Tim Frank, from the Diocese of Waikato and Taranaki, who will be completing his doctoral studies, and Daniel Huong-Lee, from the Diocese of Polynesia, who will be studying applied theology.