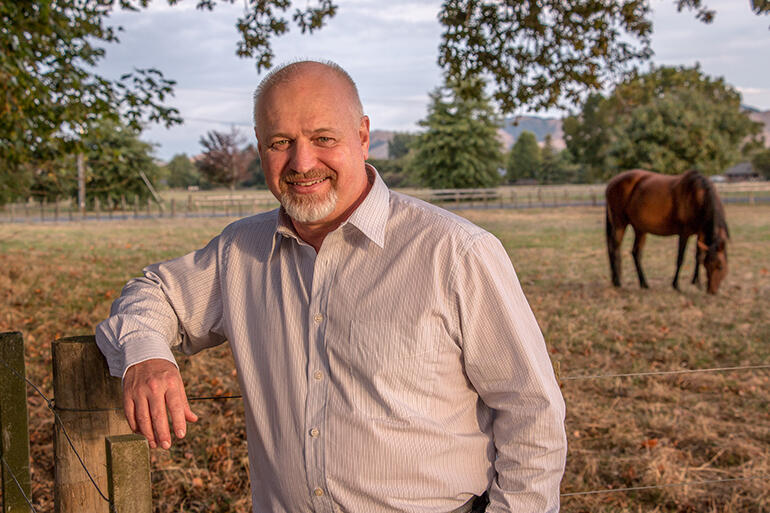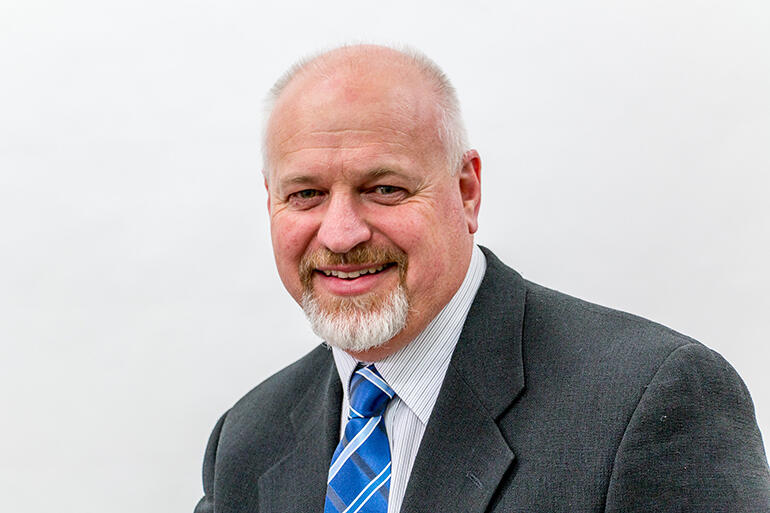 The first Sir Paul Reeves' Lecturer in Biblical Studies at St John's College is Dr Don Moffat, a former Bible College manager.
This is a joint appointment between St John's College and Otago University's Department of Theology and Religion, and is aimed at raising the quality of Otago courses taught on the college site.
Dr Moffat will begin the role in semester 2 this year. His wife Bronwyn is a primary school teacher at Huntly and the couple have one adult child.
"Dr Moffat comes to St John's with considerable experience in management and teaching," says Tony Gerritsen, Principal/Manukura at St John's.
"He has a strong commitment to the pastoral care of students and their engagement with scripture, himself being a first testament scholar.
"The selection panel, made up of people from both the college and the university, also listened to student feedback from the candidates' presentations and believe him to not only be a distinguished scholar but also a man who is self-aware and reflective.
"Don's PhD, awarded by Otago University, was of such quality that they awarded him an exceptional listing, an honour awarded to only the top 10% of theses."
Since 1991 Dr Moffat has established and managed the Bible College of New Zealand's Waikato Centre, completed his doctoral studies and been an adjunct lecturer for Laidlaw College, Auckland University and St John's College.