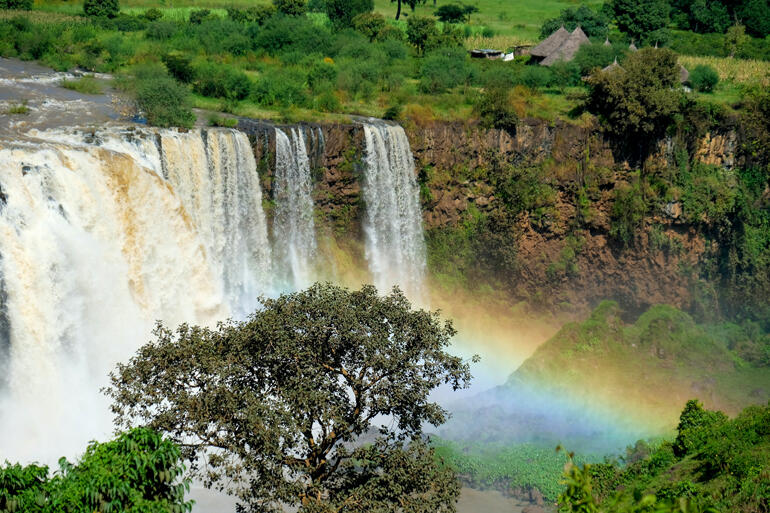 The Council of Anglican Provinces in Africa has addressed a statement to the Council of Ministers of the Africa Union (AU), Heads of State of AU member countries and others calling for the protection of the River Nile.
The statement which calls for the decisions-makers to consider the Nile as a precious gift from God not to be fought over, was also sent to the AU General Secretary, AU Eminent Persons Group. It was signed by the Primate of the Anglican Province of Central Africa, Archbishop Albert Chama, as the Chair of CAPA, on behalf of the Primates of the Anglican Provinces of Burundi, Congo, Indian Ocean, Kenya, Nigeria, Rwanda, Tanzania, Southern Africa, Sudan, South Sudan, Uganda, and West Africa; and the Diocese of Egypt with North Africa and the Horn of Africa.
The statement reads:
"We, the members of the Council of Anglican Provinces in Africa (CAPA) have been following with great concern the negotiations between Egypt, Ethiopia and Sudan with regard to the construction of the Ethiopian dam on the River Nile. We are sorry that negotiations, at the moment, are not leading to a satisfactory solution with regard to the filling of the dam reservoir.
"We, however, pray and urge the three countries of Ethiopia, Sudan and Egypt to realise and accept the fact that the Nile is a gift from God to the people who are living along its banks and that each has a mutual responsibility to steward the river and its resources for the mutual benefit of all. We also pray that the nations of Egypt, Sudan and Ethiopia would celebrate the blessings of the Nile water and not to make it a source of dispute.
"We urge the governments of the three nations to think each other with respect to the opportunities of the use for the resources of the Nile so that no nation suffers as a result of the building of the dam or any other related activities. We are confident that a solution can be reached through friendly and mutual negotiations having in mind the value of the Nile as God's gift and each other's role as a steward of God's gift."