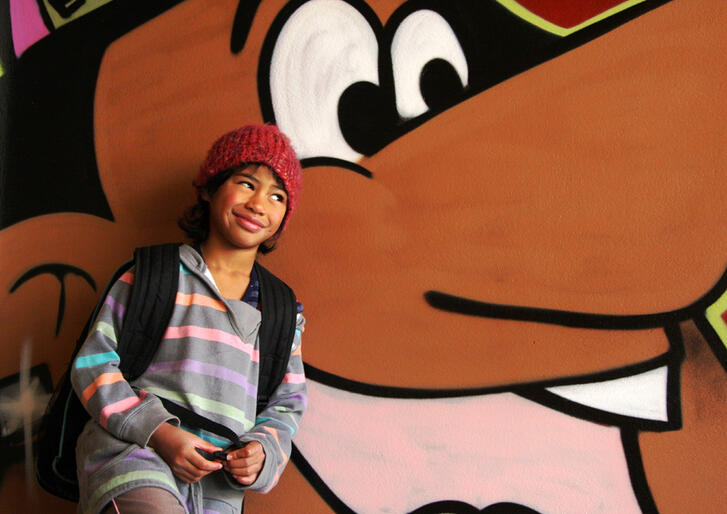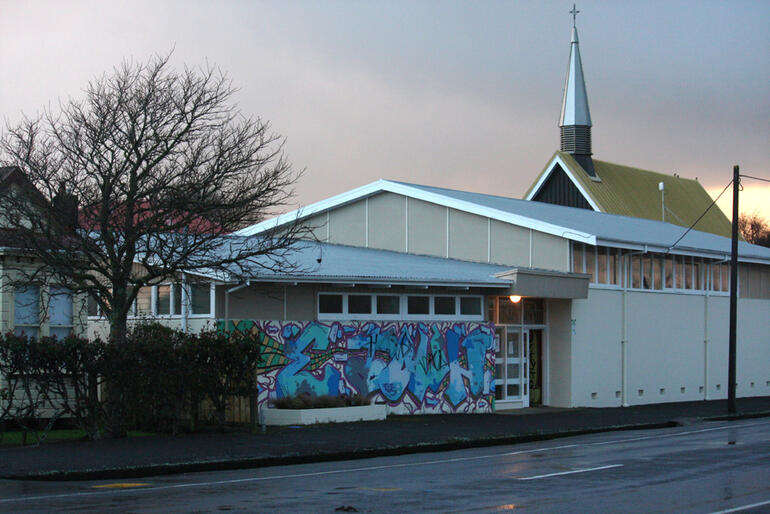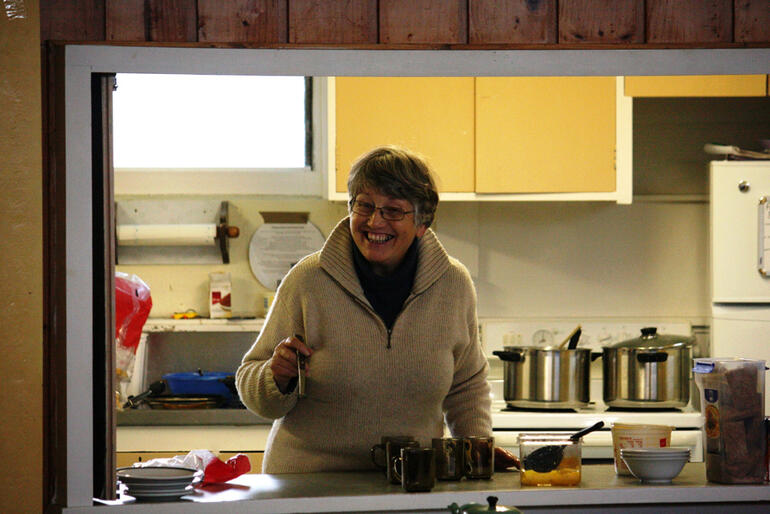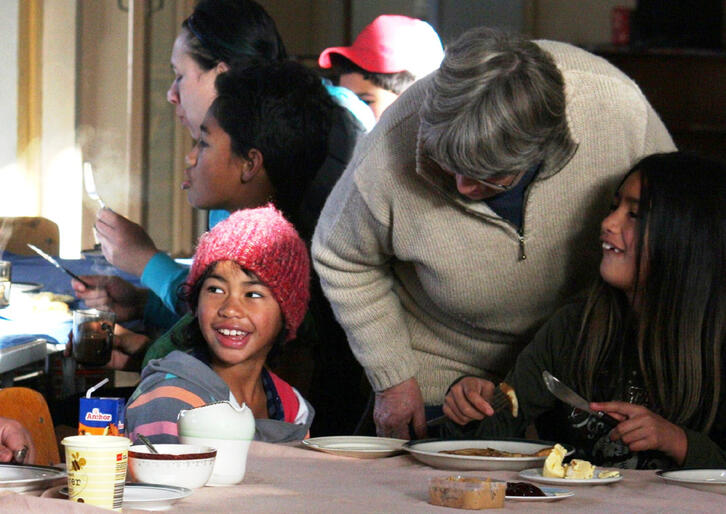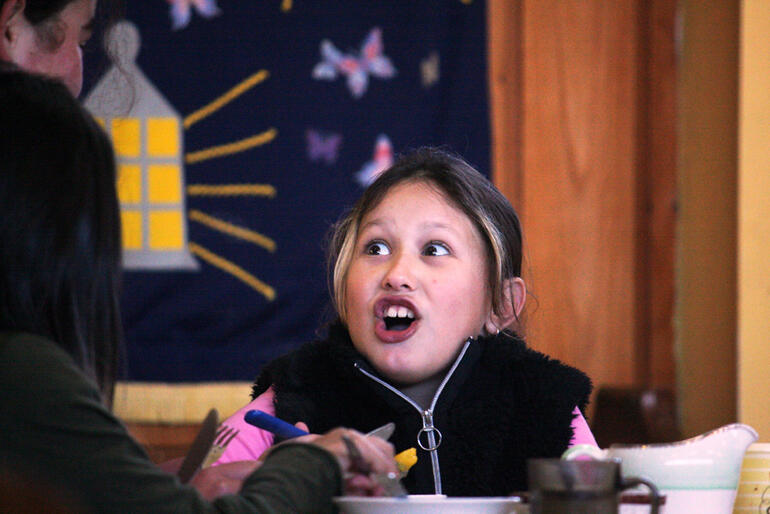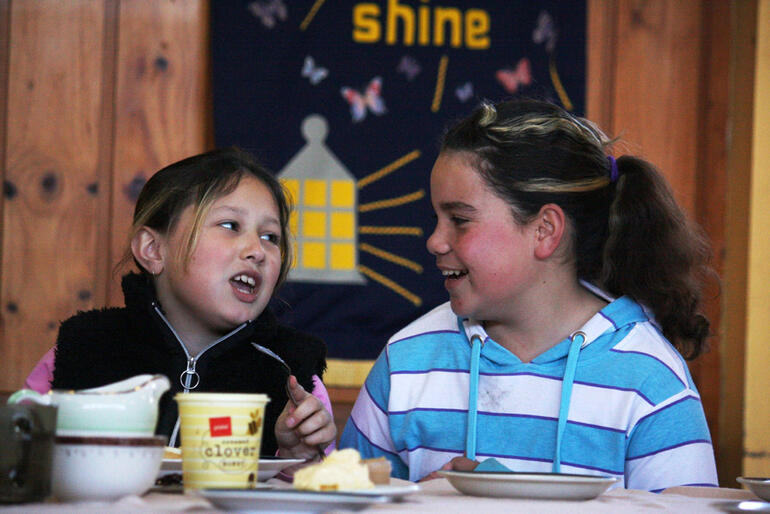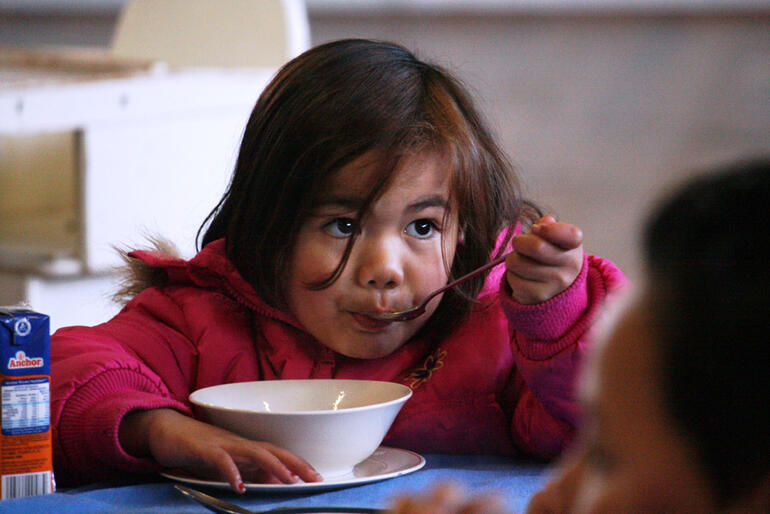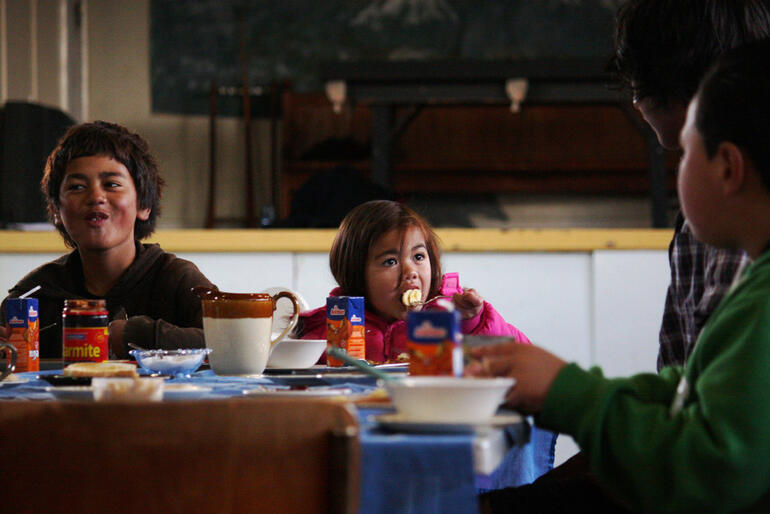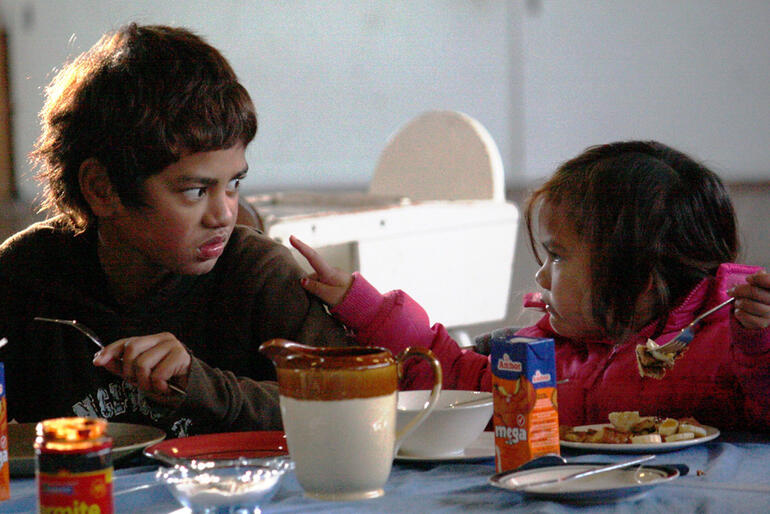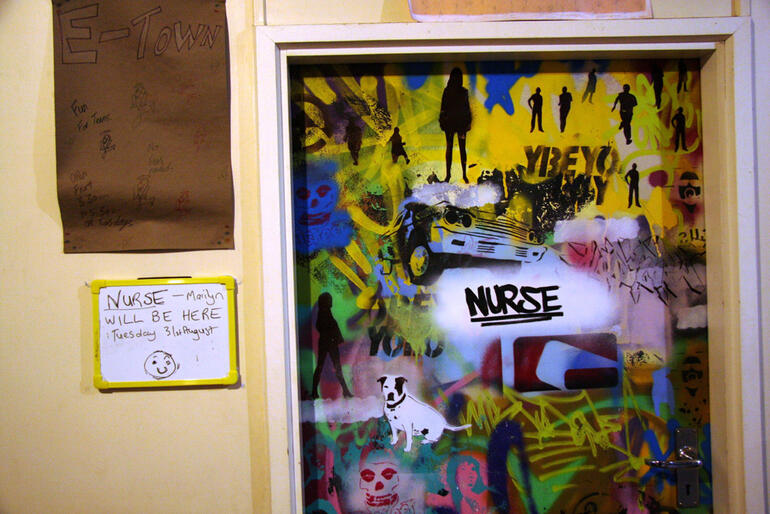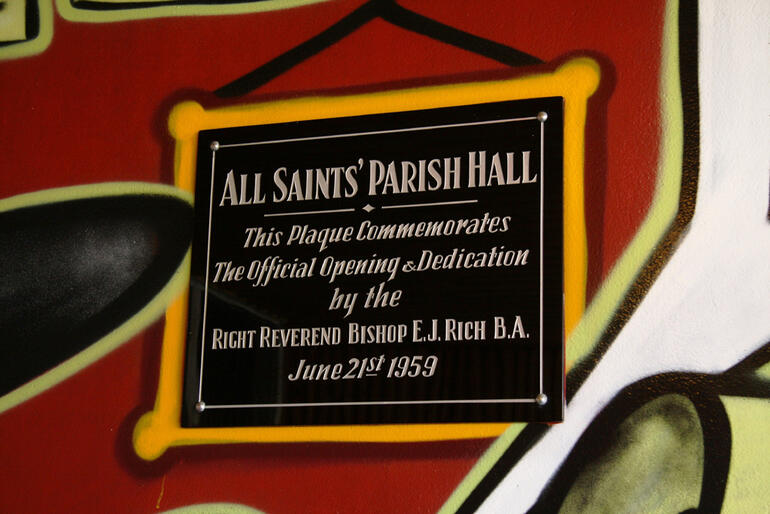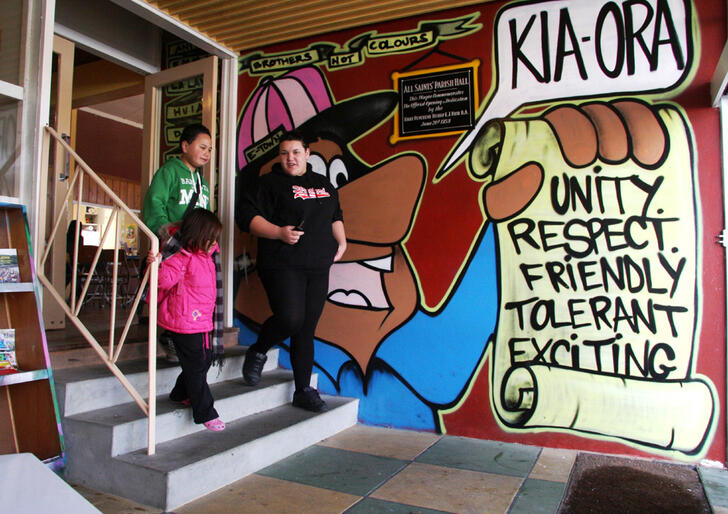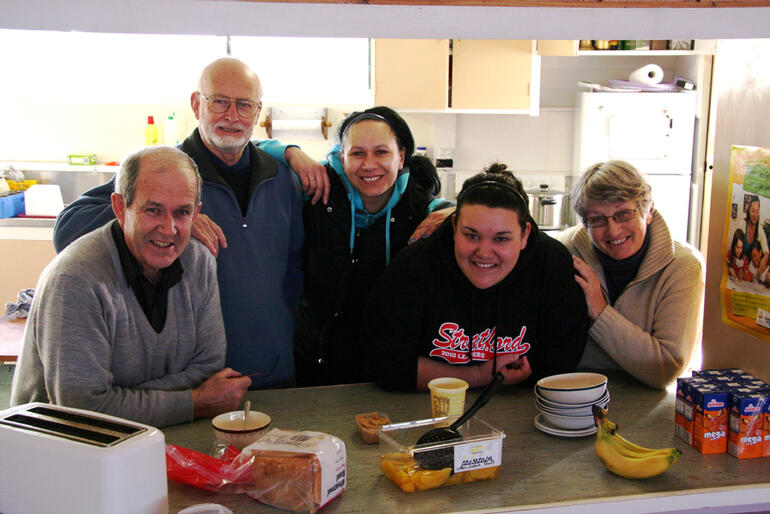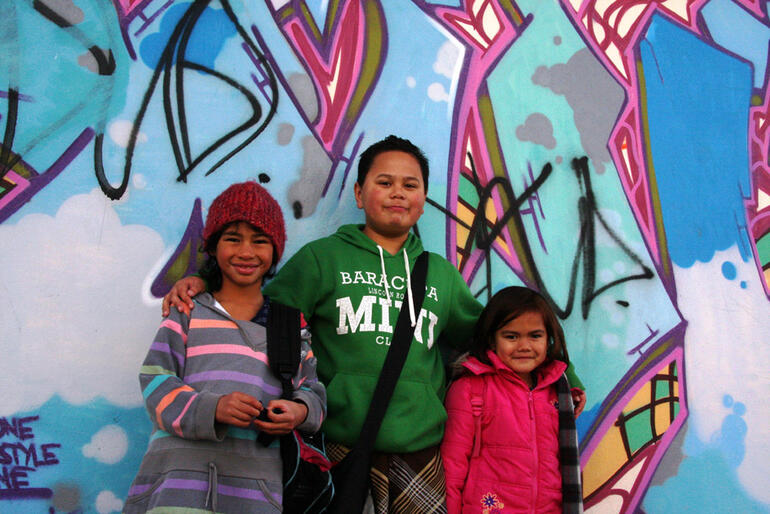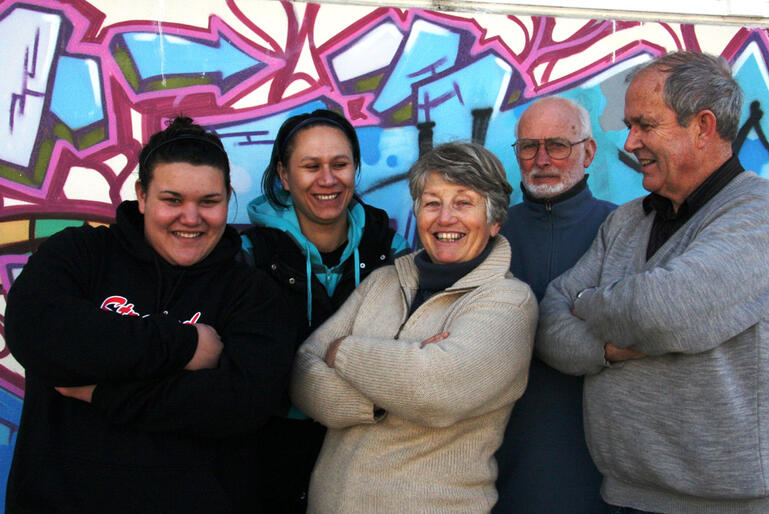 In November 2006 a gang of bored, drunken teens went on a letterbox-smashing spree in the Central Taranaki town of Eltham.
That spree turned tragic. A man was left paralysed, some teens were sentenced to long jail terms, and several of the town's families were left shattered.
Peter Barleyman, the newly appointed Regional Dean for Central Taranaki, wasn't content to leave things that way.
He got alongside the kids in the town – and the folk at all Saints' Eltham, Ngati Ruanui (the local iwi) and the Bishop's Action Foundation.
Together, they've fashioned E-Town, a youth centre that's proving to be a model for how a church can connect with its community – and how it can weave a safety net around vulnerable kids.
In the photos above we show scenes from the E-Town Breakfast Club.
There's more info about that – and the full story on E-Town – in the latest issue of Anglican Taonga, the print mag, which is winging its way to a parish near you now.