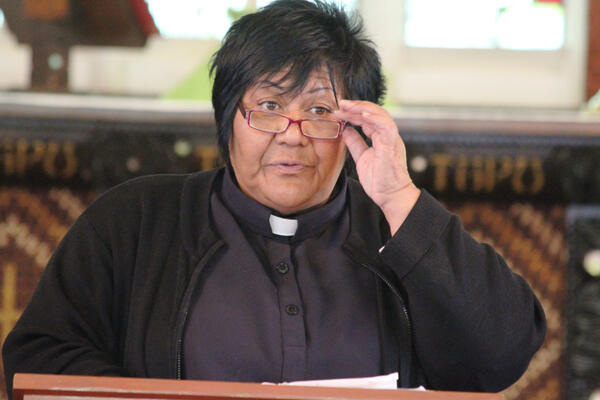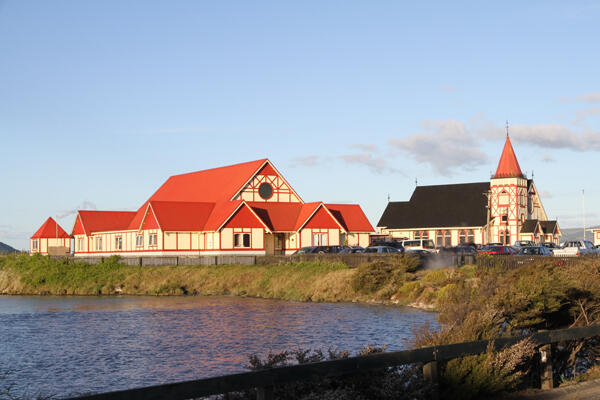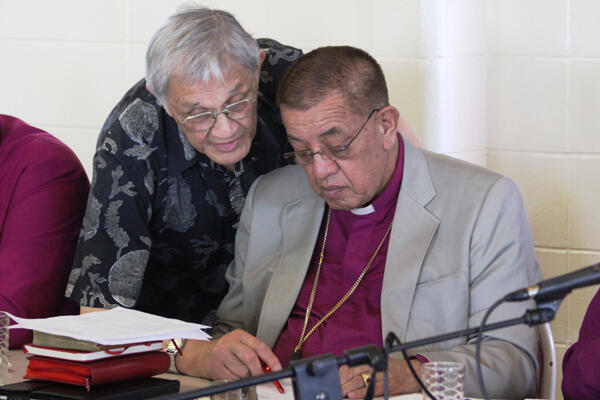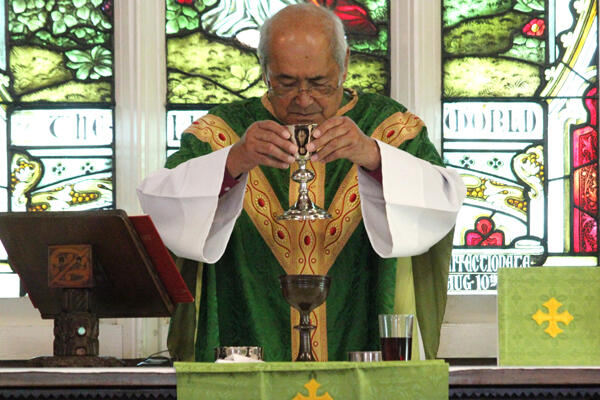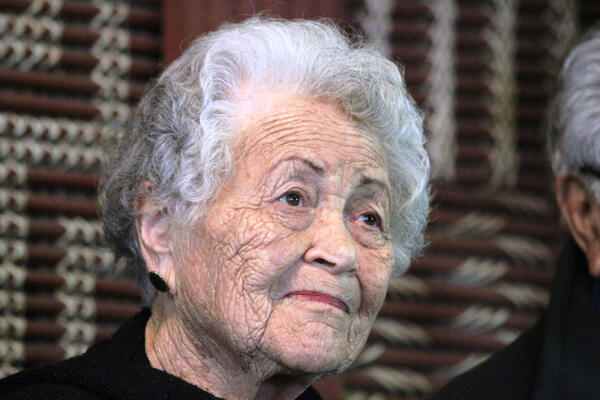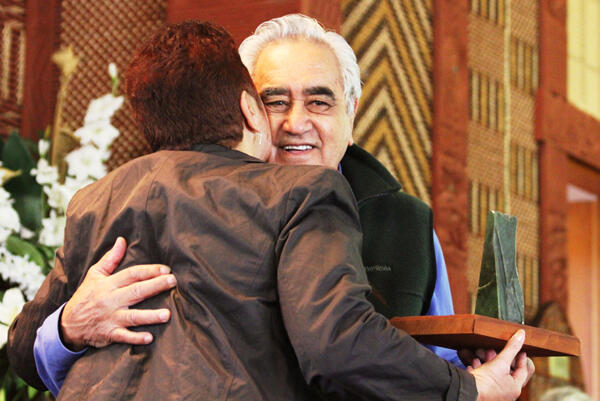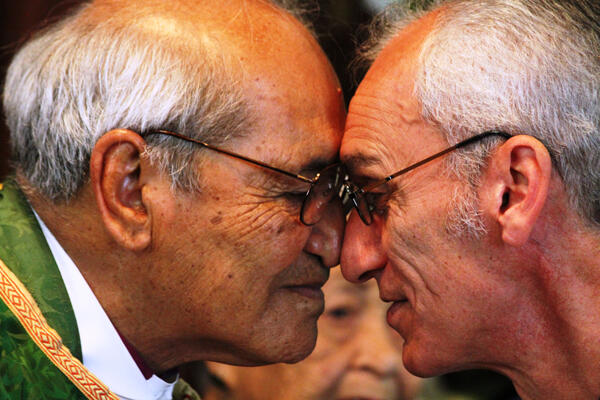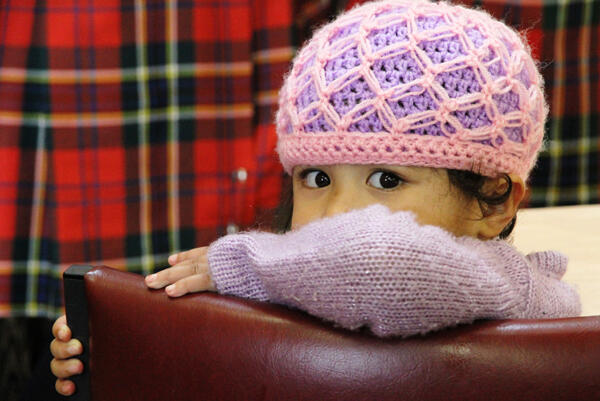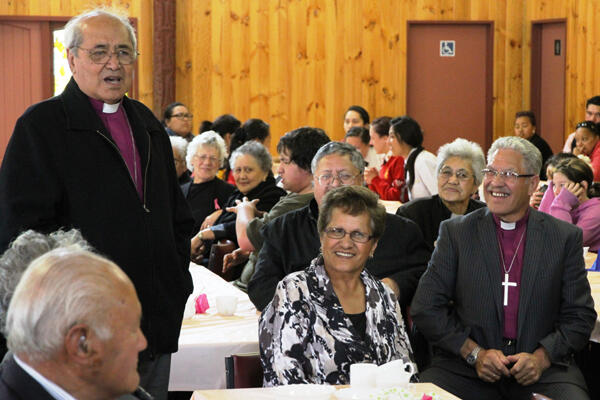 Delegates to the 2011 Runanganui heard plenty about the ongoing struggle by Maori for a fair deal in this church, and in Aotearoa New Zealand.
And they heard, in the final act of the hui, a sermon that reminded them of another priority.
Pane Kawhia, from Tai Rawhiti, had been tapped on the shoulder on the Saturday evening to preach that Sunday sermon at St Faith's, Ohinemutu.
And she reminded her hearers that in Jesus's day, there were fired-up young Jews who were looking to him to lead them in throwing off the yoke of their Roman oppressors.
Instead, he'd taught about another Kingdom – and of the necessity of loving God first and foremost.
That they were "to seek first the kingdom of God, and his righteousness; and all these things shall be added" unto them.
That necessity of seeking and serving God, she suggested, remains the first requirement for all followers of Jesus.
"That doesn't mean," she went on, "that we are not to seek justice."
"But it does mean that we are to seek first righteousness with our God, and right relationships with our brothers and sisters."
She also cited again the Old Testament text for the day: Joshua 24:15 "Choose for yourselves this day whom you will serve, whether the gods your ancestors served… or the gods… in whose land you are living. But as for me and my household, we will serve the LORD." – to suggest that while the idea of inclusion was being promoted in the church, the uncomfortable reality was stark and exclusive.
"In – or out," she said. "You are to choose, this day, whom you will serve…"
At the end of the Eucharist, Bishop John Gray made presentations to three people who've made outstanding contributions to Te Pihopatanga:
To Mrs Doris Vercoe, widow of the late Bishop Whakahuihui Vercoe, Pihopa o Aotearoa and Archbishop; to Mr Miki Thompson, who is a stalwart servant of Te Wai Pounamu – and to Archbishop Brown Turei, who has been ordained for 61 years, and who continues to serve.
There'll be a full wrap-up on Te Runanganui in the next issue of Taonga magazine – which will be delivered to the printers in a few days.