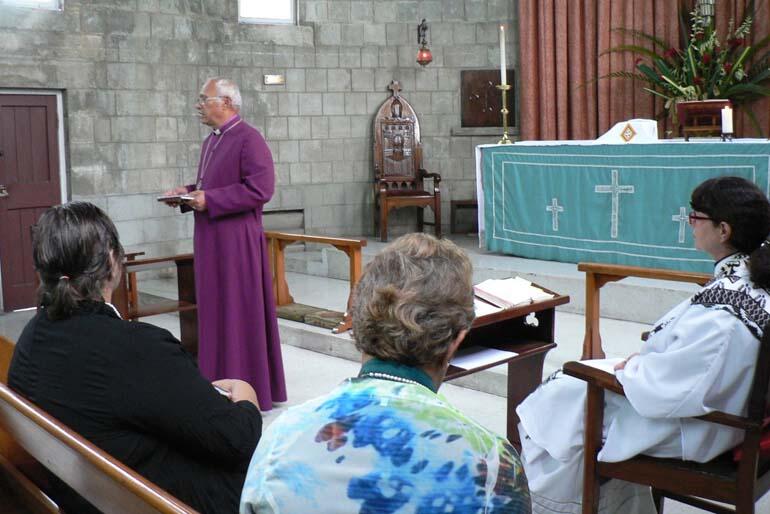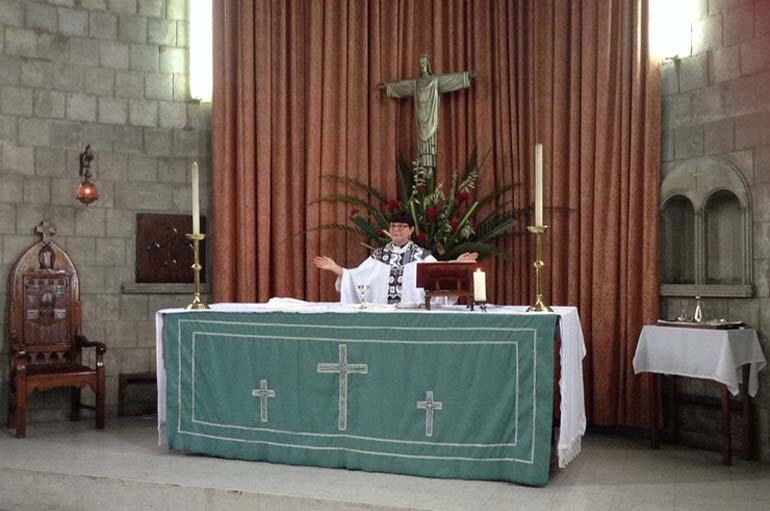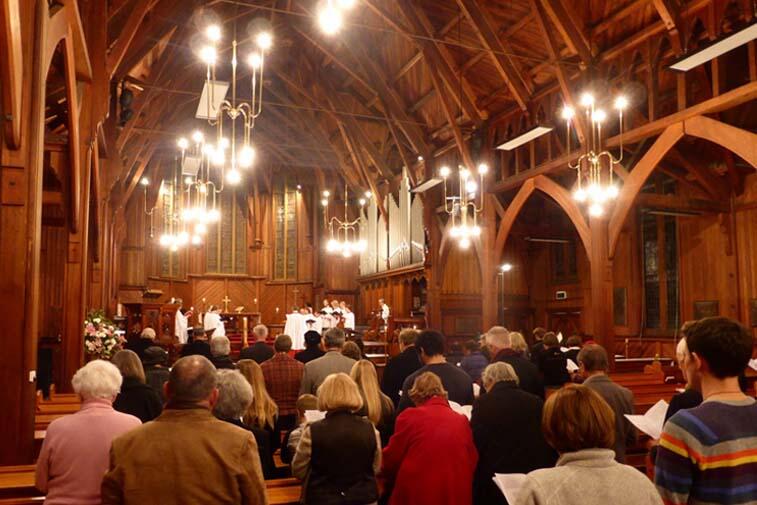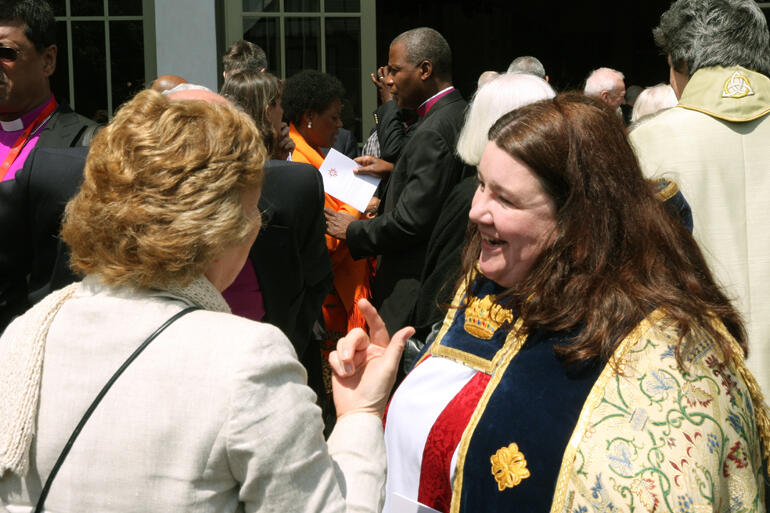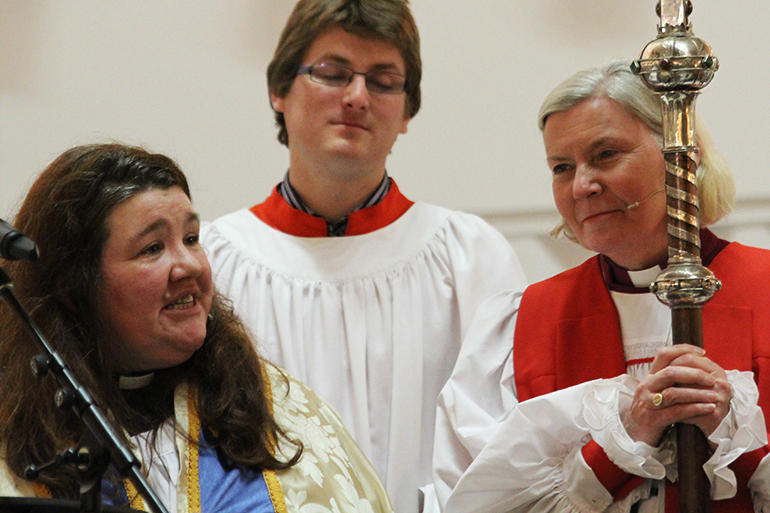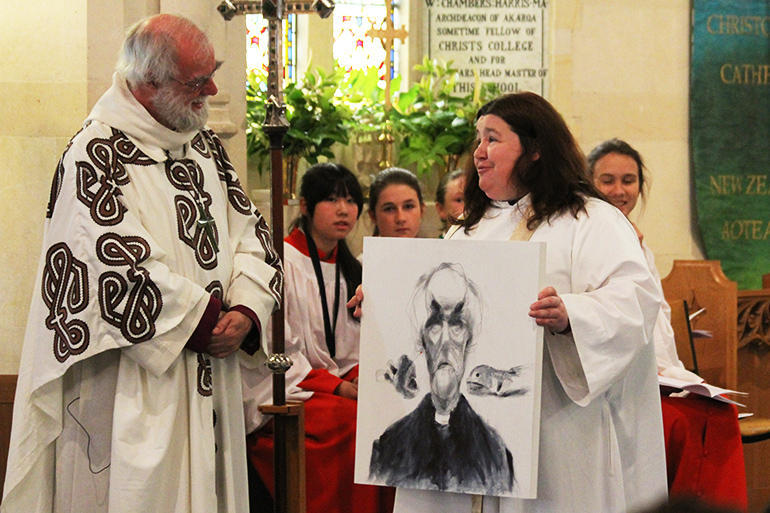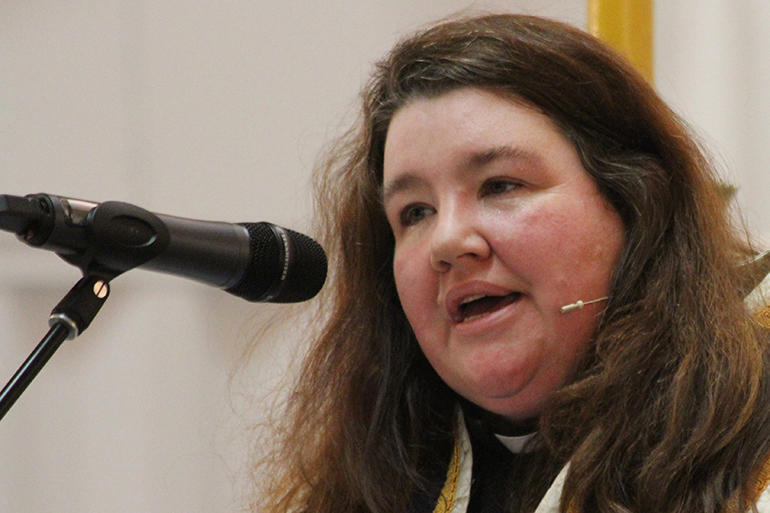 Anglicans all over the country and abroad are mourning the loss of the Dean of Christchurch, the Very Rev Lynda Patterson.
Lynda died at home of natural causes at the weekend. She was aged 40.
Her New Zealand funeral – a Requiem – will take place in the Transitional Cathedral on Tuesday at 1pm.
Vested clergy will form an honour guard for Lynda at the end of the service.
Her Northern Ireland funeral will take place in Dromore Cathedral later in the week. She will be buried in the family plot there.
Bishop Victoria Matthews will accompany the body to Northern Ireland and assist with the funeral there.
In a tribute this week, Bishop Victoria said Lynda spoke of the God she loved in all she did and said.
"Lynda was highly respected across the Diocese and Province and we all benefitted from her extraordinary preaching and teaching.
"She was also a great pastor who brought both compassion and appropriate humour to every situation."
Bishop Victoria then asked for prayer for Lynda's family in Northern Ireland.
The Archbishops of Aotearoa, New Zealand and Polynesia also asked for prayer for the Cathedral family to remember Lynda, a priest who called others to prayer for the glory of God.
On Wednesday the Council of the Centre for Anglican Women's Studies at St John's College took part in a memorial service in Holy Trinity Cathedral, Suva.
Archdeacon Carole Hughes celebrated and Archbishop Winston Halapua paid tribute to Lynda's life.
"Lynda was one who never led from the front, always from the back," Archbishop Winston said. "She exercised her uniqueness (and was) a theologian who contributed significantly to the theology of our three-tikanga church, a beautiful baptised Christian".
On Wednesday Dean Jo Kelly-Moore invited Auckland colleagues to a Eucharist in St Mary's to give thanks for Lynda's life.
This Sunday a memorial choral evensong in St Paul's Cathedral, Dunedin, will be held at 3pm to mourn Lynda's passing.
Taught at Oxford University
Lynda Jayne Patterson studied and lectured in theology at Oxford University for a total of 12 years.
She first visited Christchurch in 2002 while on sabbatical from Oxford.
Lynda moved to New Zealand in 2005, and spent a year in Auckland becoming "acclimatised to New Zealand culture", learning Maori and studying for ministry.
She was appointed Director of Theology House in Merivale in 2006, as well as assistant to Dean Peter Beck at ChristChurch Cathedral.
She became Theologian-in-Residence in 2008, and took over the role of Dean last October – the first woman to hold that post in Christchurch.