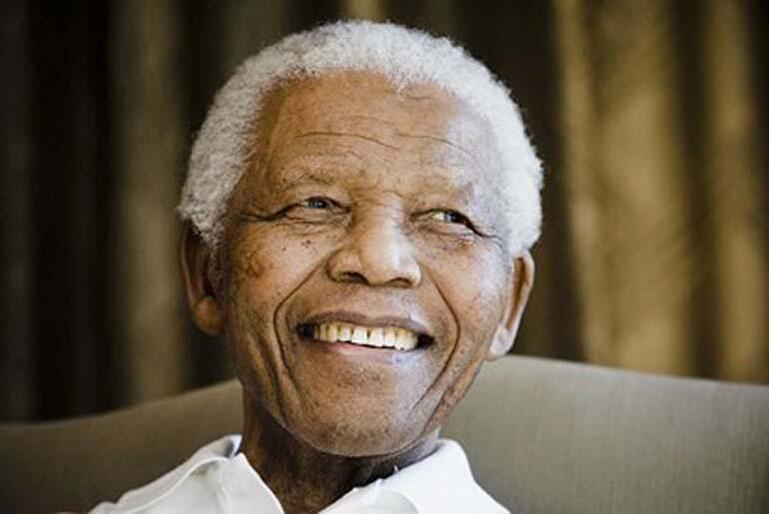 The Archbishops of this church have called for prayers of thanksgiving for the life and witness of Nelson Mandela.
Mandela, the towering figure of Africa's struggle for freedom and a hero to millions around the world, died in the company of his family at home in Johannesburg after years of declining health that had caused him to withdraw from public life. He was 95.
In a joint statement late this morning, Archbishops Brown Turei, Philip Richardson and Winston Halapua said: "The only fit response we can make is to call our church to prayer.
"To thank God, in the first place, for the life of this wonderful man, and for his remarkable witness to reconciliation and for his contribution to the peace of South Africa and of the world.
"And to pray for his family, and for his beloved South Africa.
"May Nelson Mandela rest in peace, and rise in Glory, and may light perpetual shine upon him."
News of Mr Mandela's death was announced to the nation by the current President, Jacob Zuma, who in a sombre televised address said Mr Mandela had "departed" around 8.50pm local time and was at peace.
"This is the moment of our deepest sorrow," Mr Zuma said. "Our nation has lost its greatest son … What made Nelson Mandela great was precisely what made him human. We saw in him what we seek in ourselves.
"Fellow South Africans, Nelson Mandela brought us together and it is together that we will bid him farewell."
Mr Zuma said Mandela would receive a state funeral and ordered that flags fly at half-mast.