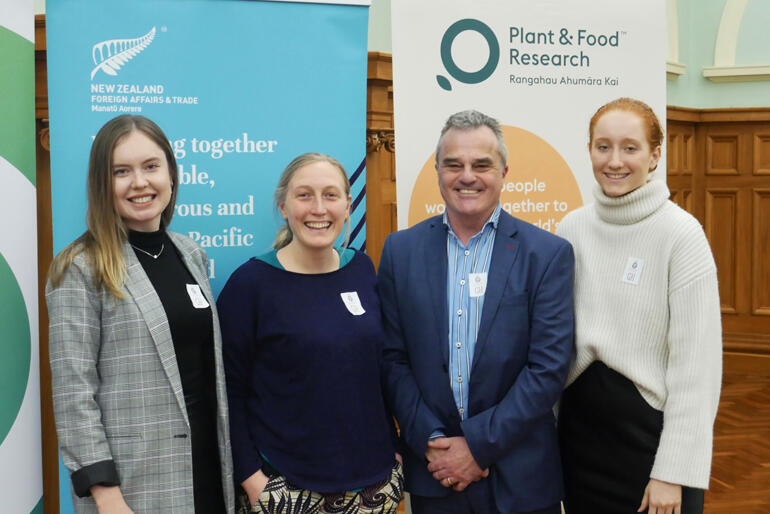 Are you a marketing and communications manager who wants to make a global impact through mission work?
Anglican Missions is looking for someone to manage its marketing activity through creative communications and smart campaigns.
Anglican Missions, acting on behalf of the Three Tikanga Church, works with partners to carry out Christian mission, development and humanitarian aid activities overseas. Recent campaigns include the "Get one Give one'' Covid vaccination campaign and the current response to the Tongan tsunami.
They're a tight-knit team based in Wellington who are motivated by the Five Marks of Mission which are to: (1) witness to Christ's love for all people; (2) build welcoming, transforming communities of faith; (3) stand in solidarity with the poor and needy; (4) challenge violence, injustice and oppression, and to work for peace and reconciliation; and (5) protect, care for and renew God's creation.
Responsibilities include
• Developing and implementing marketing and communications strategies through digital and print media
• Creating and managing engaging content across all channels – particularly social media and the website which is about to be replaced
• Presenting and contributing at key events such as synods and workshops
This is a full-time position, but a job-share would be considered. While working from home is an option (and an important option given current Covid restrictions) the preference is for someone who can mainly work in the central Wellington office. The salary is contingent on qualifications and experience.
Sound like you?
If you're interested in this role, please have a look at the position description here. If you have questions about your suitability or are keen to know more about what we do, please call Michael Hartfield on 021 913 219.
If you would like to apply, please send a cover letter and CV to Olivia olivia@angmissions.org.nz
Applications close 5pm Wednesday March 2nd. Please note that we will extend the application time if necessary.
If this sounds like you or someone you know, Anglican Missions would love to hear from you!
Download the full job description in PDF below.