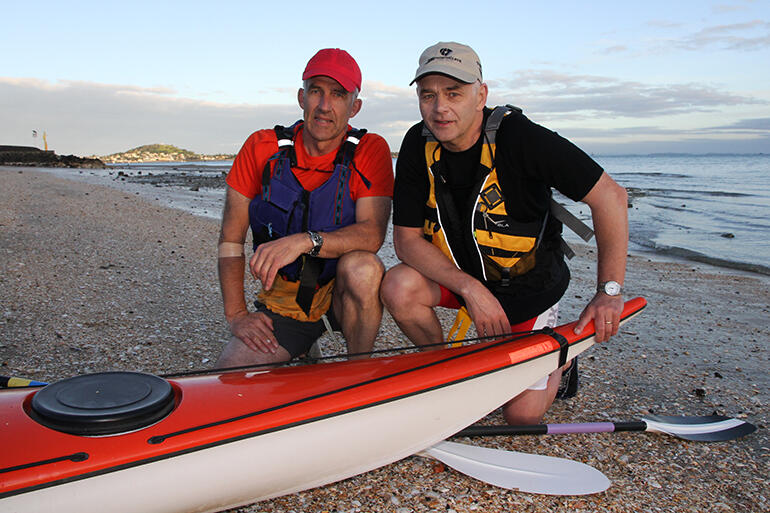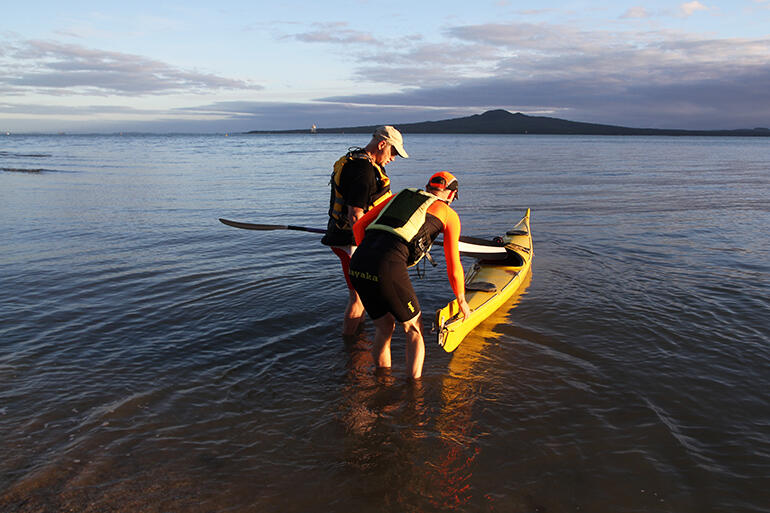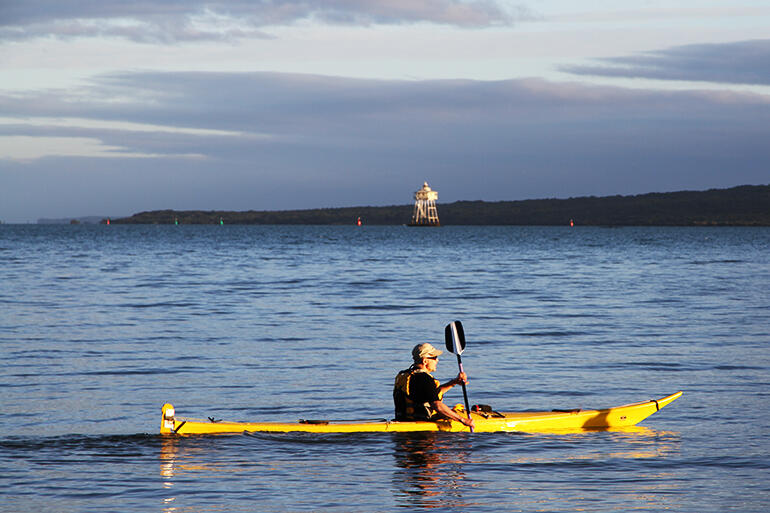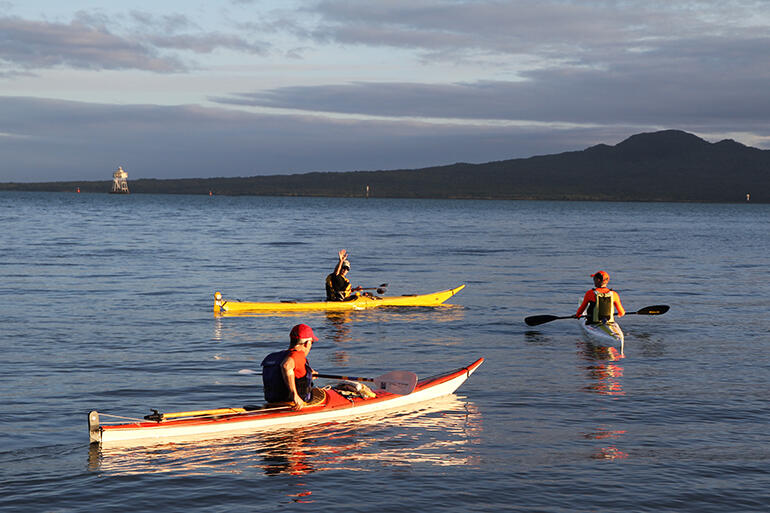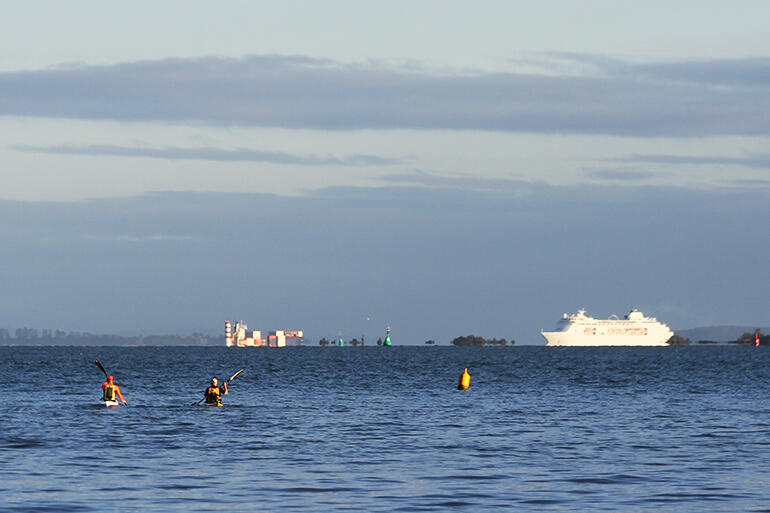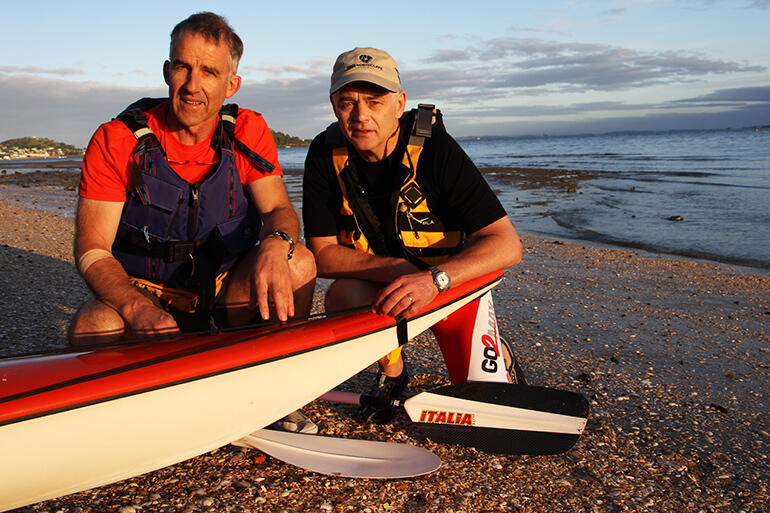 By the end of Christmas Day hundreds of Anglicans will, at some point during this year, have made the pilgrimage to Oihi in the Bay of Islands.
None will have expended the energy that Bishop Jim White is about to burn to get there.
At 6:30am on Advent Sunday morning Bishop Jim lowered himself into his sea kayak and, with his oldest mate John Tuke, began the 250km paddle from Auckland's Mission Bay to Oihi Beach.
The same beach where, 200 years earlier, Samuel Marsden and his little crew of 'mechanics' and Maori had set foot from The Active.
"This is my version of a hikoi." says Bishop Jim. "As I've reflected on the early history of our church I've been impressed with the fact that early missionaries and bishops travelled mostly by sea.
"Some of them were wonderfully intrepid and brave. So, rather than go for a journey by land, I have decided to go by sea."
Depending on the wind and the waves, the Jim and John paddle could take anywhere between a week – all going well – and 10 days.
They've packed a tent, and expect to pitch that on various beaches – first night somewhere on the Whangaparaoa Peninsula, Deo Volante – and they'll be met by friends and families along the route who will replenish their supplies.
And connect them to power to recharge their mobile phones, which possibly wasn't a problem Marsden had to contend with.
The trip started with a good omen.
The day in Auckland had dawned (at 5:30am) completely overcast. But as Jim and John lingered for 60 seconds for photos before shoving off, the sun burst forth.
As they headed north, a white luxury liner hove into site from behind Rangitoto.
It's safe to say, though, that Bishop Jim and John's journey isn't a luxury cruise.
Footnote: You can keep track of +Jim's journey via his 'Making Tracts' blog.